1Q2023 SNEAK PEEK
By: HILOBROW
December 20, 2022
Here's a preview of HILOBROW's publishing plans for January, February, and March 2023.
BEST OF HILOBROW: 2010 | 2011 | 2012 | 2013 | 2014 | 2015 | 2016 | 2017 | 2018 | 2019 | 2020 | 2021 | 2022 | 1Q2023 | 2Q2023 SNEAK PEEK.
---
ONE-OFF SERIES & POSTS
---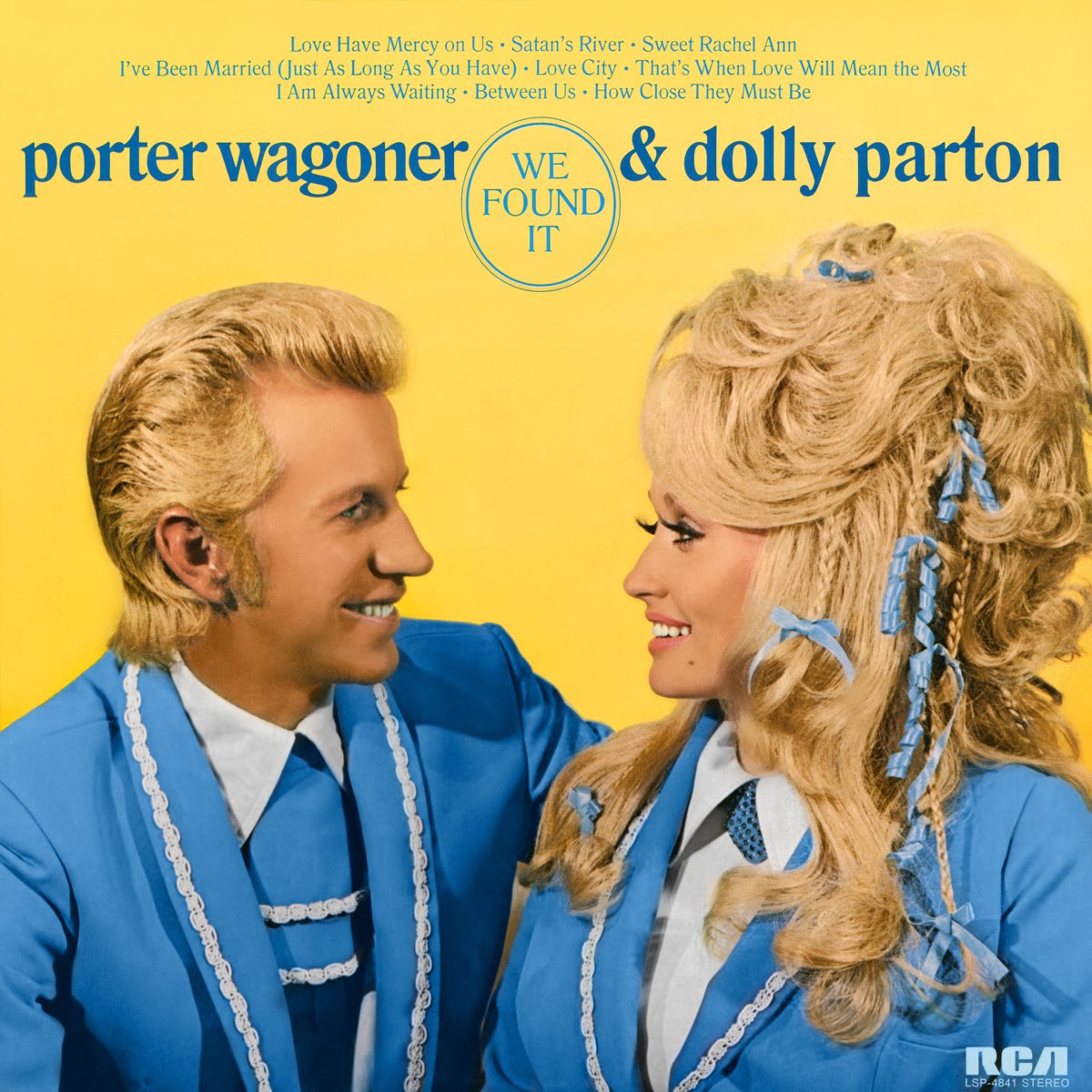 During 1Q2023, we'll publish the series DOLLY YOUR ENTHUSIASM. Twenty-five HILOBROW friends, regulars, and newcomers will wax enthusiastic about favorite country songs from the Sixties (1964–1973, in HILOBROW's periodization). Here's the lineup:
INTRODUCTION by Josh Glenn | David Cantwell on Porter Wagoner and Dolly Parton's WE FOUND IT | Lucy Sante on Johnny & June Carter Cash's JACKSON | Mimi Lipson on George Jones's WALK THROUGH THIS WORLD WITH ME | Steacy Easton on Olivia Newton-John's LET ME BE THERE | Annie Zaleski on Tammy Wynette's D-I-V-O-R-C-E | Carl Wilson on Tom T. Hall's THAT'S HOW I GOT TO MEMPHIS | Josh Glenn on Commander Cody and His Lost Planet Airmen's BACK TO TENNESSEE | Elizabeth Nelson on Skeeter Davis's I DIDN'T CRY TODAY | Carlo Rotella on Buck Owens' TOGETHER AGAIN | Lynn Peril on Roger Miller's THE MOON IS HIGH | Erik Davis on Kris Kristofferson's SUNDAY MORNIN' COMIN' DOWN | Francesca Royster on Linda Martell's BAD CASE OF THE BLUES | Amanda Martinez on Bobbie Gentry's FANCY | Erin Osmon on John Prine's PARADISE | Douglas Wolk on The Byrds' DRUG STORE TRUCK DRIVIN' MAN | David Warner on Willie Nelson's WHISKEY RIVER | Will Groff on Tanya Tucker's DELTA DAWN | Natalie Weiner on Dolly Parton's IN THE GOOD OLD DAYS (WHEN TIMES WERE BAD) | Charlie Mitchell on Stonewall Jackson's I WASHED MY HANDS IN MUDDY WATER | Nadine Hubbs on Dolly Parton's COAT OF MANY COLORS | Jada Watson on Loretta Lynn's DON'T COME HOME A DRINKIN' (WITH LOVIN' ON YOUR MIND) | Adam McGovern on Johnny Cash's THE MAN IN BLACK | Stephen Thomas Erlewine on Dick Curless's A TOMBSTONE EVERY MILE | Alan Scherstuhl on Waylon Jennings's GOOD HEARTED WOMAN | Alex Brook Lynn on Bobby Bare's THE WINNER. PLUS: Peter Doyle on Jerry Reed's GUITAR MAN | Brian Berger on Charley Pride's IS ANYBODY GOING TO SAN ANTONE.
Josh Glenn is the DOLLY YOUR ENTHUSIASM series editor. He is very grateful to the series' contributors, many of whom have donated their honoraria to Covenant House, which provides housing and supportive services to youth facing homelessness.
*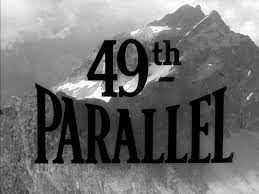 The series 49TH PARALLEL will publish a 20,000-word epistolary exchange — between University of Toronto philosopher Mark Kingwell and HILOBROW's Josh Glenn — about real-world and fictional adventures. The series title references not only their cross-border collaboration but one of their favorite WWII movies.
The lineup will include the following installments: FULL OF BEANS | DERRING-DO | ON THE BEAM | WIZARD DODGE | RURITANIA | ROBINSONADE | CAMARADERIE | & more.
*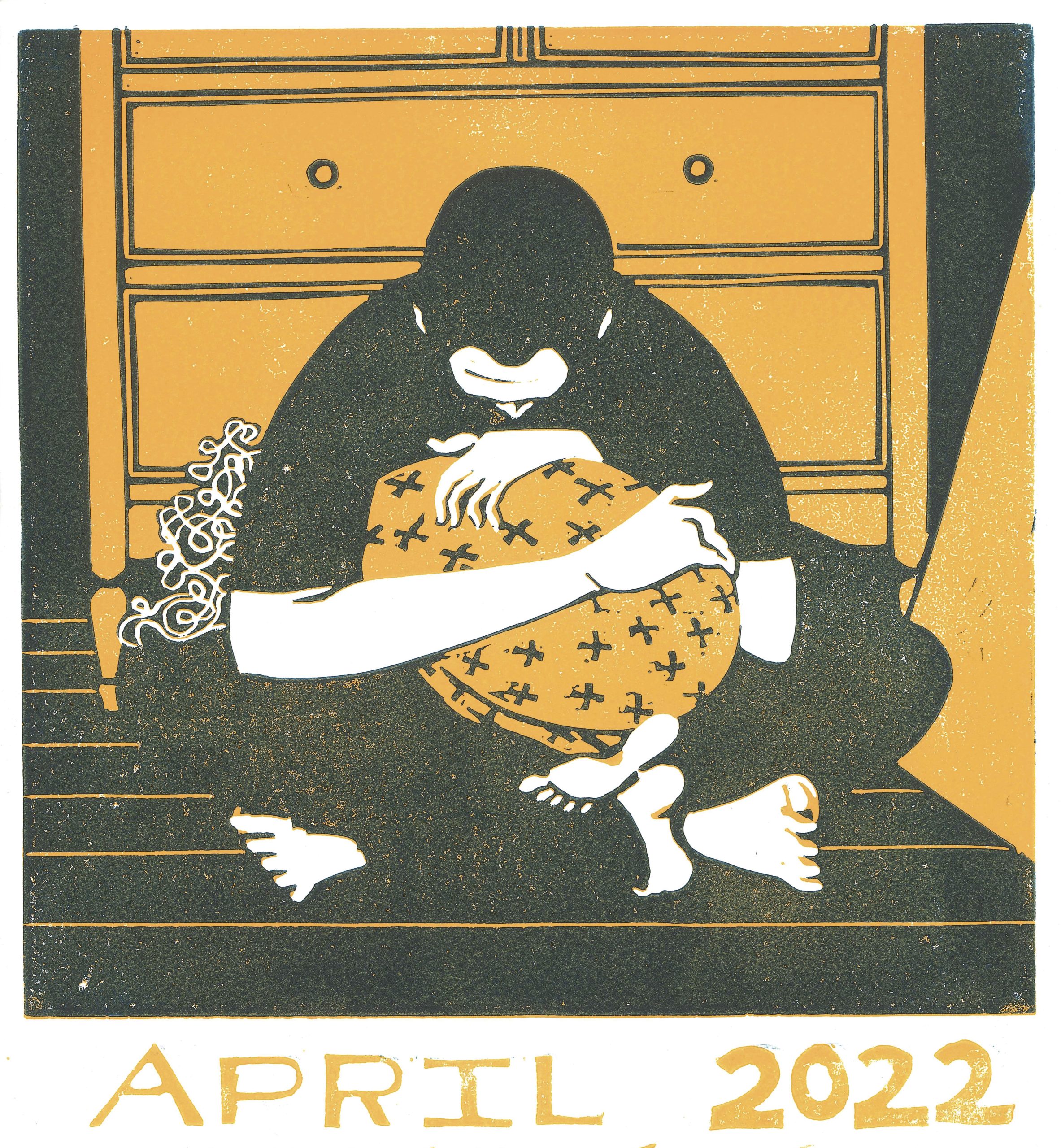 HILOBROW friend (and brother-in-law) Lawry Hutcheson will return with a third year's worth of gorgeous linocut calendar art — via the series LINOCUT 2023.
*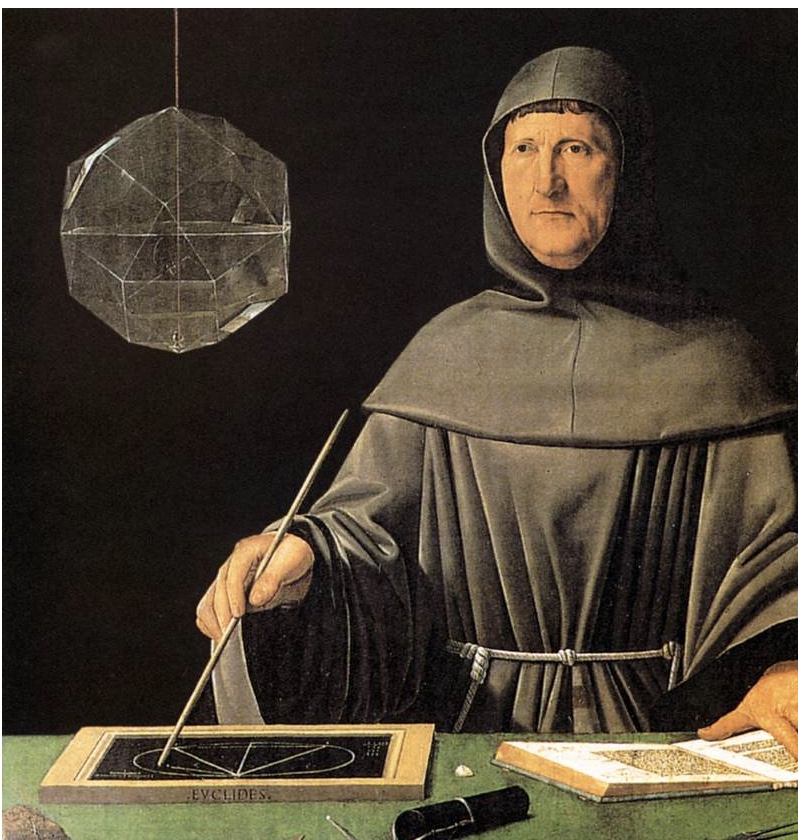 Via the SCHEMATIZING series, Josh will visually evoke the intellectual and emotional highs and lows of developing a semiotic schema.
*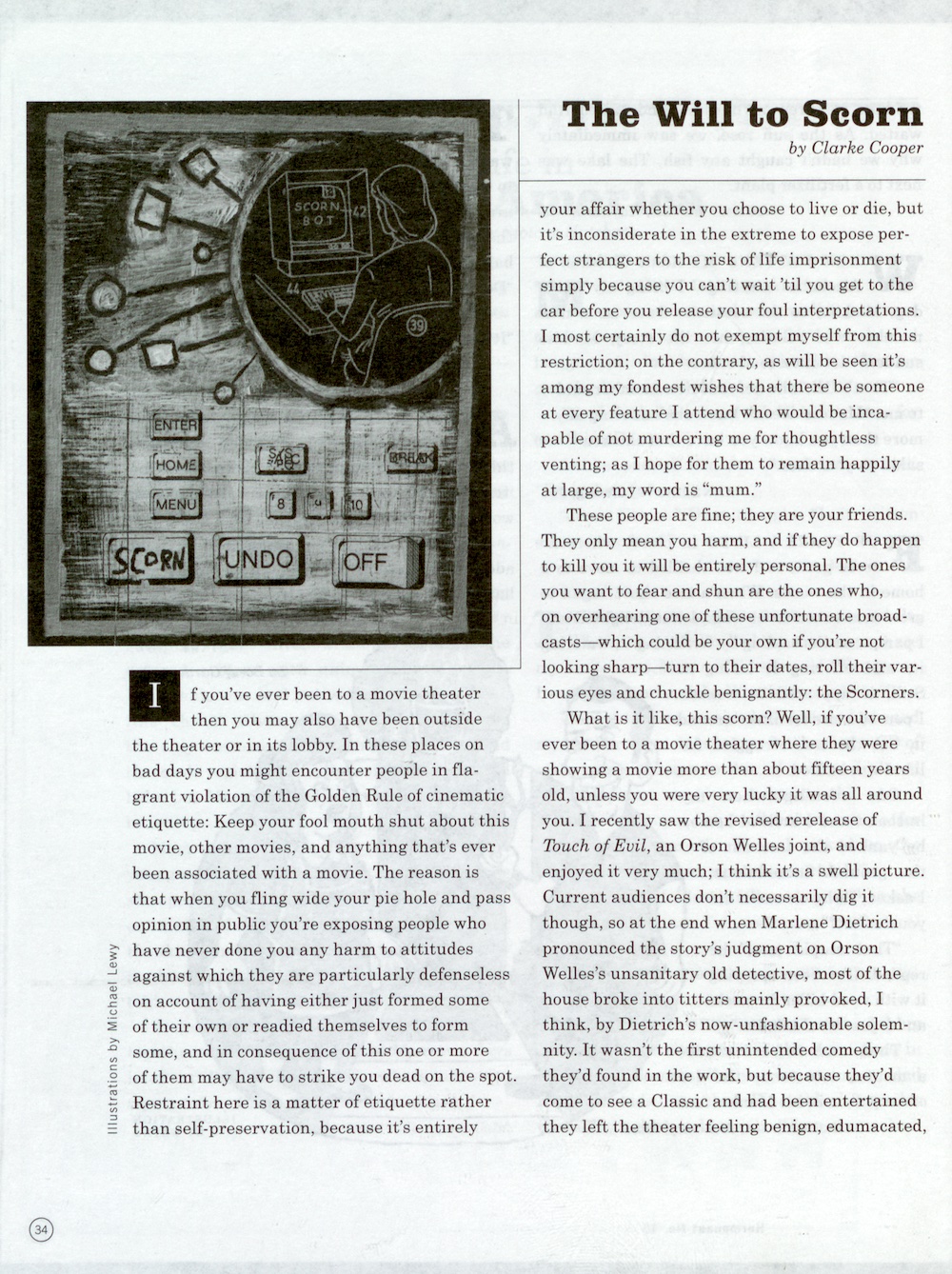 The series HERMENAUTICA will present pages scanned from back issues of Hermenaut, the zine/journal that HILOBROW's Josh Glenn edited and published from 1992–2001.
---
ONGOING SERIES
---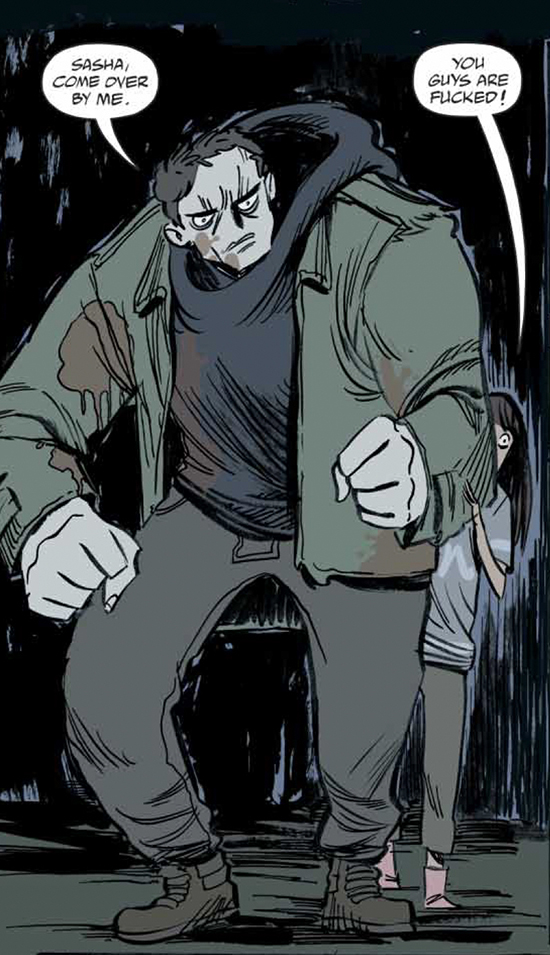 Adam McGovern (shown here) will continue to deliver over-the-transom, on-tangent essays, dialogues and subjective scholarship via his monthly-ish series OFF-TOPIC.
*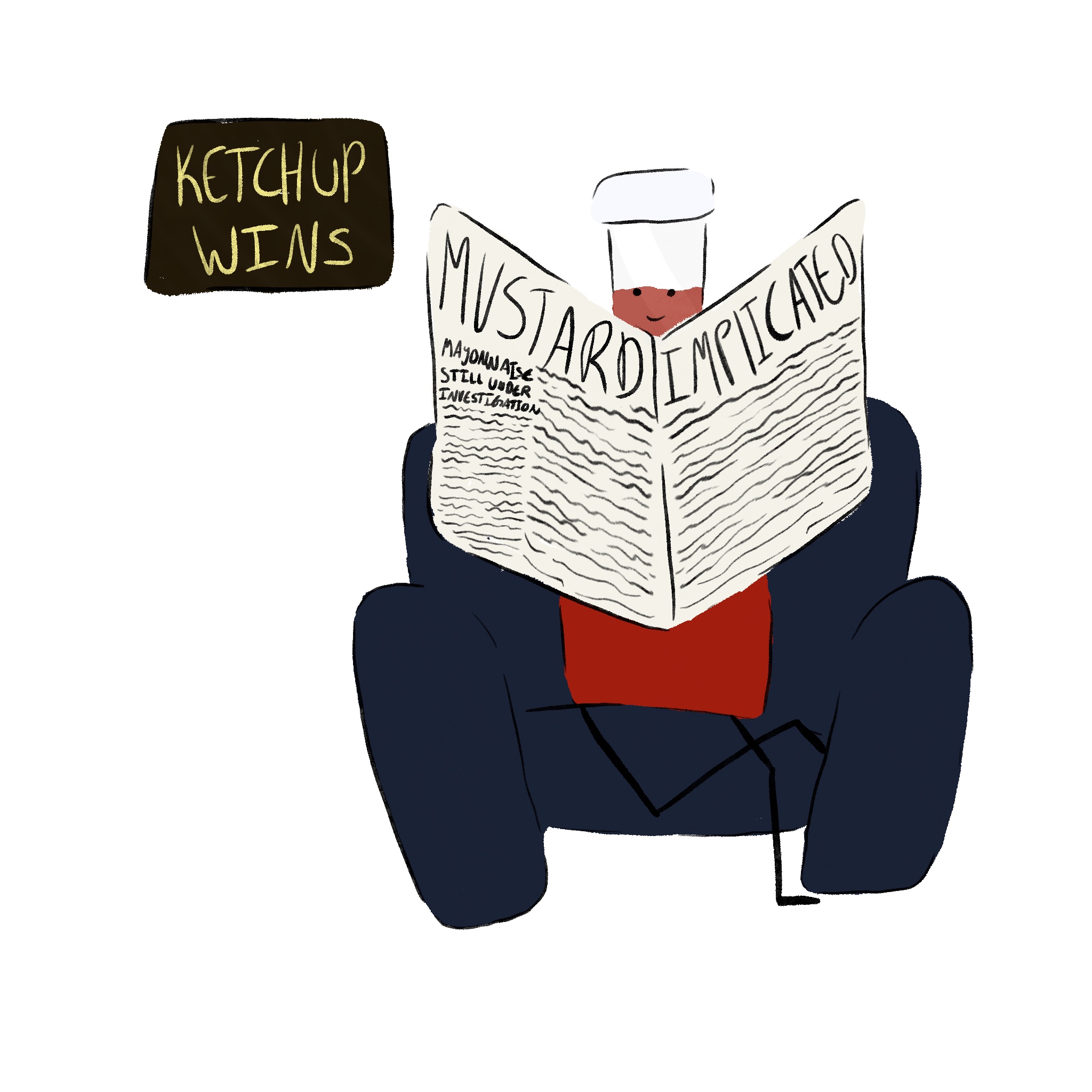 HILOBROW friend and stalwart Tom Nealon will return with a new column in 2023, we're pleased to announce.
Tom has written for HILOBROW since the very beginning. In addition to "HiLo Hero" posts on rappers, indie rockers, wrestlers, postmodern litterateurs and sf authors, not to mention contributions to most of the "enthusiasm" series we've published, he is best known to our readers for his erudite and apophenic food and rare-book writing. The discrete installments of Tom's columns DE CONDIMENTIS (2010–2012, which we touted as a "Foucauldian-condimental history of the West"; future food scholars, though, will employ the term "Nealonian") and STUFFED (2014–2020) turned out to have emergent properties, which coalesced into the unique, enlightening, and entertaining tome Food Fights & Culture Wars: A Secret History of Taste (2016 UK; 2017 US). We cannot recommend it highly enough.
If you revisit Tom's farewell STUFFED column of 11/18/20, you'll see that he promises to come up with a new angle. We're excited to see how he delivers on this promise in 2023….
---
BEST ADVENTURES
---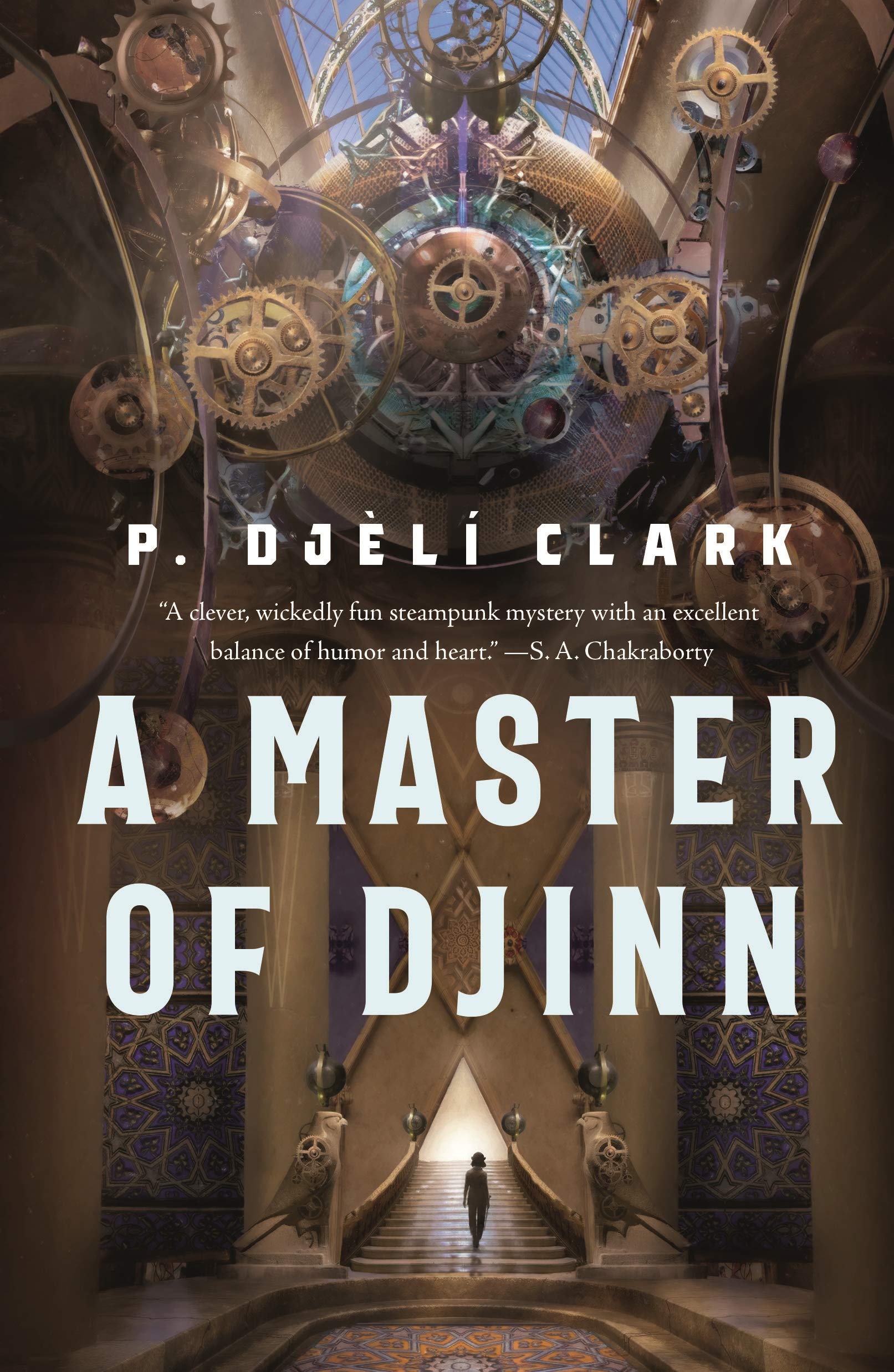 We'll continue to publish installments in HADRON AGE SF — a weekly series via which Josh Glenn aims to identify his 75 favorite sf adventures published between 2004 and 2023. The list in progress is here. Here's the 1Q2023 lineup:
Jeff Lemire, Dean Ormston, Dave Stewart, and Todd Klein's BLACK HAMMER | Becky Chambers's A CLOSED AND COMMON ORBIT | Nisi Shawl's EVERFAIR | Tade Thompson's ROSEWATER | Kameron Hurley's THE STARS ARE LEGION | P. Djèlí Clark's A MASTER OF DJINN | Lydia Millet's PILLS AND STARSHIPS | Neal Stephenson's SEVENEVES | Yoon Ha Lee's NINEFOX GAMBIT | Catherynne Valente's SPACE OPERA | Charlie Jane Anders's THE CITY IN THE MIDDLE OF THE NIGHT | Amal El-Mohtar and Max Gladstone's THIS IS HOW YOU LOSE THE TIME WAR.
ALSO SEE THESE LISTS: 100 BEST OUGHTS ADVENTURES | 100 BEST RADIUM AGE (PROTO-)SCI-FI ADVENTURES | 100 BEST TEENS ADVENTURES | 100 BEST TWENTIES ADVENTURES | 100 BEST THIRTIES ADVENTURES | 75 BEST GOLDEN AGE SCI-FI ADVENTURES | 100 BEST FORTIES ADVENTURES | 100 BEST FIFTIES ADVENTURES | 100 BEST SIXTIES ADVENTURES | 75 BEST NEW WAVE SCI FI ADVENTURES | 100 BEST SEVENTIES ADVENTURES | 100 BEST EIGHTIES ADVENTURES | 75 BEST DIAMOND AGE SCI-FI ADVENTURES | 100 BEST NINETIES ADVENTURES | 75 BEST HADRON AGE SCI-FI ADVENTURES | NOTES ON 21st-CENTURY ADVENTURES.
---
RADIUM AGE PROTO-SF
---
During 1Q2023, the MIT Press's RADIUM AGE series, a proto-sf reissue project founded and edited by HILOBROW's Josh Glenn, will publish the following titles:
Arthur Conan Doyle's THE LOST WORLD AND THE POISON BELT (1912–1913), with a new introduction by Conor Reid and a new afterword by Josh Glenn. Cover illustration by Seth. "The Lost World and The Poison Belt is a wonderful snapshot of the Edwardian scientific mind, both its virtues and its defects." — Katherine Addison, author of The Angel of the Crows.
Cicely Hamilton's THEODORE SAVAGE (1922), with a new introduction by Susan R. Grayzel. Cover illustration by Seth. "Challenging last century's assumptions about the invulnerability of imperial civilization, Cicely Hamilton's 1922 novel is a grim, swift read — and an argument for pacifism as the first principle of survival." — Nisi Shawl, author of Everfair.
More info on the RADIUM AGE series here.
*
Meanwhile, here at HILOBROW we'll continue to serialize some of Josh's favorite Radium Age proto-sf. Here's the 1Q2023 lineup:
Max Brand's The Untamed (1919).
Gertrude M. Barrows's "The Curious Experience of Thomas Dunbar" (1904)
Robert W. Chambers's "The Harbor-Master" (1904)
An excerpt from George Gurdjieff's Beelzebub's Tales to His Grandson (dictated 1924–1927; intended to be the first section of All and Everything)
*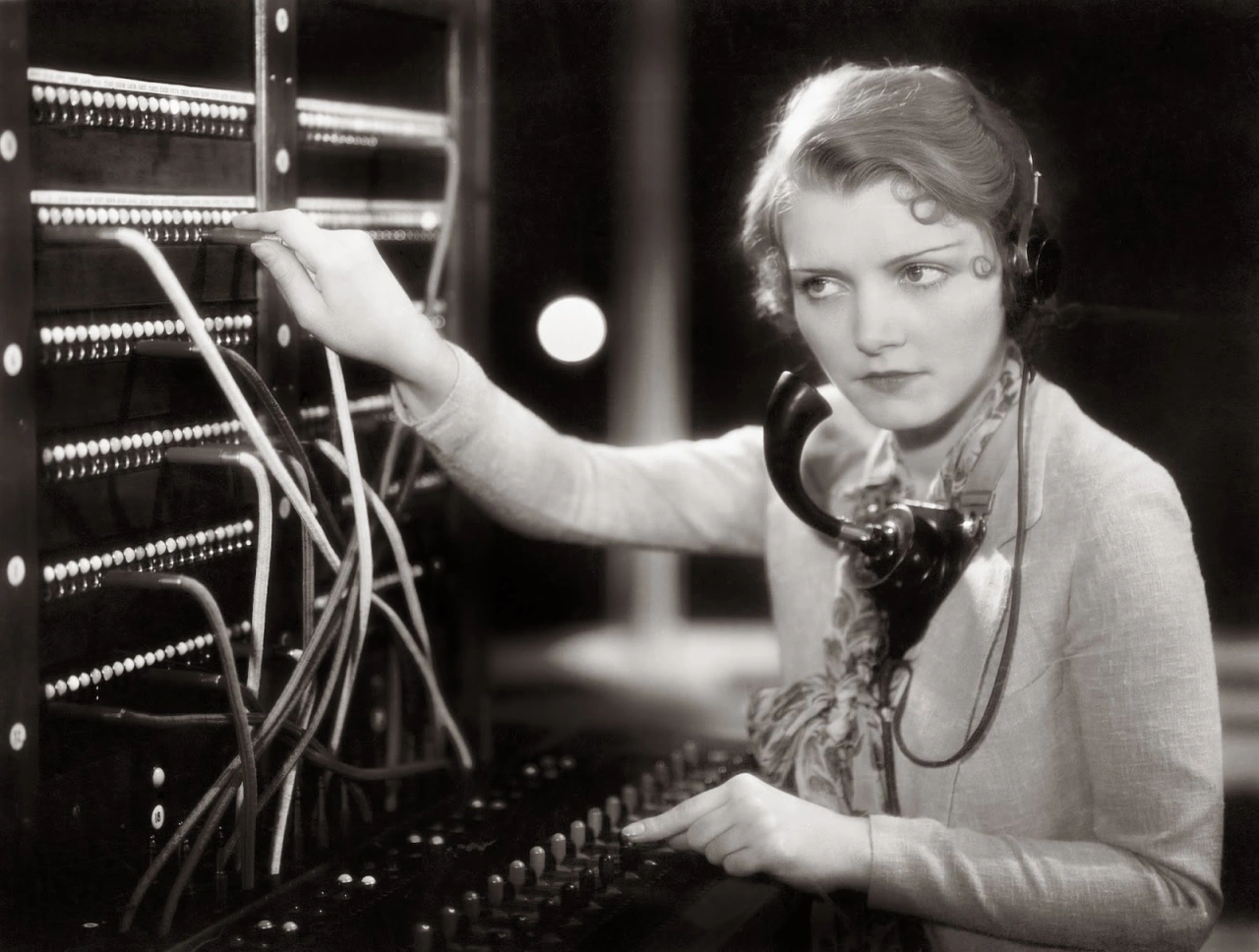 HILOBROW will also publish further installments in the series RADIUM AGE POETRY. Here's the 1Q2023 lineup:
Laurence Binyon's NUMBERS | Frederik Pohl's ELEGY TO A DEAD PLANET: LUNA | F.V. Branford's FAREWELL TO MATHEMATICS | D.H. Lawrence's THE EVENING LAND | Carl Sandburg's MANUAL SYSTEM | Robert Frost's FIRE AND ICE | D.H. Lawrence's THE REVOLUTIONARY | Blaise Cendrar's ORION | Aldous Huxley's FIFTH PHILOSOPHER'S SONG | Charles Buxton Going's THE SONG OF STEEL | Sara Teasdale's "THERE WILL COME SOFT RAINS" | Edith Södergran's ON FOOT I HAD TO…
---
CROSS-POSTED SERIES & POSTS
---
During 1Q2023, we'll wrap up the eighth installment of the series 12 DAYS OF SIGNIFICANCE, which cross-posts installments from Josh Glenn and Rob Walker's 2009–2010 anthropological-literary experiment SIGNIFICANT OBJECTS.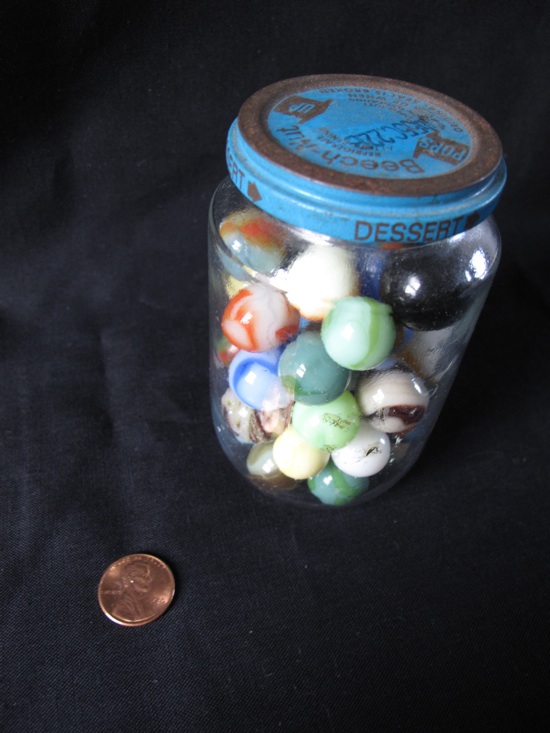 Here are the SO stories that we'll post in January: Sarah Rainone on IRELAND COW PLATE | Stephen Elliott on HAWAIIAN UTENSILS | Ben Ehrenreich on JAR OF MARBLES | Glen David Gold on KNEELING MAN FIGURINE | Lizzie Skurnick on PEN STAND.
*
And other cross-posted series, too!
***
On to 1Q2023…