The Semiotics of Semioticians
By: HILOBROW
April 15, 2015
Readers, please submit more examples of this particular phenomenon.
In his early work, Michel Foucault anatomized systems of thoughts (discourses) composed of ideas, attitudes, courses of action, beliefs and practices that systematically construct the subjects and the worlds of which they speak.
*
Thomas Sebeok, the Hungarian-born semiotician who coined the term "zoosemiotics," was one of the founders of biosemiotics.
*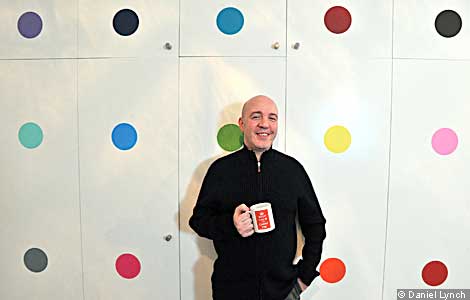 The British commercial semiotician Greg Rowland, a friend of and frequent contributor to HiLobrow, once explained to 3:AM Magazine that "to do semiotics you need to be a couch potato watching telly for thirty years, listening to pop music, and reading comic books as well as having the swotty academic ability. Too early on in our culture these two things are made to diverge." So true.
*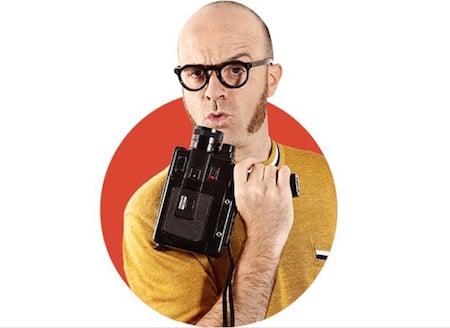 The Paris-based commercial semiotician Samuel Grange told Businessweek that he loves to "structure and clarify situations for companies ready to engage into an innovation adventure," and that he loves to "challenge reason with eccentricities."
*
Britney Spears: "I think I did it again / I made you believe we're more than just friends / Oh baby / It might seem like a crush / But it doesn't mean that I'm serious."
***
ALSO: See the EGGHEADS series at HILOBROW.
MORE SEMIOSIS at HILOBROW: Towards a Cultural Codex | CODE-X series | DOUBLE EXPOSURE Series | CECI EST UNE PIPE series | Star Wars Semiotics | Icon Game | Meet the Semionauts | Show Me the Molecule | Science Fantasy | Inscribed Upon the Body | The Abductive Method | Enter the Samurai | Semionauts at Work | Roland Barthes | Gilles Deleuze | Félix Guattari | Jacques Lacan | Mikhail Bakhtin | Umberto Eco