Arthur Eddington
By: Devin McKinney
December 28, 2013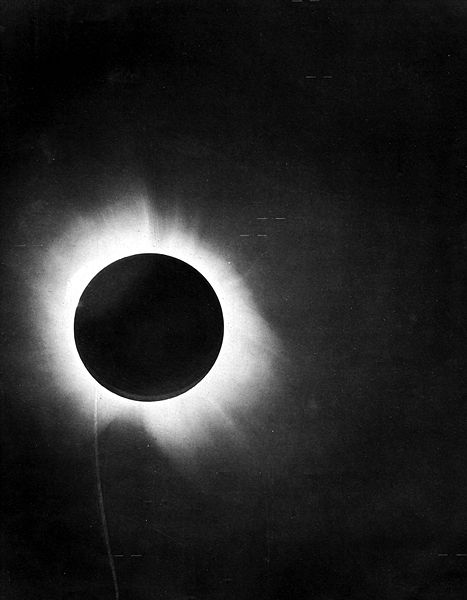 What the Cambridge astrophysicist ARTHUR EDDINGTON (1882–1944) wrote was not popular science, but science for a popular audience. In Space Time and Gravitation (1920), he sought to explicate Einstein's brand-new relativity theory to an English-speaking readership "without introducing anything very technical in the way of mathematics, physics or philosophy." How well he does is for physicists to say; it helps to know that Eddington truly understands Einstein: his 1919 experiment with a gravitational lens and a solar eclipse was among the first to confirm the theory. For the laity, he keeps the mystery alive simply by defining its outlines with clarity, wit, and approaches drawn from imaginative literature, personal essay, lines of epic poetry, Platonic dialogues between invented characters. Other works, produced when Eddington was a between-wars celebrity, are just as accessible: The Nature of the Physical World (1927) is full of piquant statements of pure paradox, while Science and the Unseen World (1929) movingly insists that theory ground itself in the intensity and variety of lived experience. So if you're as interested in the possible as you are in the proven, then Eddington may be your early-20th century man.
***
On his or her birthday, HiLobrow irregularly pays tribute to one of our high-, low-, no-, or hilobrow heroes. Also born this date: Alasdair Gray, Stan Lee, Guy Debord, Öyvind Fahlström.
READ MORE about members of the Psychonaut Generation (1874–1883).