SCHEMATIZING (11)
By: Joshua Glenn
May 10, 2023
One in a series of posts via which HILOBROW'S Josh Glenn will attempt to depict the intellectual and emotional highs and lows of developing a semiotic schema. Series dedicated to its target audience of one: Malcolm Evans.
*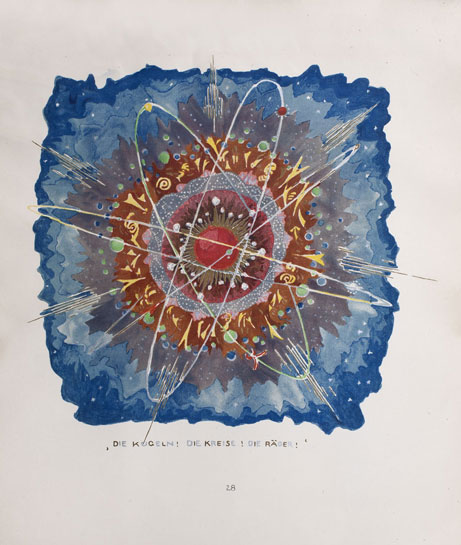 A key insight of Saussure's: We can only know what a particular utterance means if we understand how it means — i.e., how it fits into the overall language-system. An utterance has no meaning independent of the overall language-system; therefore, it's crucial to study the difference — the distinctions and oppositions — between what is uttered and what might have been uttered instead. This is an abstract approach: Instead of "reading" an utterance by its positive content, you're reading it negatively — what it is, is whatever all other utterances are not. Meaning is relational; each "signified" forms part of an interdependent whole that — as a system — is what makes all meanings meaningful. The terms in such a system are mutually and reciprocally defining; you can't fully grasp a term until you grasp what opposing terms are logically implied by and presuppose it. Only when we describe a signified in terms of what it is not, rather than in terms of its contents, do we begin to see the implicit assumptions that we've absorbed without conscious evaluation.
So I, perhaps,
Am neither mole nor mantis;
I see the constellations,
But by their gaps.

— from C. Day Lewis's Transitional Poem (1929)
***
MORE FURSHLUGGINER THEORIES BY JOSH GLENN: SCHEMATIZING | IN CAHOOTS | JOSH'S MIDJOURNEY | POPSZTÁR SAMIZDAT | VIRUS VIGILANTE | TAKING THE MICKEY | WE ARE IRON MAN | AND WE LIVED BENEATH THE WAVES | IS IT A CHAMBER POT? | I'D LIKE TO FORCE THE WORLD TO SING | THE ARGONAUT FOLLY | THE PERFECT FLANEUR | THE TWENTIETH DAY OF JANUARY | THE REAL THING | THE YHWH VIRUS | THE SWEETEST HANGOVER | THE ORIGINAL STOOGE | BACK TO UTOPIA | FAKE AUTHENTICITY | CAMP, KITSCH & CHEESE | THE UNCLE HYPOTHESIS | MEET THE SEMIONAUTS | THE ABDUCTIVE METHOD | ORIGIN OF THE POGO | THE BLACK IRON PRISON | BLUE KRISHMA | BIG MAL LIVES | SCHMOOZITSU | YOU DOWN WITH VCP? | CALVIN PEEING MEME | DANIEL CLOWES: AGAINST GROOVY | DEBATING IN A VACUUM | PLUPERFECT PDA | SHOCKING BLOCKING.