SCHEMATIZING (10)
By: Joshua Glenn
February 28, 2023
One in a series of posts via which HILOBROW'S Josh Glenn will attempt to depict the intellectual and emotional highs and lows of developing a semiotic schema. Series dedicated to its target audience of one: Malcolm Evans.
*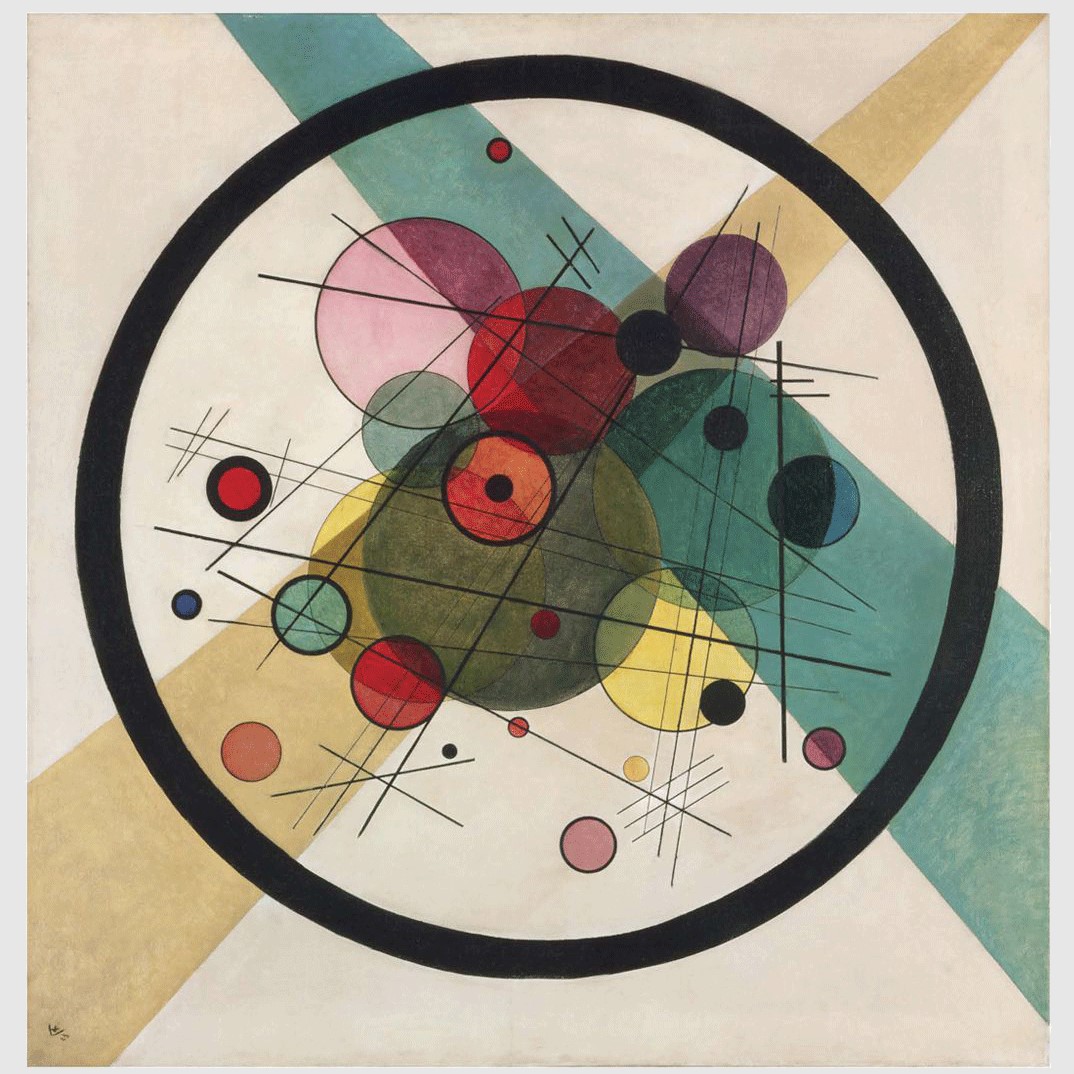 If you're doing it right, it should feel impossible; or more precisely, only fleetingly possible. "Like nailing Jell-O to the wall," as they used to say.
"Matter thus resolves itself into numberless vibrations, all linked together in uninterrupted continuity, all bound up with each other, and traveling in every direction like shivers through an immense body. In short, try first to connect together the discontinuous objects of daily experience; then resolve the motionless continuity of their qualities into vibrations on the spot; finally fix your attention on these movements, by abstracting from the divisible space which underlies them and considering only their mobility … [Y]ou will thus obtain a vision of matter, fatiguing perhaps for your imagination, but pure, and freed from all that the exigencies of life compel you to add to it in external perception." — from Henri Bergson's "The Delimiting and Fixing of Images. Perception and Matter. Soul and Body," Chapter 4 in Matter and Memory (1911), trans. Nancy Margaret Paul and W. Scott Palmer.
***
MORE FURSHLUGGINER THEORIES BY JOSH GLENN: SCHEMATIZING | IN CAHOOTS | JOSH'S MIDJOURNEY | POPSZTÁR SAMIZDAT | VIRUS VIGILANTE | TAKING THE MICKEY | WE ARE IRON MAN | AND WE LIVED BENEATH THE WAVES | IS IT A CHAMBER POT? | I'D LIKE TO FORCE THE WORLD TO SING | THE ARGONAUT FOLLY | THE PERFECT FLANEUR | THE TWENTIETH DAY OF JANUARY | THE REAL THING | THE YHWH VIRUS | THE SWEETEST HANGOVER | THE ORIGINAL STOOGE | BACK TO UTOPIA | FAKE AUTHENTICITY | CAMP, KITSCH & CHEESE | THE UNCLE HYPOTHESIS | MEET THE SEMIONAUTS | THE ABDUCTIVE METHOD | ORIGIN OF THE POGO | THE BLACK IRON PRISON | BLUE KRISHMA | BIG MAL LIVES | SCHMOOZITSU | YOU DOWN WITH VCP? | CALVIN PEEING MEME | DANIEL CLOWES: AGAINST GROOVY | DEBATING IN A VACUUM | PLUPERFECT PDA | SHOCKING BLOCKING.