SCHEMATIZING (7)
By: Joshua Glenn
February 18, 2023
One in a series of posts via which HILOBROW'S Josh Glenn will attempt to depict the intellectual and emotional highs and lows of developing a semiotic schema. Series dedicated to its target audience of one: Malcolm Evans.
*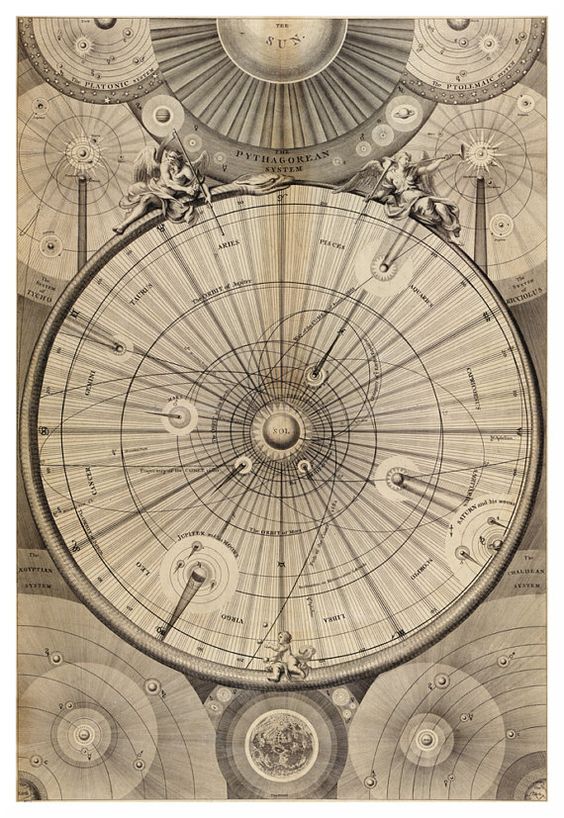 No matter how gorgeously intricate and "perfect" your schema is, what's humbling is the realization that it's just one of an infinite number of schemae. We'll never chart them all.
Which puts me in mind of a 1928 Mark Van Doren poem:
MAN WITH GLOBE
In the mornings of
my strength
The world is tin upon a table.
Standing from it, I am able,
Fingers firm upon the pole,
To spin the whispering breadth and length
Of its small, rounded soul;
And I am whole.
Then descends an afternoon
Of fallen walls, of panic light.
Staring out, I hear the night
Pursuing seas and breaking land
On spheres too far to cry in tune;
And my once stony hand
Crumbles to sand.
***
MORE FURSHLUGGINER THEORIES BY JOSH GLENN: SCHEMATIZING | IN CAHOOTS | JOSH'S MIDJOURNEY | POPSZTÁR SAMIZDAT | VIRUS VIGILANTE | TAKING THE MICKEY | WE ARE IRON MAN | AND WE LIVED BENEATH THE WAVES | IS IT A CHAMBER POT? | I'D LIKE TO FORCE THE WORLD TO SING | THE ARGONAUT FOLLY | THE PERFECT FLANEUR | THE TWENTIETH DAY OF JANUARY | THE REAL THING | THE YHWH VIRUS | THE SWEETEST HANGOVER | THE ORIGINAL STOOGE | BACK TO UTOPIA | FAKE AUTHENTICITY | CAMP, KITSCH & CHEESE | THE UNCLE HYPOTHESIS | MEET THE SEMIONAUTS | THE ABDUCTIVE METHOD | ORIGIN OF THE POGO | THE BLACK IRON PRISON | BLUE KRISHMA | BIG MAL LIVES | SCHMOOZITSU | YOU DOWN WITH VCP? | CALVIN PEEING MEME | DANIEL CLOWES: AGAINST GROOVY | DEBATING IN A VACUUM | PLUPERFECT PDA | SHOCKING BLOCKING.