SCHEMATIZING (1)
By: Joshua Glenn
January 25, 2023
One in a series of posts via which HILOBROW'S Josh Glenn will attempt to depict the intellectual and emotional highs and lows of developing a semiotic schema. Series dedicated to its target audience of one: Malcolm Evans.
*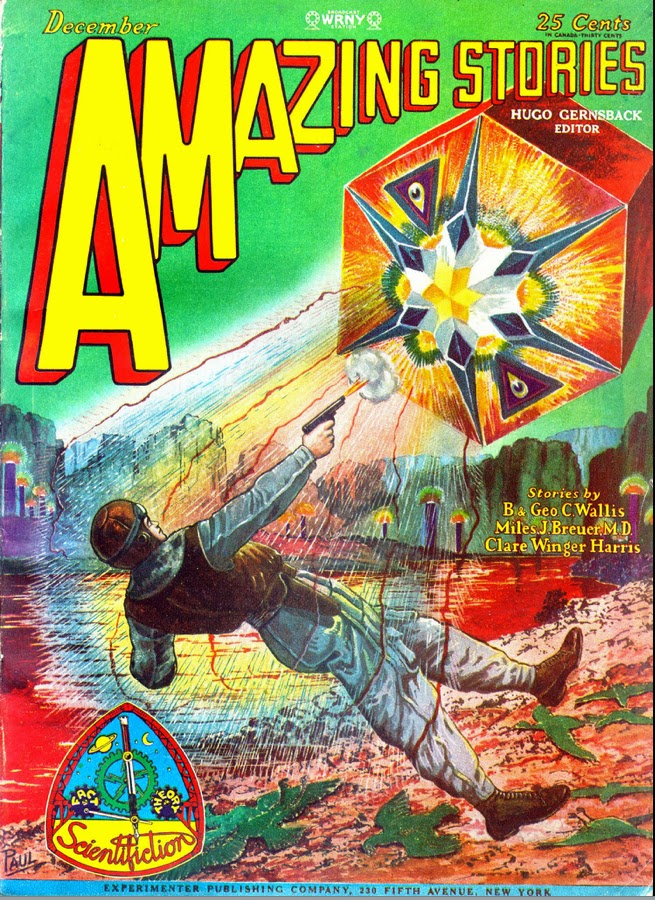 The transition between what Peirce would call "secondness" and "thirdness" is a treacherous one. All too frequently, one finds oneself engaged with one's own schema in a desperate struggle for the upper hand.
Paul Valéry: "L'éclat de ces systèmes cristallins, si purs et comme terminés de toutes parts, me fascinait. Ils n'ont point la transparence du verre, sans doute; mais rompant en quelque sorte les habitudes de l'esprit sur leurs facettes et dans leur dense structure, ce qu'on nomme leur obscurité, n'est, en vérité, que leur réfringence." See the essay "The Scientific Analogies of Paul Valery" by Reino Virtanen.
***
MORE FURSHLUGGINER THEORIES BY JOSH GLENN: SCHEMATIZING | IN CAHOOTS | JOSH'S MIDJOURNEY | POPSZTÁR SAMIZDAT | VIRUS VIGILANTE | TAKING THE MICKEY | WE ARE IRON MAN | AND WE LIVED BENEATH THE WAVES | IS IT A CHAMBER POT? | I'D LIKE TO FORCE THE WORLD TO SING | THE ARGONAUT FOLLY | THE PERFECT FLANEUR | THE TWENTIETH DAY OF JANUARY | THE REAL THING | THE YHWH VIRUS | THE SWEETEST HANGOVER | THE ORIGINAL STOOGE | BACK TO UTOPIA | FAKE AUTHENTICITY | CAMP, KITSCH & CHEESE | THE UNCLE HYPOTHESIS | MEET THE SEMIONAUTS | THE ABDUCTIVE METHOD | ORIGIN OF THE POGO | THE BLACK IRON PRISON | BLUE KRISHMA | BIG MAL LIVES | SCHMOOZITSU | YOU DOWN WITH VCP? | CALVIN PEEING MEME | DANIEL CLOWES: AGAINST GROOVY | DEBATING IN A VACUUM | PLUPERFECT PDA | SHOCKING BLOCKING.