Code-X (100)
By: Joshua Glenn
June 18, 2016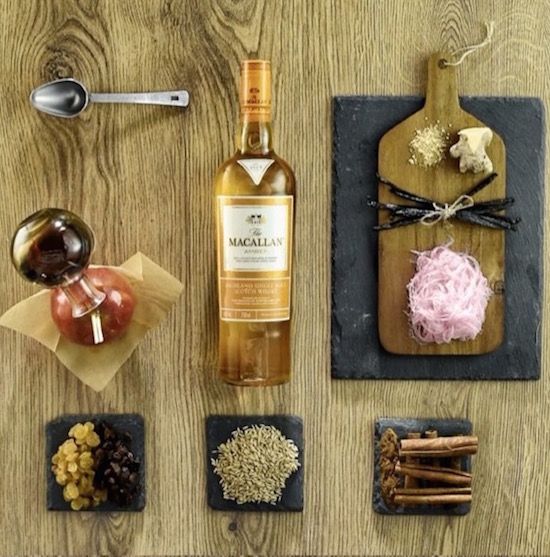 Call this Premium Spirits code: EXPERT MIXOLOGY.
Definition: The art of mixing drinks demands both education and inventiveness, craft and imagination.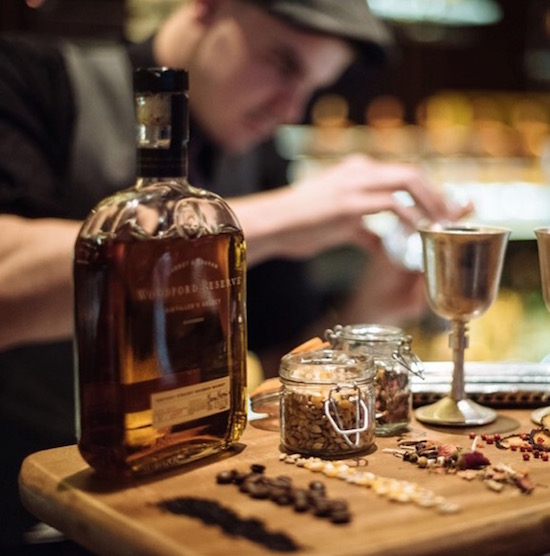 Notes on this code: The product has received an imprimatur from an expert — a mixologist. We often see carefully organized bartending ingredients (bitters, slices of fruit, liqueurs, etc.), and tools — like a surgeon's instruments, laid out and ready to use.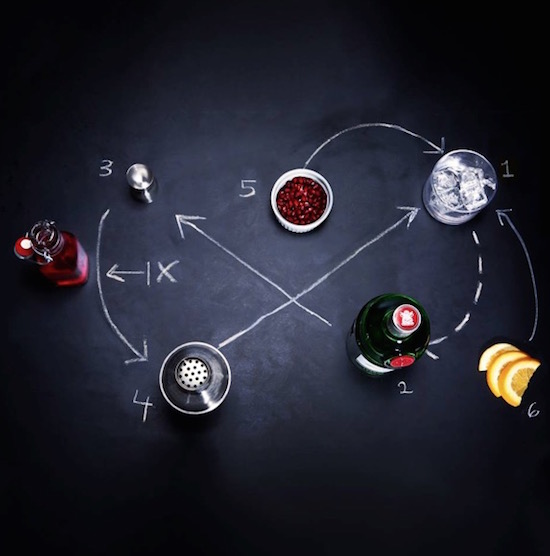 *
MORE SEMIOSIS at HILOBROW: Towards a Cultural Codex | CODE-X series | DOUBLE EXPOSURE Series | CECI EST UNE PIPE series | Star Wars Semiotics | Icon Game | Meet the Semionauts | Show Me the Molecule | Science Fantasy | Inscribed Upon the Body | The Abductive Method | Enter the Samurai | Semionauts at Work | Roland Barthes | Gilles Deleuze | Félix Guattari | Jacques Lacan | Mikhail Bakhtin | Umberto Eco