Code-X (98)
By: Joshua Glenn
May 16, 2016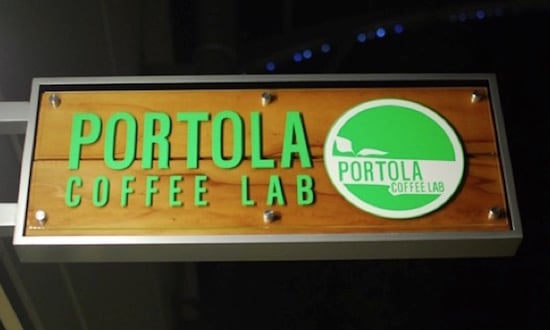 Call this coffeeshop/juicebar code: LABORATORY PRECISION.
Definition: Sense that the scientific method is at work, in this establishment: research, experimentation, an unending search for perfect solutions.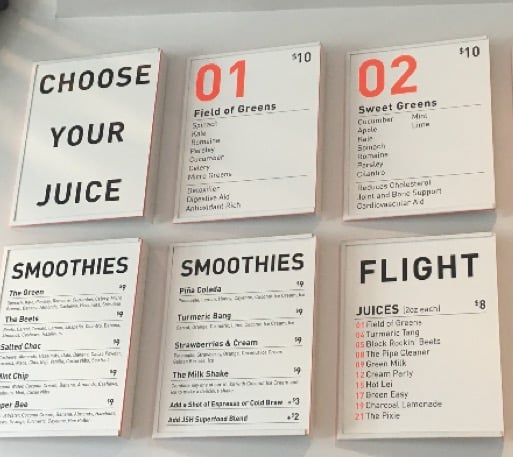 Notes on this code: The equipment is part of it — but so is the systematized product list. For example, giving the products technical names like "01" and "J3" (Juice Served Here).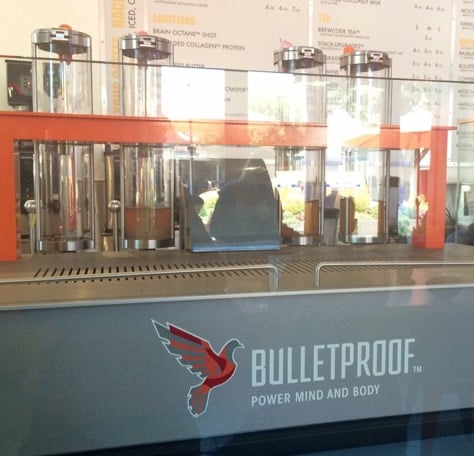 *
MORE SEMIOSIS at HILOBROW: Towards a Cultural Codex | CODE-X series | DOUBLE EXPOSURE Series | CECI EST UNE PIPE series | Star Wars Semiotics | Icon Game | Meet the Semionauts | Show Me the Molecule | Science Fantasy | Inscribed Upon the Body | The Abductive Method | Enter the Samurai | Semionauts at Work | Roland Barthes | Gilles Deleuze | Félix Guattari | Jacques Lacan | Mikhail Bakhtin | Umberto Eco