Code-X (94)
By: Joshua Glenn
March 24, 2016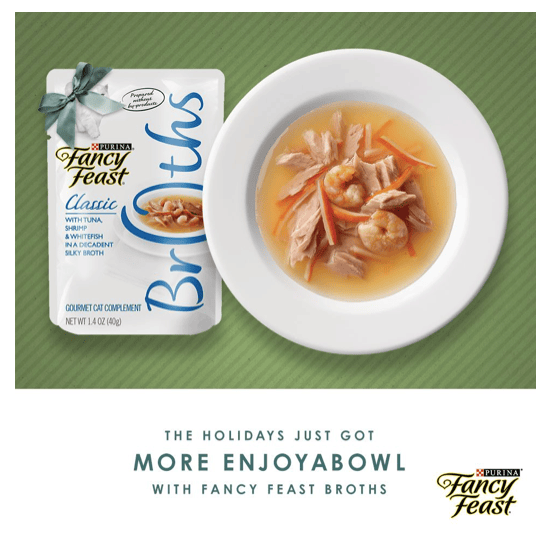 Call this pet food category code code: PEOPLE FOOD.
Definition: Pet food presented in people-food contexts: china plates and bowls, table settings, kitchens and dining rooms, cutting boards with meat and vegetables.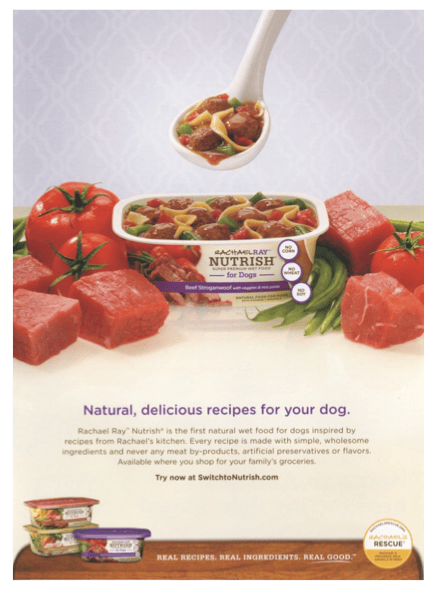 Notes on this code: "Human-grade" pet food is a major trend — the phrase suggests that every ingredient in the product — and every processing method — meets FDA and USDA requirements for producing, processing and transporting foods suitable for consumption by humans. Though few pet foods actually meet this standard, PEOPLE FOOD coding suggests as much while promising nothing.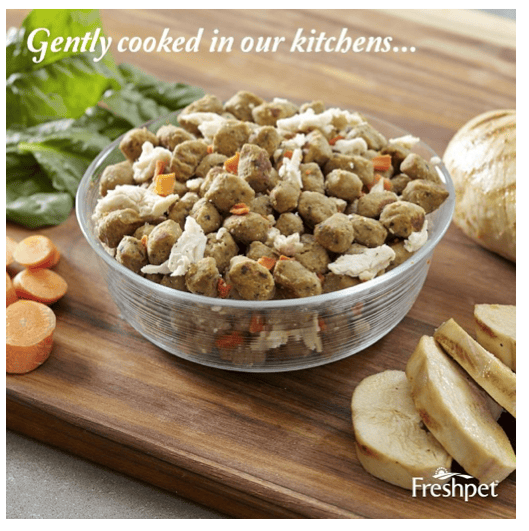 *
MORE SEMIOSIS at HILOBROW: Towards a Cultural Codex | CODE-X series | DOUBLE EXPOSURE Series | CECI EST UNE PIPE series | Star Wars Semiotics | Icon Game | Meet the Semionauts | Show Me the Molecule | Science Fantasy | Inscribed Upon the Body | The Abductive Method | Enter the Samurai | Semionauts at Work | Roland Barthes | Gilles Deleuze | Félix Guattari | Jacques Lacan | Mikhail Bakhtin | Umberto Eco