Code-X (93)
By: Joshua Glenn
March 21, 2016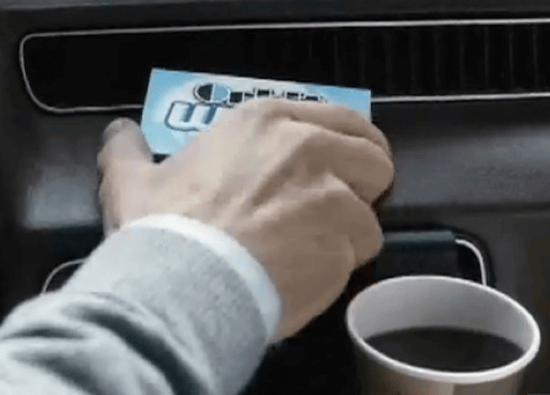 Call this Chewing Gum category code: Personal Product.
Definition: Gum pack depicted as a product — something you'd keep hidden in your purse, in your car glove compartment, in a bathroom — i.e., for personal care.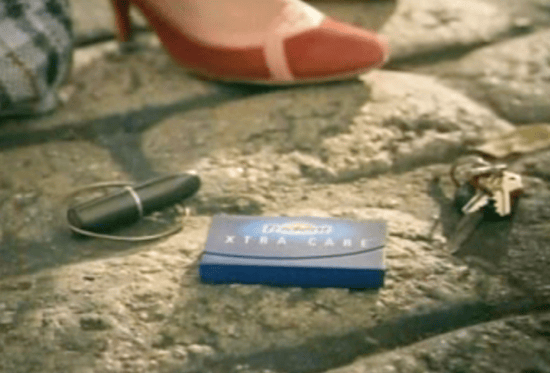 Notes on this code: Just one example of how chewing gum benefits are communicated via metaphor: in this case, gum is likened to essential equipment for daily life, from car keys to condoms.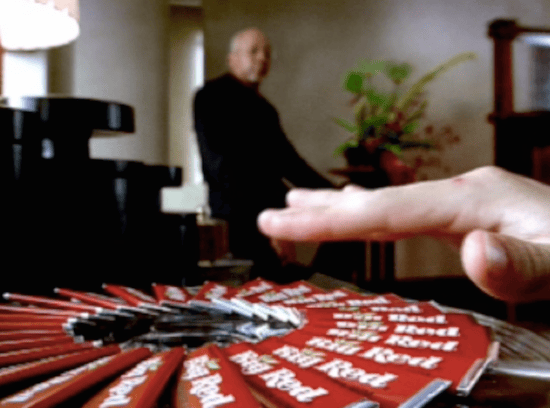 *
MORE SEMIOSIS at HILOBROW: Towards a Cultural Codex | CODE-X series | DOUBLE EXPOSURE Series | CECI EST UNE PIPE series | Star Wars Semiotics | Icon Game | Meet the Semionauts | Show Me the Molecule | Science Fantasy | Inscribed Upon the Body | The Abductive Method | Enter the Samurai | Semionauts at Work | Roland Barthes | Gilles Deleuze | Félix Guattari | Jacques Lacan | Mikhail Bakhtin | Umberto Eco