Code-X (87)
By: Joshua Glenn
January 17, 2016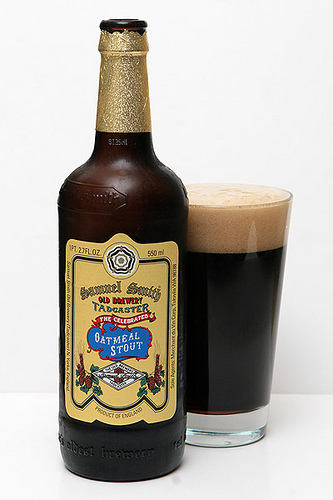 Call this beer bottle code: CLASSY CAPSULE.
Definition: The foil is, in part, an effort to class up the package; and, in part, a signal that this is imported beer.

Notes on this code: Found on imported beers such as Samuel Smith, Stella Artois, Edelstoff Augustiner-Brau, Modelo Especial, Leffe. In the past, foil "capsules" were sometimes used on beer bottles — as they still are, often, on wine bottles — to protect the cork from getting moldy. Today, foil on beer bottles is a decorative touch. PS: Beck's, which uses foil on the neck — but not a foil capsule covering the cap — is a former import now brewed in the US.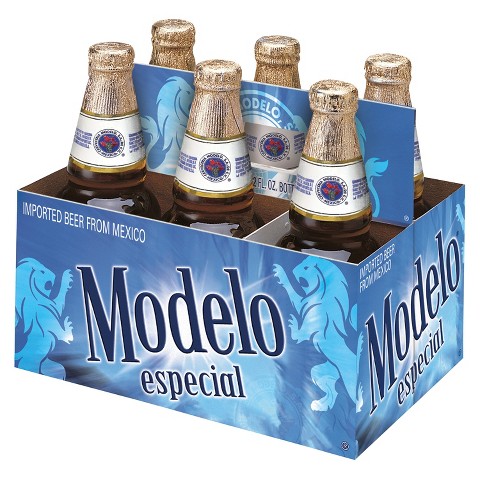 *
MORE SEMIOSIS at HILOBROW: Towards a Cultural Codex | CODE-X series | DOUBLE EXPOSURE Series | CECI EST UNE PIPE series | Star Wars Semiotics | Icon Game | Meet the Semionauts | Show Me the Molecule | Science Fantasy | Inscribed Upon the Body | The Abductive Method | Enter the Samurai | Semionauts at Work | Roland Barthes | Gilles Deleuze | Félix Guattari | Jacques Lacan | Mikhail Bakhtin | Umberto Eco