Code-X (86)
By: Joshua Glenn
January 8, 2016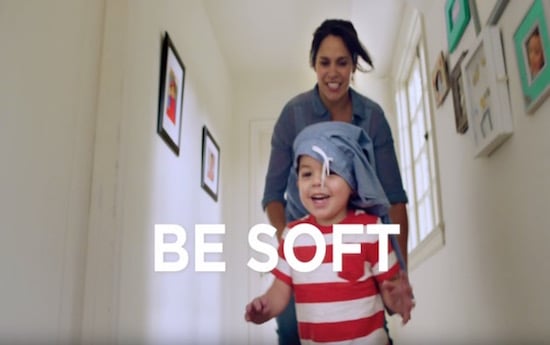 Call this Toilet Paper category code: Mother's Touch.
Definition: Toilet paper depicted as a vector for mothering toddlers — i.e., a vehicle for cuddling and caregiving, now that your child is getting too old for diapers and is becoming a little more independent.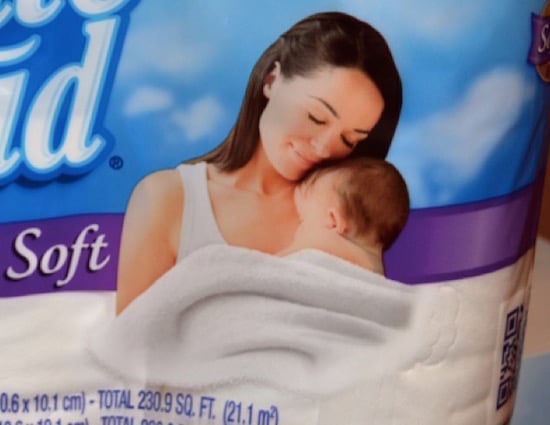 Notes on this code: Displays of physical affection — hugging, snuggling, cuddling, nuzzling, sometimes in a playful, half-wrestling way.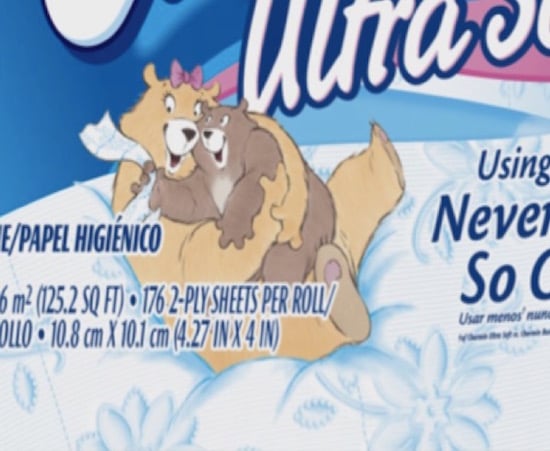 *
MORE SEMIOSIS at HILOBROW: Towards a Cultural Codex | CODE-X series | DOUBLE EXPOSURE Series | CECI EST UNE PIPE series | Star Wars Semiotics | Icon Game | Meet the Semionauts | Show Me the Molecule | Science Fantasy | Inscribed Upon the Body | The Abductive Method | Enter the Samurai | Semionauts at Work | Roland Barthes | Gilles Deleuze | Félix Guattari | Jacques Lacan | Mikhail Bakhtin | Umberto Eco