Al Cleveland
By: Franklin Bruno
March 11, 2015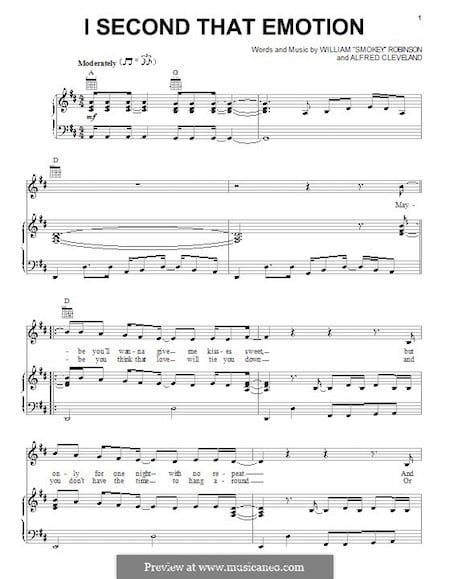 Among the songwriters who fed raw material to the Motown Records assembly line in the 1960s, a handful — Smokey Robinson, the Holland-Dozier-Holland troika, and the team of Barrett Strong and Norman Whitfield — are justly celebrated. But there were many others, from founder Berry Gordy and house producer Mickey Stevenson to the lesser known Jamie Bradford (the former label receptionist who co-wrote "Money") and Ivy Jo Hunter (one of several writers credited on "Dancing in the Street"). Of these, AL CLEVELAND (born Alfred W. Cleveland, 1930–96) is one of the most undeservedly forgotten. A Pittsburgh native, Cleveland toured the chitlin' circuit with R&B roadshows and scored a late-period doo-wop hit with the Halos' "Nag" in 1961 before entering the Motown fold as a staff writer and producer. There, he supplied the germs for both the Miracles' "I Second That Emotion" (a phrase he said to Robinson in a Detroit department store), and Marvin Gaye's "What's Going On?", a #1 R&B/#2 pop single that Gordy released out of spite, to show that protest music had no place on the charts. Popular histories of soul duly recount the anecdotes behind these songs, but tell us little else about Cleveland's creative life at Motown, much less the unfavorable work-for-hire contracts, heavy royalty deductions, and erased credits that the songwriter's son Daryl Cleveland describes in Fame and Fortune, a cautionary 2013 biography and family memoir. One need not take the book's Mephistophelean portrait of Berry Gordy as gospel to be reminded that the faces and voices associated with timeless music are often not its only creators, or its best-rewarded.
***
On his or her birthday, HiLobrow irregularly pays tribute to one of our high-, low-, no-, or hilobrow heroes. Also born this date: Wanda Gag, Douglas Adams, Raoul Walsh, Hollis Frampton, Captain Crunch.
READ MORE about members of the Postmodernist Generation (1924-33).