Code-X (3)
By: Joshua Glenn
May 2, 2014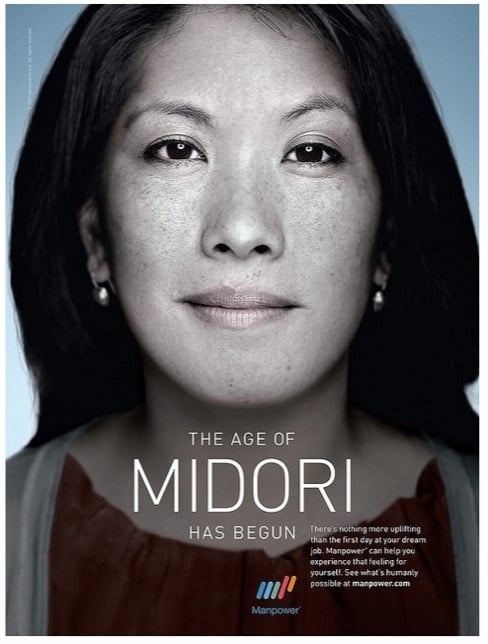 Call this cultural code: Game Face.
Definition: The best response to bad news and dim prospects is not mystical faith or unreasoning hope — but clear-eyed optimism. Small smile, steady gaze.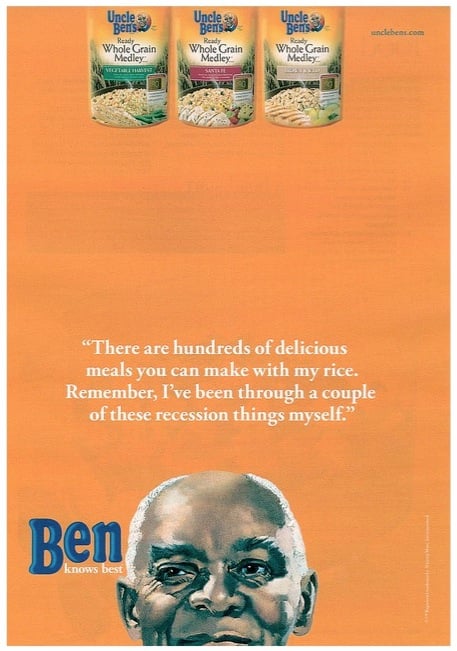 Notes on this code: These examples gathered during the Great Recession of the late Twenty-Oughts (2003–12, according to my eccentric periodization scheme).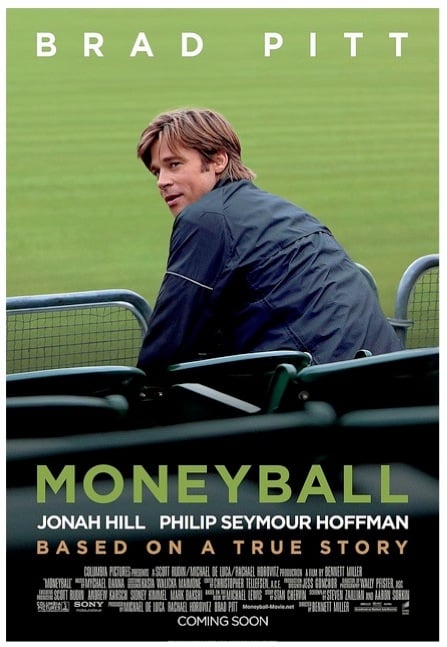 *
MORE SEMIOSIS at HILOBROW: Towards a Cultural Codex | CODE-X series | DOUBLE EXPOSURE Series | CECI EST UNE PIPE series | Star Wars Semiotics | Icon Game | Meet the Semionauts | Show Me the Molecule | Science Fantasy | Inscribed Upon the Body | The Abductive Method | Enter the Samurai | Semionauts at Work | Roland Barthes | Gilles Deleuze | Félix Guattari | Jacques Lacan | Mikhail Bakhtin | Umberto Eco