Code-X (1)
By: Joshua Glenn
April 26, 2014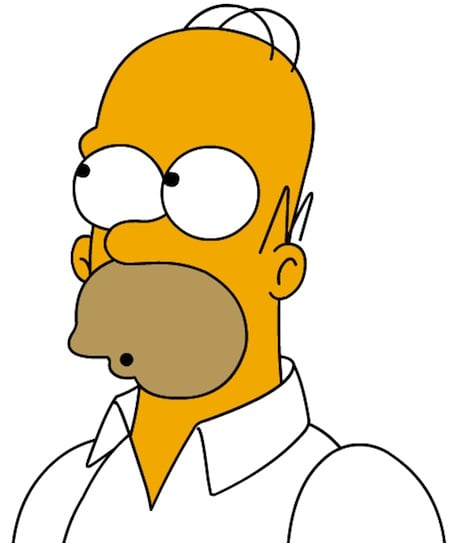 Here's a code that we might call CHILD-ADULT, which is dominant in a cultural category that we might call KIDS' ENTERTAINMENT.
Definition: Guileless, naïve, gormless, simple-minded, childish behavior in adult form.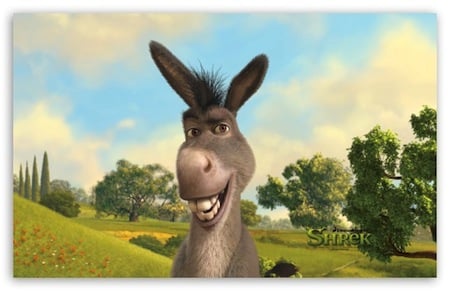 Notes on this code: (1) The child-adult is a holy fool, who speaks truth to power — their lack of maturity and sophistication makes them uniquely capable of summing up situations, perceiving truths that are so obvious they're invisible. (2) The child-adult makes adulthood look less boringand forbidding, something that children might enjoy. (3) They're silly, inappropriate, a bull in a china shop, always screwing up — they're loveable losers, and they humanize the hero, who otherwise might be impossibly perfect. (4) They keep it real — add an element of unpredictability to a good vs. evil narrative that might feel too predetermined.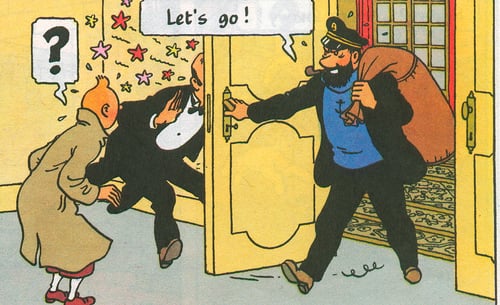 *
MORE SEMIOSIS at HILOBROW: Towards a Cultural Codex | CODE-X series | DOUBLE EXPOSURE Series | CECI EST UNE PIPE series | Star Wars Semiotics | Icon Game | Meet the Semionauts | Show Me the Molecule | Science Fantasy | Inscribed Upon the Body | The Abductive Method | Enter the Samurai | Semionauts at Work | Roland Barthes | Gilles Deleuze | Félix Guattari | Jacques Lacan | Mikhail Bakhtin | Umberto Eco