Fanfiction Contest — the winners
By: HILOBROW
April 21, 2013
WE HAVE A WINNER
Last month, HiLobrow announced its eighth micro-fiction contest: FANFICTION. The contest was sponsored by our friends at the used and rare bookseller Pazzo Books.

We were thrilled with the quality of the submissions, and also with their variety. We received stories from canons high-, low-, and high-lowbrow: from Sartrean existentialism to Trigun manga, from Looney Tunes to Perraultian fairy tales, and from The Hobbit to The Westing Game. We were also entertained by the many mashups we received, e.g., House, M.D. vs. the online RPG Heroesque, not to mention the Cthulhu Mythos vs. Facts of Life. To everyone who submitted a story to this contest, we say: Well done, indeed. Thank you!
HiLobrow also wishes to thank this contest's three judges: Denise Paolucci is a founder of the online journal service Dreamwidth. Flourish Klink has helped run fan sites and conventions in Harry Potter fandom for 10+ years. Matthew Battles is a senior researcher with Harvard's metaLAB, and author of the 2012 fiction collection The Sovereignties of Invention. The contest was orchestrated by HiLobrow's Joshua Glenn.
And now… the winning stories. These three stories will be published here at HILOBROW, in the near future. Stay tuned!
*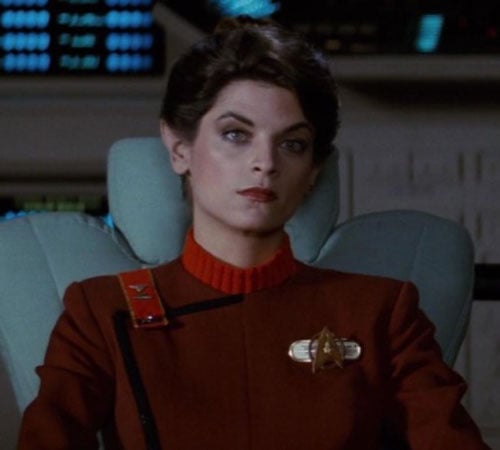 SECOND RUNNER-UP: "Weren't Your Eyes Blue?", a Cheers/Star Trek mashup fanfiction. Congratulations to Joe Coen, you have won a 1932 two-volume Complete Sherlock Holmes in black cloth.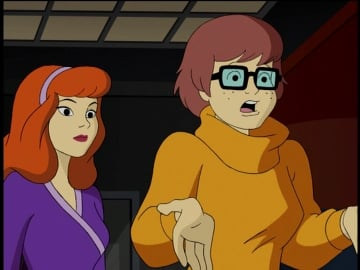 FIRST RUNNER-UP: "Mystery Machine," a Scooby-Doo fanfiction. Congratulations to Jason Matthews, you have won an 1879 edition of Charles Kingsley's fantasy classic The Water-Babies.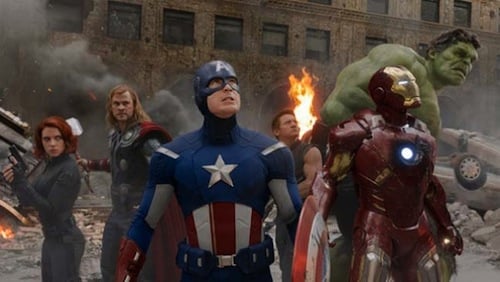 FIRST PLACE: "Sex and the Single Superhero," an Avengers movieverse [plus Matt Fraction's Hawkeye comic] fanfiction. Congratulations to Lyette Mercier (of Boston, Mass.), you have won a first trade edition (1916) of The Allies' Fairy Book illustrated by Arthur Rackham. Also, this winning story will be illustrated by Rick Pinchera!
Thanks again to everyone who submitted an entry to this contest! And thanks to this contest's sponsor, Pazzo Books, for donating these rare and special books.
*
ALL CONTEST WINNERS! 1. TROUBLED SUPERHUMAN: Charles Pappas's "The Law" | 2. CATASTROPHE: Timothy Raymond's "Hem and the Flood" | 3. TELEPATHY: Rachel Ellis Adams's "Fatima, Can You Hear Me?" | 4. OIL SPILL: A.E. Smith's "Sound Thinking" | 5. LITTLE NEMO CAPTION: Joe Lyons's "Necronomicon" | 6. SPOOKY-KOOKY: Tucker Cummings's "Well Marbled" | 7. PULP HERO: TG Gibbon's "The Firefly" | 8. FANFICTION: Lyette Mercier's "Sex and the Single Superhero"