A Rondel for HiLo Heroes (3)
By: Joshua Glenn
January 1, 2012
As HiLobrow embarks on its 4th year of publishing, here's the 3rd annual "Rondel for HiLo Heroes" (ABAB/CDDC/EFFEF), in which I celebrate 13 of the HiLo Heroes about whom HILOBROW's contributors wrote during the preceding year.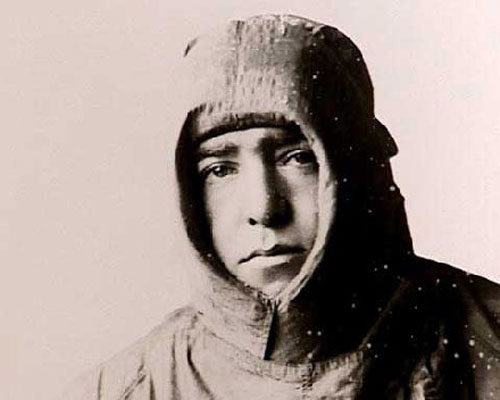 B
reece D'J Pancake guided us on an Appalachian Death Trip;
E
squivel was to pop music what Coltrane was to jazz;
H
C Westermann built tire track-wreathed wooden death ships;
E
rnest Shackleton escaped from an Antarctic Alcatraz.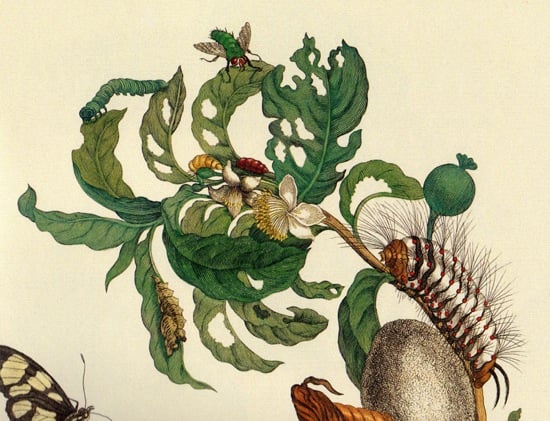 R
oger Corman elevated every film genre, no matter how bizarre;
M
aria Sibylla Merian's faith advanced the science of entomology;
E
mmy Noether mapped the terrain for algebraic topology;
N
ick Cave is our dark Jesus, crucified upon a guitar.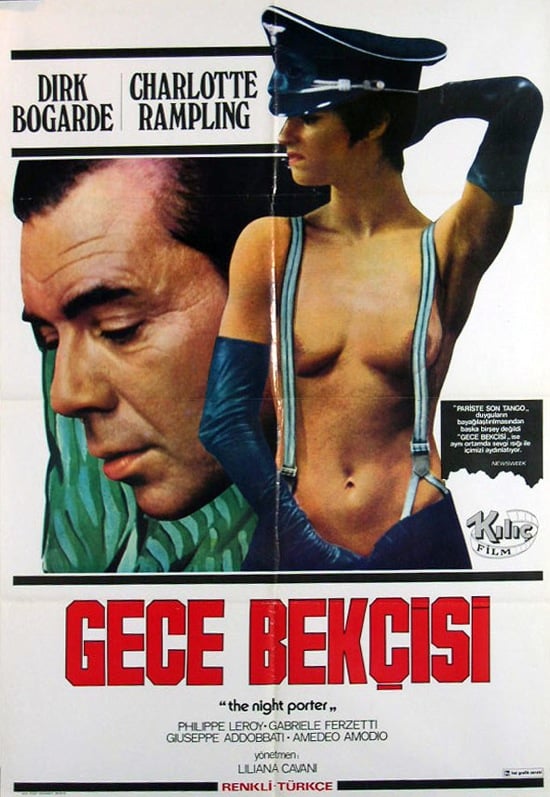 A
lexandre Jacob was a model for the gentleman-cambrioleur;
U
nderwood (Ruth) was a marimbist whom Frank Zappa employed;
T
ony Hancock mocked Petit Bourgeois Man's inner void;
I
ggy Pop a oindré son corps avec cacahuètes buerre;
C
harlotte Rampling's turn in The Night Porter… paging Dr. Freud!
*
HiLobrow thanks Alix Lambert, Lynn Peril, Gary Panter, Peggy Nelson, Mimi Lipson, Chris Lanier, Deb Chachra, Tor Aarestad, Luc Sante, Brian Berger, Greg Rowland, David Smay, and Adrienne Crew, who (respectively) wrote the thirteen HiLo Hero items to which the rondel links. And we're every bit as grateful to our other HiLo Hero writers: Tim Carmody, Franklin Bruno, Joshua Glenn, Mark Kingwell, Jason Grote, Patrick Cates, Tom Nealon, Tosh Berman, Kio Stark, Adam McGovern, Amanda French, Barbara Bogaev, and Mike Fleisch. We published some 180 HiLo Hero items this year!