4Q2023 SNEAK PEEK
By: HILOBROW
September 26, 2023
Here's a preview of HILOBROW's publishing plans for October, November, and December 2023.
BEST OF HILOBROW: 2010 | 2011 | 2012 | 2013 | 2014 | 2015 | 2016 | 2017 | 2018 | 2019 | 2020 | 2021 | 2022 | 1Q2023 | 2Q2023 | 3Q2023 | 4Q2023 SNEAK PEEK | 4Q2023.
---
ENTHUSIASMS
---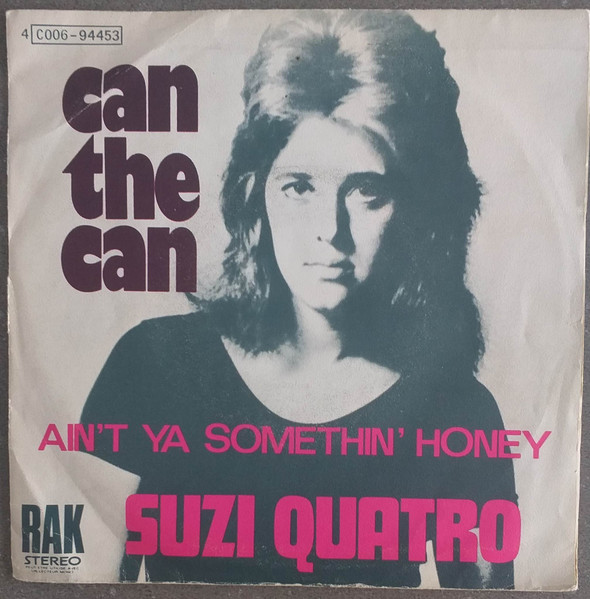 During 4Q2023, we will publish STOOGE YOUR ENTHUSIASM, a series of 25 enthusiastic posts, contributed by 25 HILOBROW friends and regulars, on the topic of proto-punk records from the Sixties (1964–1973). Here's the lineup:
INTRODUCTION by Josh Glenn | Mandy Keifetz on The Trashmen's SURFIN' BIRD | Nicholas Rombes on Yoko Ono's MOVE ON FAST | David Cantwell on ? and the Mysterians' 96 TEARS | James Parker on The Modern Lovers' SHE CRACKED | Lynn Peril on The Pleasure Seekers' WHAT A WAY TO DIE | Lucy Sante on The Count Five's PSYCHOTIC REACTION | Jonathan Lethem on The Monkees' YOUR AUNTIE GRIZELDA | Adam McGovern on ELP's BRAIN SALAD SURGERY | Mimi Lipson on The Shaggs' MY PAL FOOT FOOT | Eric Weisbard on Frances Faye's FRANCES AND HER FRIENDS | Annie Zaleski on Suzi Quatro's CAN THE CAN | Carl Wilson on The Ugly Ducklings' NOTHIN' | Josh Glenn on Gillian Hill's TUT, TUT, TUT, TUT… | Mike Watt on The Stooges' SHAKE APPEAL | Peter Doyle on The Underdogs' SITTING IN THE RAIN | Stephanie Burt on Pauline Oliveros's III | Marc Weidenbaum on Ornette Coleman's WE NOW INTERRUPT FOR A COMMERCIAL | Anthony Miller on Eno's NEEDLES IN THE CAMEL'S EYE | Gordon Dahlquist on The Sonics' STRYCHNINE | David Smay on The New York Dolls' HUMAN BEING | Michael Grasso on the 13th Floor Elevators' YOU'RE GONNA MISS ME | Holly Interlandi on Death's ROCK'N'ROLL VICTIM | Elina Shatkin on Bobby Fuller's I FOUGHT THE LAW | Brian Berger on The Mothers of Invention's WHO ARE THE BRAIN POLICE? | Peggy Nelson on The Kingsmen's LOUIE LOUIE.
Josh Glenn is the STOOGE YOUR ENTHUSIASM series editor. He is very grateful to the series' contributors, many of whom donated their honoraria to Covenant House, which provides housing and supportive services to youth facing homelessness.
---
CONDIMENT ABCs
---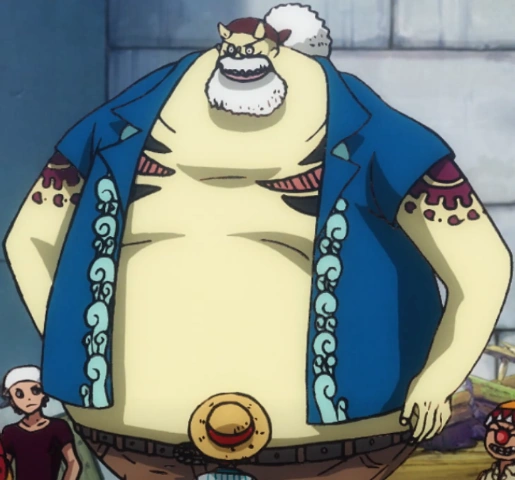 Tom Nealon (shown above) will continue to contribute new installments to CONDIMENT ABECEDARIUM, an apophenic food-history series.
---
OFF-TOPIC
---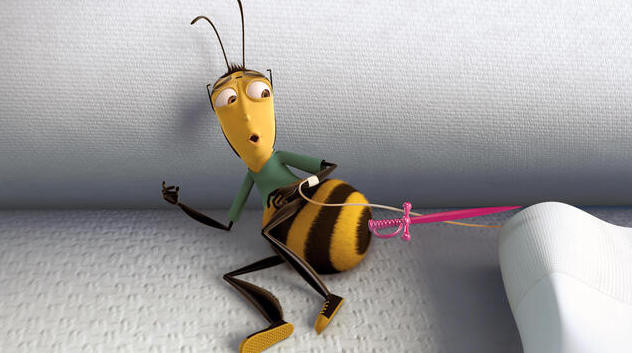 Adam McGovern (shown above) will continue to deliver over-the-transom, on-tangent essays, dialogues and subjective scholarship via his monthly-ish series OFF-TOPIC.
---
ONE-OFF SERIES & POSTS
---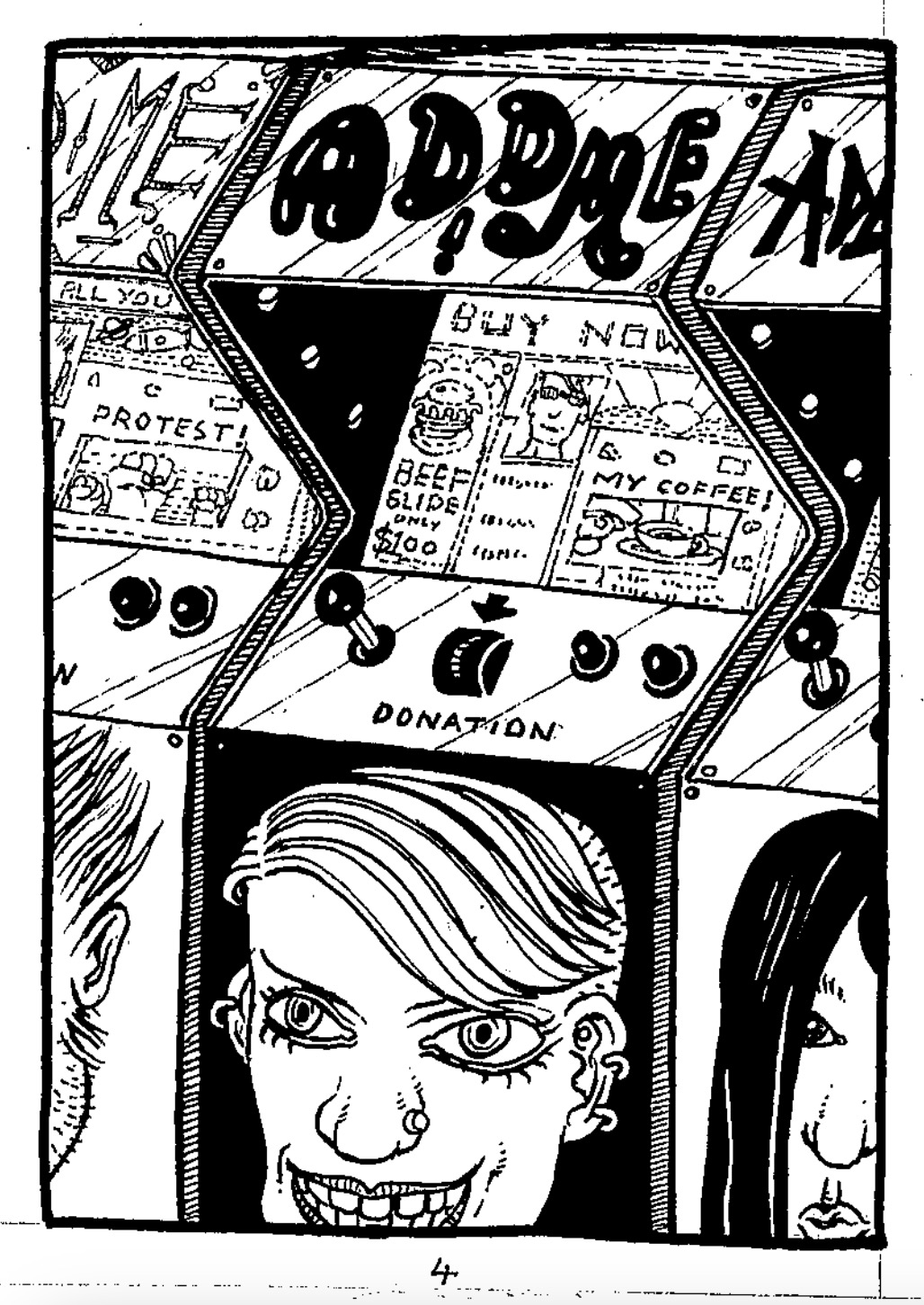 South African artist, writer and musician Nikhil Singh will contribute an illustrated series — ARCADE KID — that revisits his formative years in the '90s. Previous HILOBROW contributions by Nikhil here.
---
ONGOING SERIES
---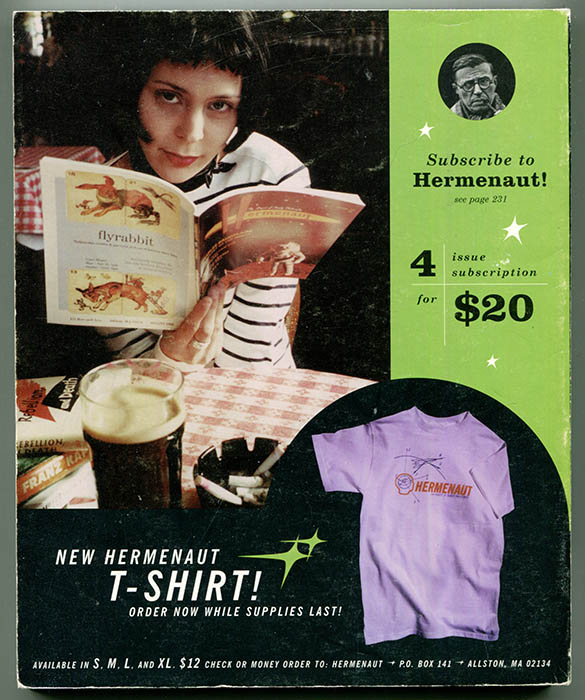 Via the series HERMENAUTICA, HILOBROW's Josh Glenn will continue to present pages scanned from back issues of Hermenaut, the DIY intellectual zine/journal that he edited and published from 1992–2001.
*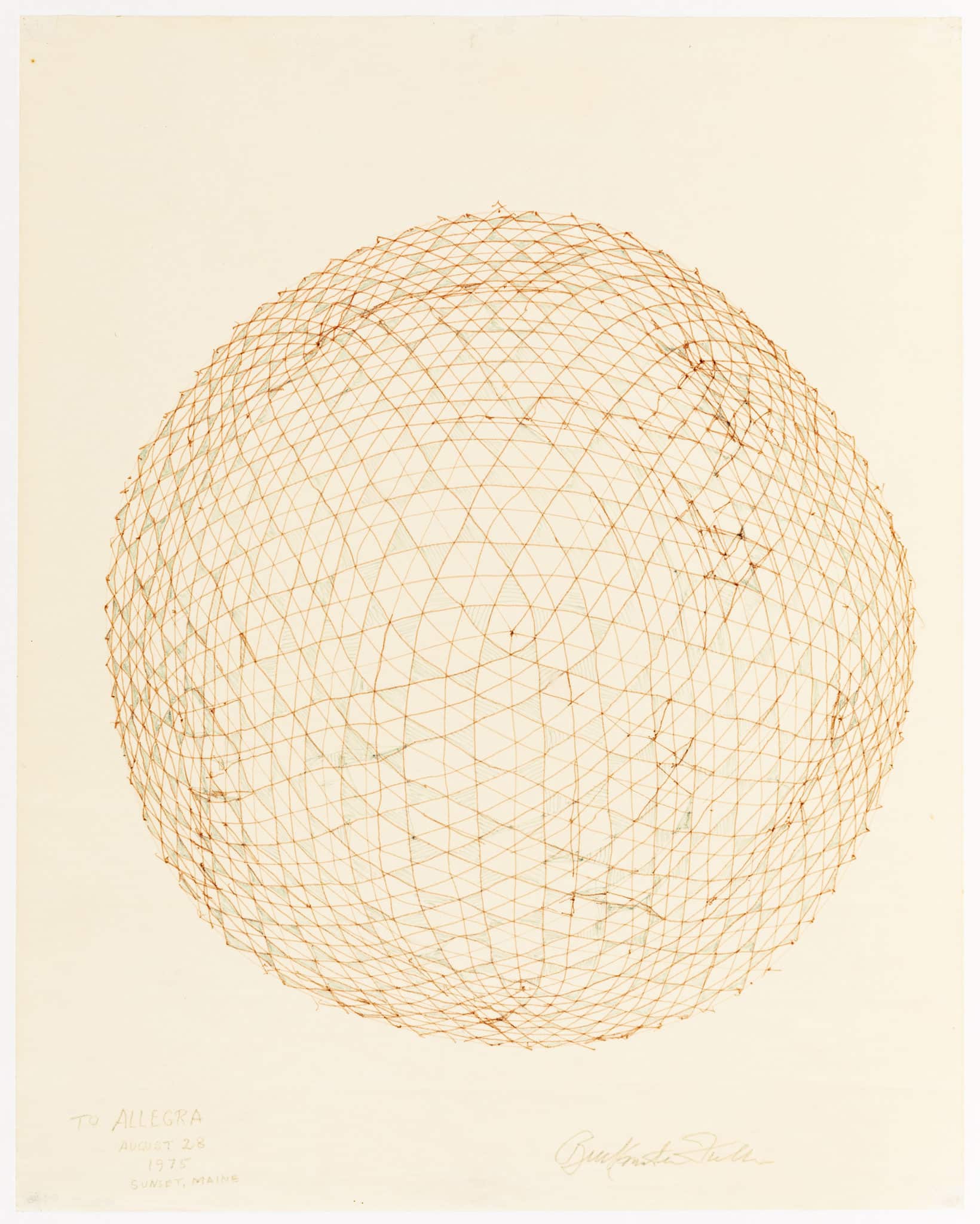 Josh's series SCHEMATIZING will continue to depict the intellectual and emotional highs and lows of developing a semiotic schema.
Josh's other ongoing HILOBROW series: SCREENSHOTS and PHOTO DUMP.
---
RADIUM AGE PROTO-SF
---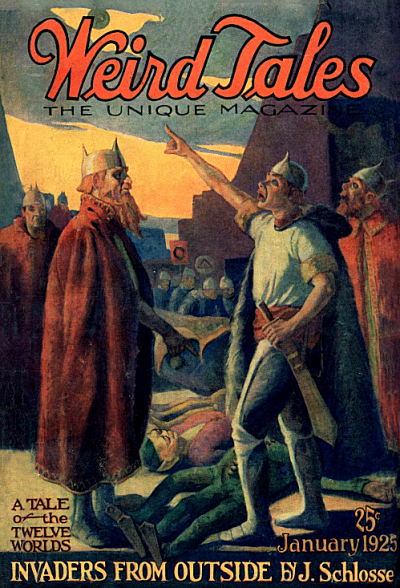 HILOBROW's Josh Glenn is editor of the RADIUM AGE series of reissued proto-sf adventures from the MIT Press. As we have done for over ten years now, during 4Q2023 we'll continue to serialize some of Josh's favorite Radium Age proto-sf stories and novels. Here's the lineup:
J. Schlossel's "Invaders from Outside" (1925; serialization cont. from 3Q2023)
John Buchan's "Space" (1911)
Perley Poore Sheehan and Robt. H. Davis's "Blood and Iron" (1917)
J.D. Beresford's "A Negligible Experiment" (1921)
RADIUM AGE SERIES UPDATES: 2022 | 1Q2023 | 2Q2023 | 3Q2023 | 4Q2023. FULL SERIES INFO.
*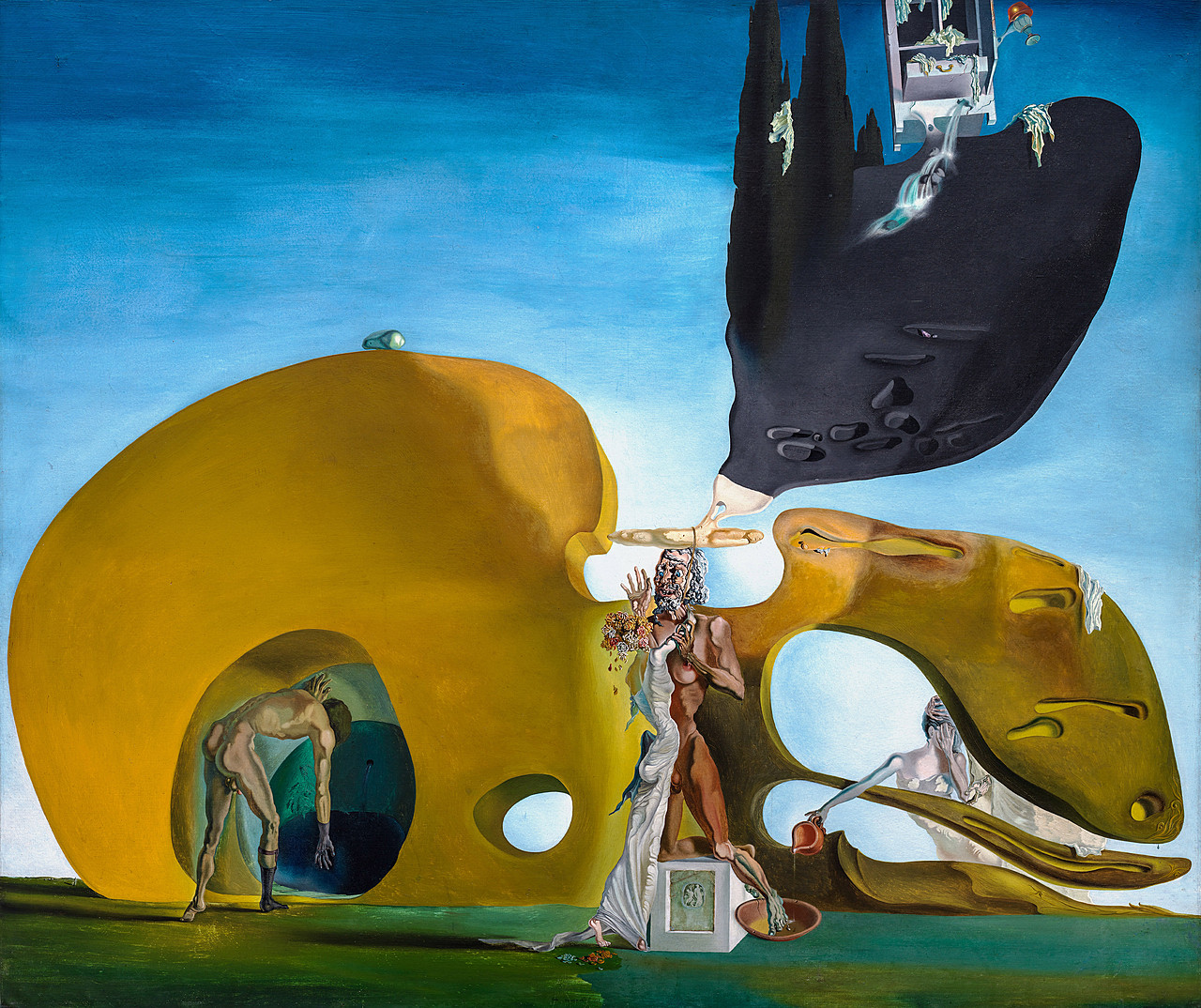 HILOBROW will publish further installments in the series RADIUM AGE POETRY. Here's the 4Q2023 lineup:
Gordon Bottomsley's TO IRON-FOUNDERS AND OTHERS | Valery Bryusov's DUSK | Edith Sitwell's THE LADY WITH THE SEWING MACHINE | Vachel Lindsay's THE HORRID VOICE OF SCIENCE | WALLACE STEVENS'S "RATIONALISTS, WEARING SQUARE HATS" | Robinson Jeffers's TRIAD | and more.
---
BEST ADVENTURES
---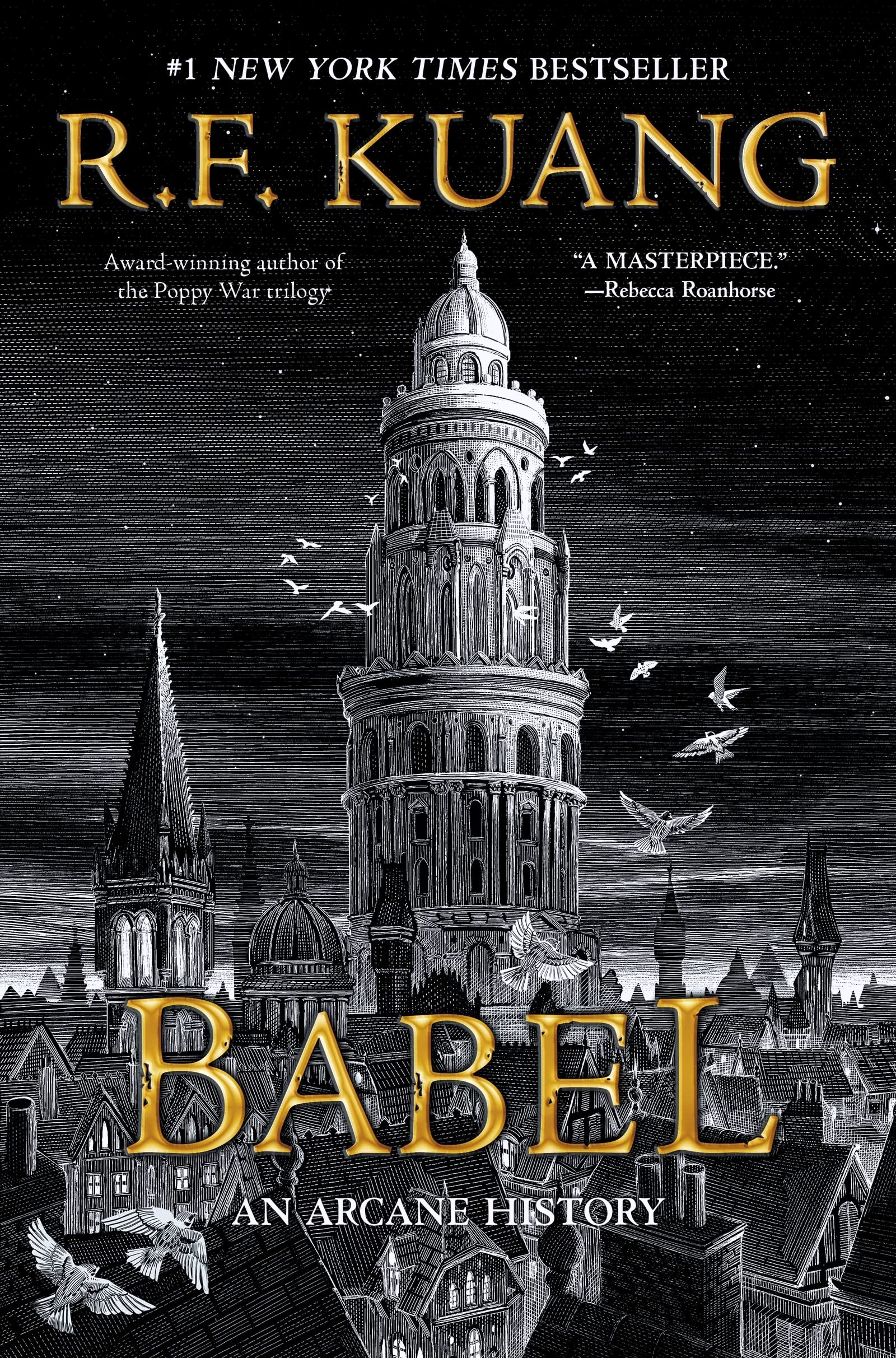 The series HADRON AGE 75 — about the 75 best sf adventures published during the genre's Hadron Age era (from 2004–2023, according to HILOBROW's periodization schema) — will during 4Q2023 return from its brief hiatus. Here's the lineup:
Harry Josephine Giles's DEEP WHEEL ORCADIA | Charlie Jane Anders's VICTORIES GREATER THAN DEATH | R.F. Kuang's BABEL | Ray Nayler's THE MOUNTAIN IN THE SEA | Tochi Onyebuchi's GOLIATH | Annalee Newitz's THE TERRAFORMERS.
These installments will conclude the HADRON AGE series. The full list is here.
*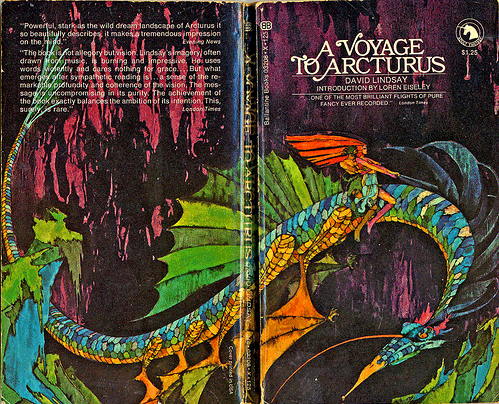 SEMIOPUNK is an irregular series dedicated to surfacing examples (and predecessors) of the sf subgenre that HILOBROW was the first to name "semiopunk." Coming up in 4Q2023:
David Lindsay's A VOYAGE TO ARCTURTUS | Muriel Jaeger's THE MAN WITH SIX SENSES | Frederik Pohl and C.M. Kornbluth's THE SPACE MERCHANTS | Olaf Stapledon's ODD JOHN | Philip K. Dick's TIME OUT OF JOINT | and more…
---
CROSS-POSTED
---
The following will be cross-posted to HILOBROW from elsewhere.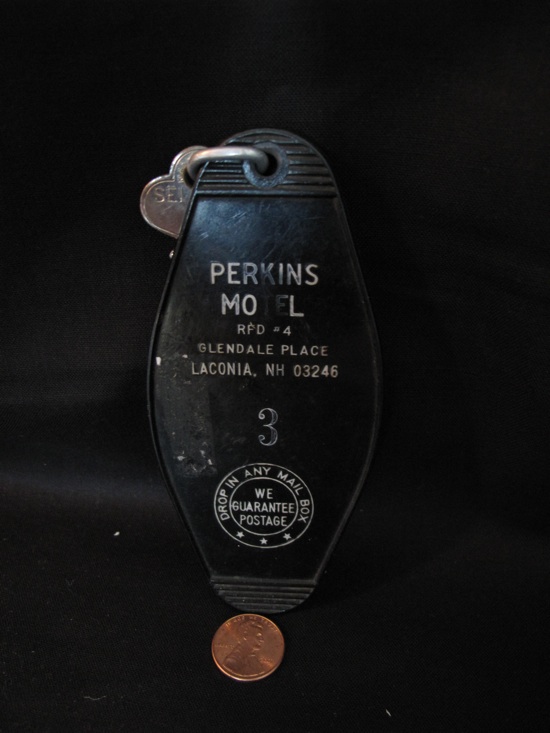 12 DAYS OF SIGNIFICANCE is an ongoing, seasonal series of stories originally written — by HILOBROW contributors and friends — for Josh Glenn and Rob Walker's 2009–2010 anthropological-literary experiment SIGNIFICANT OBJECTS. Here are the seven series installments that will appear (as part of the ninth edition of this series) in December 2023:
R.K. Scher's INDIAN MAIDEN | Christopher Sorrentino's MR. PICKWICK COAT HOOK | David Shields's MILITARY FIGURE | Josh Kramer's FAKE BANANA | Laura Lippman's MOTEL ROOM KEY | Jim Hanas's WIRE BASKET | Stephanie Reents's OCEAN SCENE GLOBE.
***
On to 4Q2023…