RADIUM AGE DISCOUNT
By: Joshua Glenn
July 12, 2022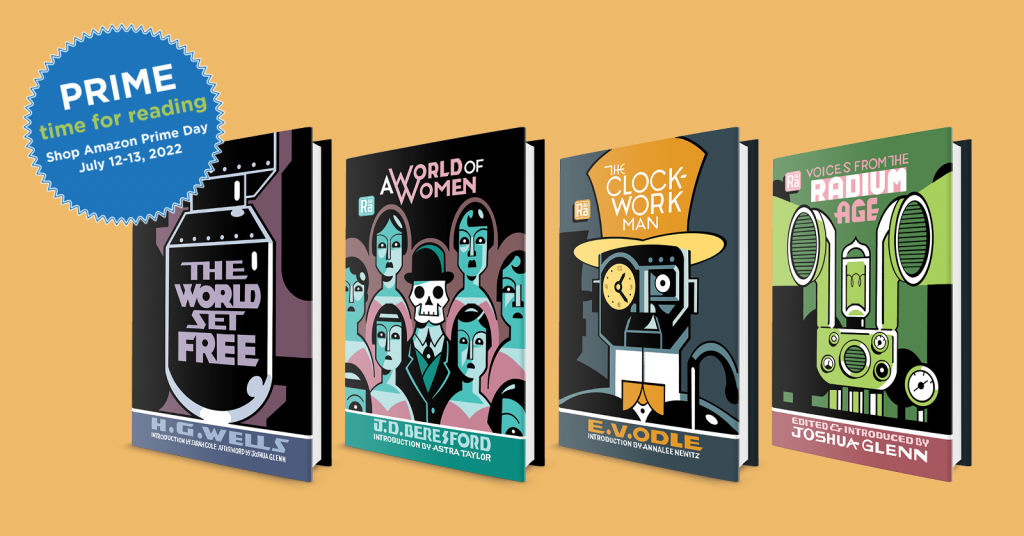 We have mixed feelings about Amazon.com, here at HILOBROW, but it's Amazon Prime Day (today, July 12, and tomorrow, July 13), and we thought we'd remind fans of MIT Press's Radium Age series that Amazon is offering discounts on these books for a limited time….
We've included links below, not to Amazon, but to MIT Press's website — in case you decide to purchase the books directly from the publisher.
Also! There's a Booklist webinar on the topic of "New Worlds, New Books" coming up on the 29th — I'll be presenting the forthcoming Radium Age titles. (Register here.) Also included: the sf publishers Tor and Abrams. Newbery Honor winner Margi Preus will be the special guest, talking about her forthcoming middle grade fantasy from Amulet Books.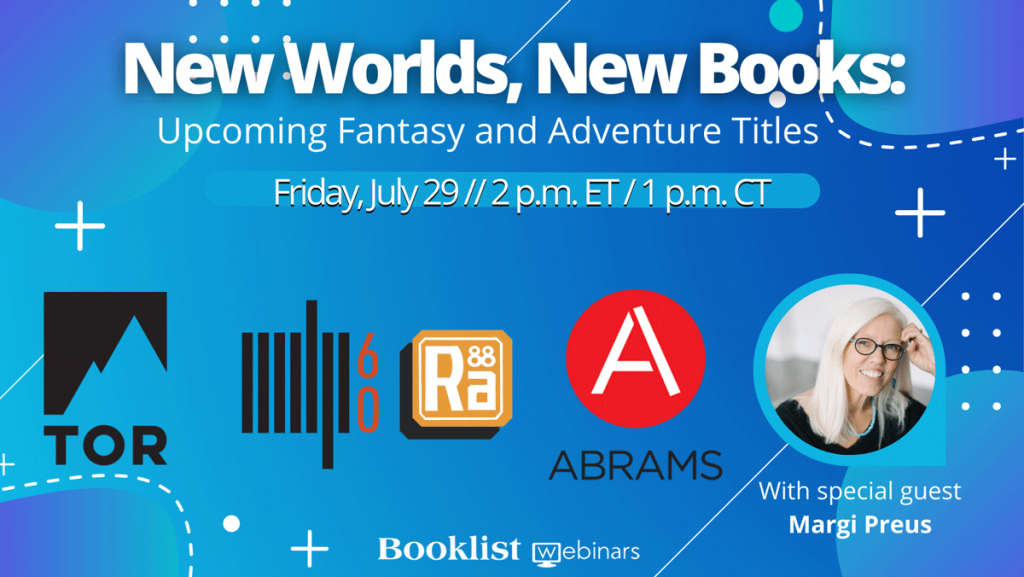 *
If you haven't been paying attention, the Radium Age titles so far are…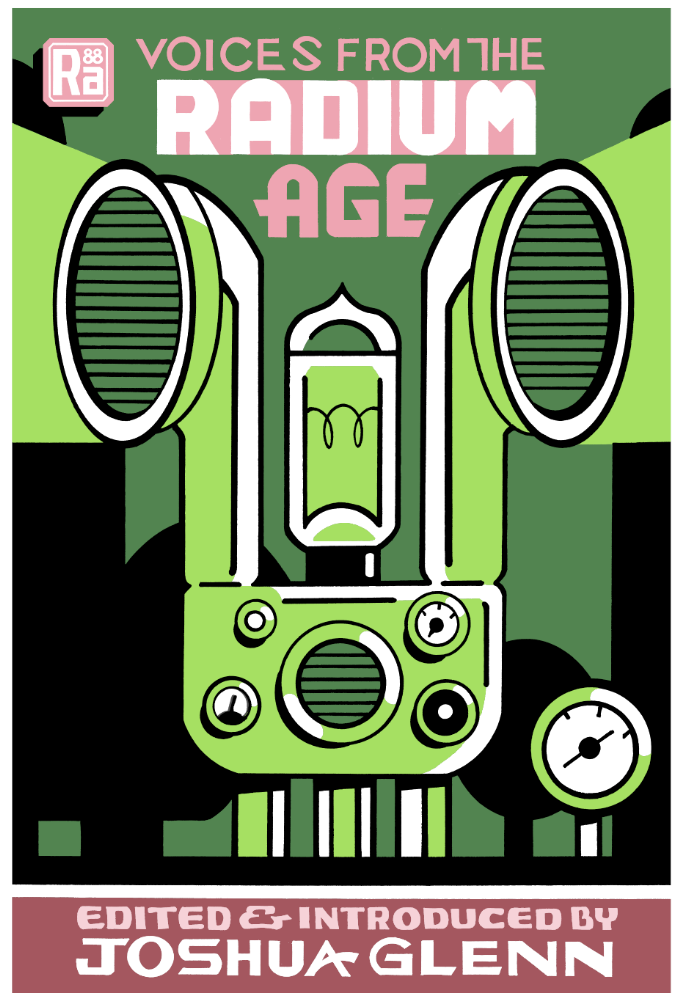 Voices from the Radium Age, a collection of stories by Rokeya Sakhawat Hossain, William Hope Hodgson, E.M. Forster, W.E.B. DuBois, and others, selected and introduced by Joshua Glenn. "For early SF buffs, this will be a substantial delight." — Publisher's Weekly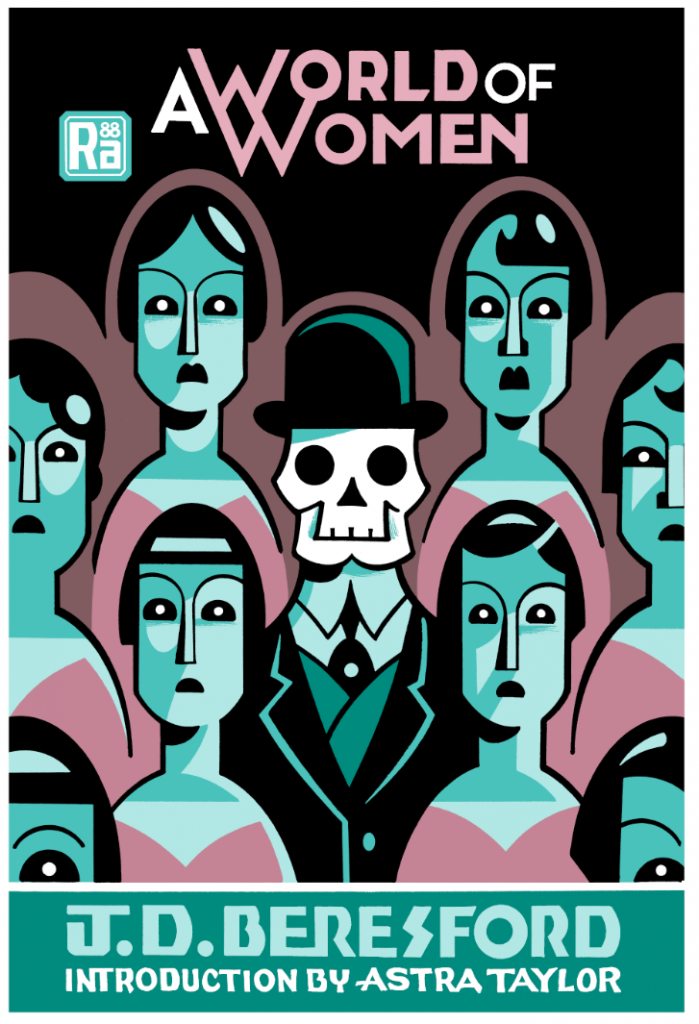 J.D. Beresford's A World of Women (1913, with an introduction by Astra Taylor). "Even a century after its first appearance, A World of Women remains highly readable and still sadly pertinent…" — Michael Dirda, The Washington Post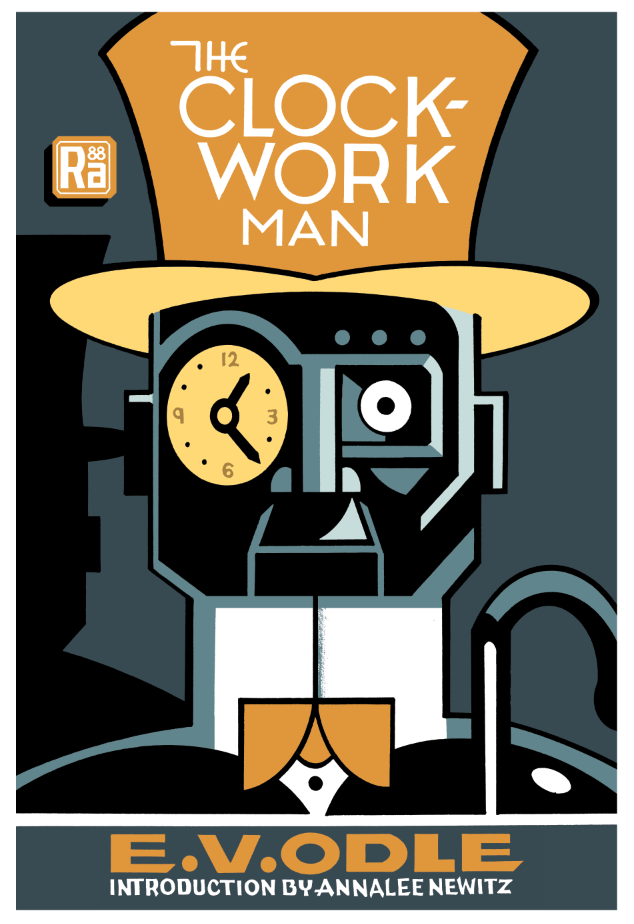 E.V. Odle's The Clockwork Man (1923, with new introduction by Annalee Newitz). In the first-ever novel about a cyborg, a machine-enhanced man from a multiverse of the far future visits 1920s England. "Edwin Vincent Odle's ominous, droll, and unforgettable The Clockwork Man is a missing link between Lewis Carroll and John Sladek or Philip K. Dick." — Jonathan Lethem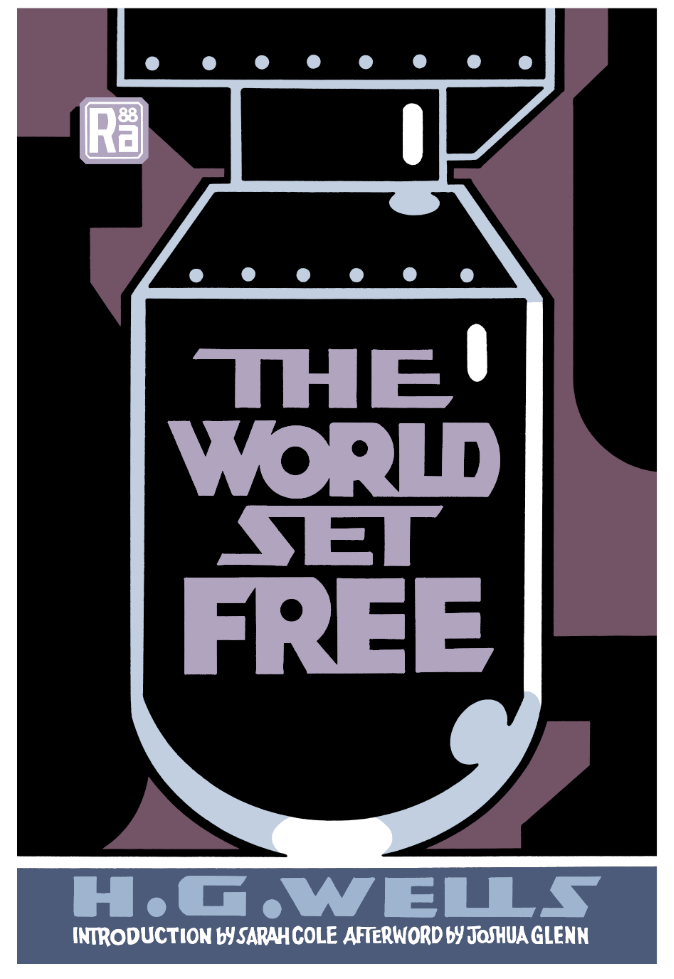 H.G. Wells's The World Set Free (1914, with new introduction by Sarah Cole & new afterword by Joshua Glenn). In a novel written on the eve of World War I, H. G. Wells imagines a war "to end all wars" that begins in atomic apocalypse but ends in an enlightened utopia. "The World Set Free is a crucial novel in Wells's amazing effort, and it's great to see it in a new edition." — Kim Stanley Robinson
*
You can also preorder these two titles, coming in August: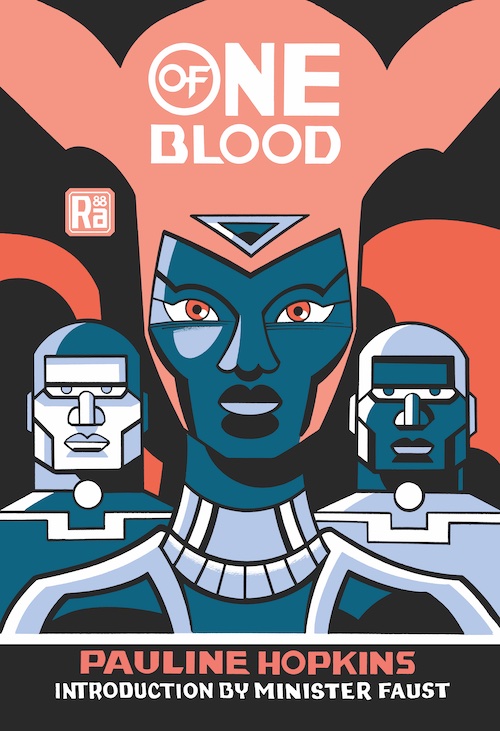 Pauline Hopkins's Of One Blood (1902–1903, with a new introduction by Minister Faust). P. Djèlí Clark, who has just won the Nebula Award for A Master of Djinn, provided the following endorsement: "Of One Blood returns in this new edition, celebrating a seminal work of Black speculative fiction. Over a century since its original publication, Hopkins's classic remains as relevant today as ever."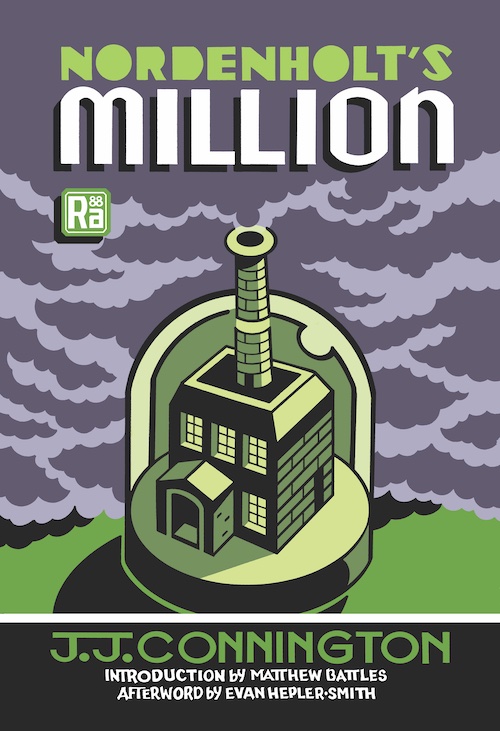 J.J. Connington's Nordenholt's Million (1923, with a new introduction by Matthew Battles and a new afterword by Evan Hepler-Smith). "I can't think of a more timely moment to reissue Nordenholt's Million, a chilling prediction of eco-catastrophe and the authoritarian regimes that can and do arise during such periods of chaos." — Douglas Rushkoff
*
You can also preorder this title, coming in October: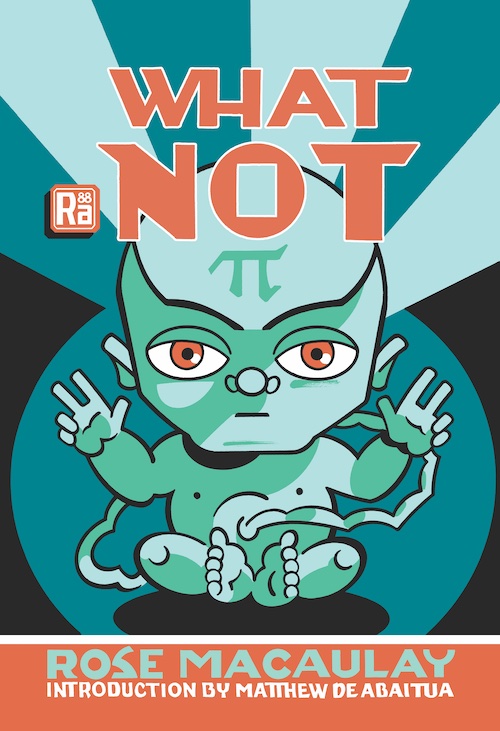 Rose Macaulay's What Not (1918, with a new introduction by Matthew De Abaitua). "A satire of Britain after World War One, where mental improvement has its own powerful government department. A cross between Brave New World and Orwell's 'Ministry of Truth' — all delivered with a sly wit and arch tongue." — Philippa Levine.
***
RADIUM AGE PROTO-SF FROM THE MIT PRESS: VOICES FROM THE RADIUM AGE, ed. Joshua Glenn | J.D. Beresford's A WORLD OF WOMEN | E.V. Odle's THE CLOCKWORK MAN | H.G Wells' THE WORLD SET FREE | Pauline Hopkins' OF ONE BLOOD | J.J. Connington's NORDENHOLT'S MILLION | Rose Macaulay's WHAT NOT | Cicely Hamilton's THEODORE SAVAGE | Arthur Conan Doyle's THE LOST WORLD & THE POISON BELT | G.K. Chesterton's THE NAPOLEON OF NOTTING HILL | William Hope Hodgson's THE NIGHT LAND | MORE VOICES FROM THE RADIUM AGE, ed. Joshua Glenn | MORE TBA.
RADIUM AGE PROTO-SF: "Radium Age" is Josh Glenn's name for the nascent sf genre's c. 1900–1935 era, a period which saw the discovery of radioactivity, i.e., the revelation that matter itself is constantly in movement — a fitting metaphor for the first decades of the 20th century, during which old scientific, religious, political, and social certainties were shattered. More info here.