Keep the heid!
By: Joshua Glenn
January 22, 2012
HiLobrow readers may already have figured out that I am a fan of British adventure fiction. Thinking about my favorite examples of the genre recently, though, I decided that I'm a fan specifically of Scottish adventure fiction.
Adventure novels starring children and young adults going solo were first popularized — unless Oliver Twist counts? surely not — by Robert Louis Stevenson's Treasure Island (1883), still the greatest pirates-and-buried-gold novel of all time; and also by Stevenson's Kidnapped (1886), in which a resourceful orphan sold into slavery escapes and flees across the Scottish highlands in the company of a daring anti-English rebel.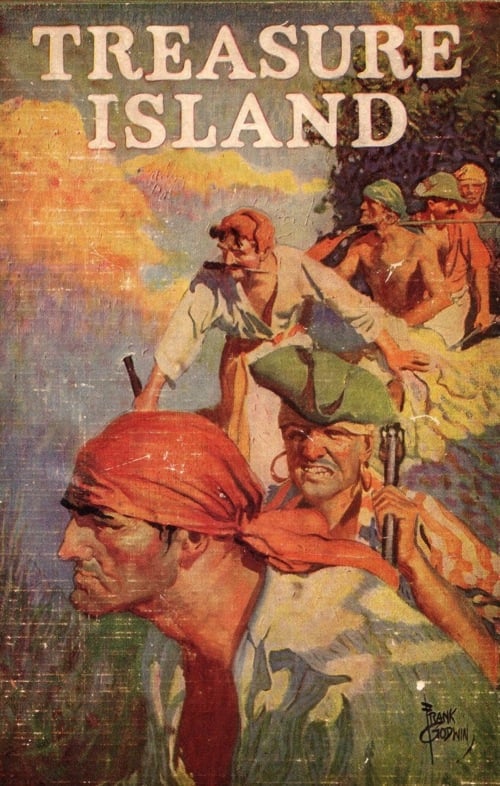 Stevenson, who also wrote Strange Case of Dr Jekyll and Mr Hyde (1886), was Scottish — as were several of the other greatest adventure writers ever. Here's a Top Ten list.
1. R.L. Stevenson: See above.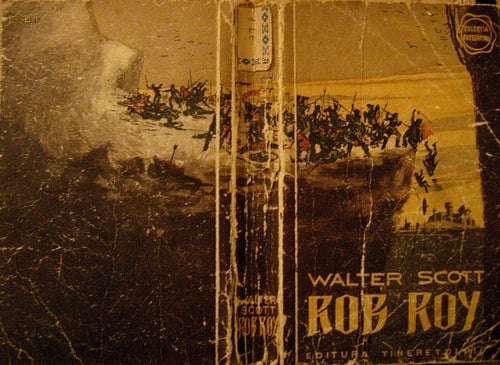 2. Sir Walter Scott: Scott's Rob Roy (1817) tells the story of a Scottish folk hero and outlaw who struggles against a brutal British occupying force; while Ivanhoe (1820), a popular historical novel set in 1194, includes Robin Hood and his Merry Men among its colorful cast.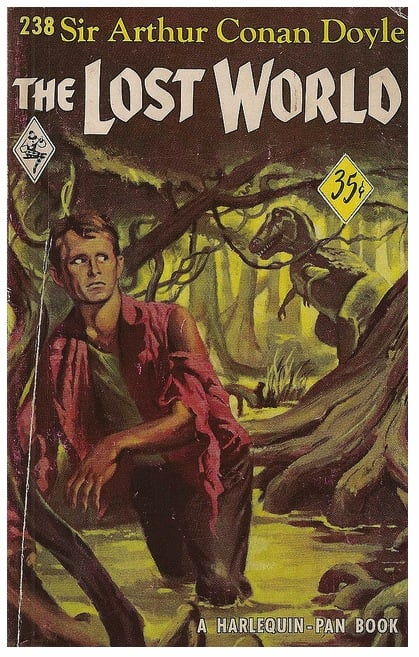 3. Arthur Conan Doyle: His character Sherlock Holmes, the most famous fictional detective of all time, appeared in four novels and 56 stories. Doyle also wrote a series of science-fiction novels about a Professor Challenger; The Lost World (1912) is the first dinosaurs-still-live tale. His novel The White Company (1891) is a fun Crusades adventure.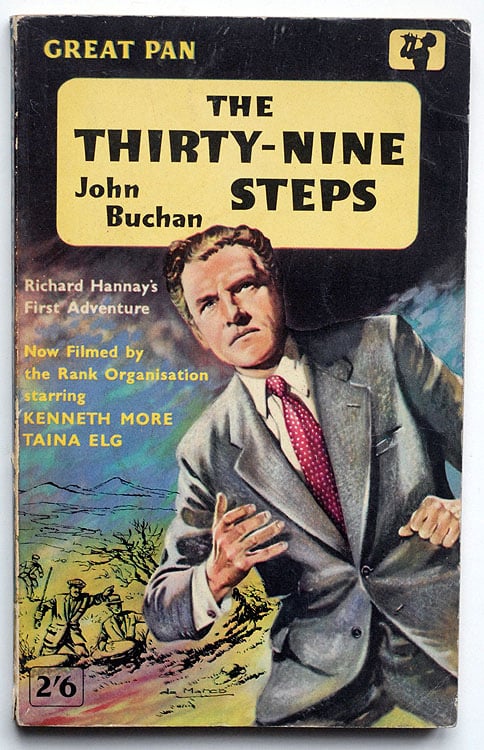 4. John Buchan: Buchan wrote many gripping adventure novels — including five about Richard Hannay, a Scottish secret agent before, during, and after the First World War. Hannay first appears in The Thirty-Nine Steps (1915); Alfred Hitchcock's 1935 movie adaptation of that novel has been named one of the greatest British films ever. It's worth pointing out that Hergé's 1937 Tintin graphic novel, The Black Island, seems to have been inspired by Buchan's novels.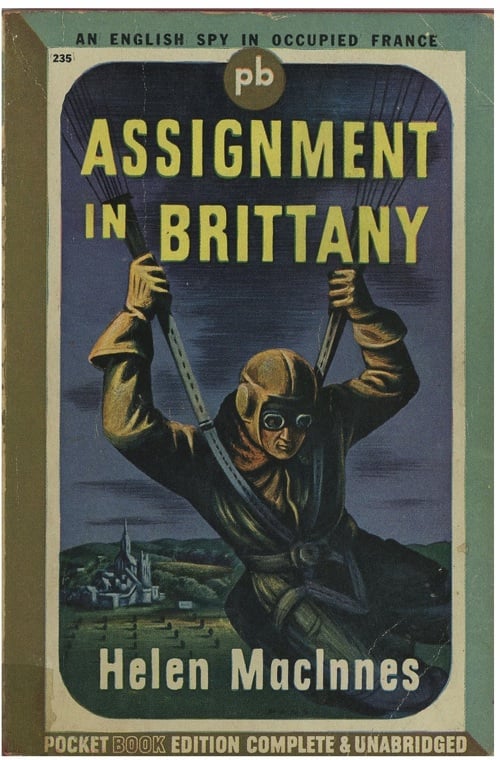 5. Helen MacInnes: She wrote fast-paced, complex, and suspenseful spy stories, the best of which — including Above Suspicion (1939), Assignment in Brittany (1942), and The Unconquerable (1944) — are set in World War II.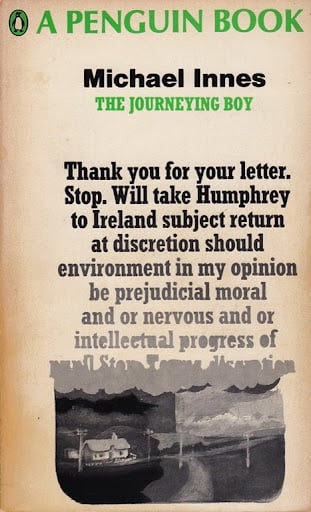 6. Michael Innes: Inners (J.I.M. Stewart) wrote many erudite, amusing John Appleby detective novels, inclueing the particularly great Hamlet, Revenge! (1937), Lament for a Maker (1938), Appleby's End (1945), and The Paper Thunderbolt (1951). He also wrote a few terrific adventure novels, including the Buchan-esque The Secret Vanguard (1940), From London Far (1946), and (Innes' own favorite) The Journeying Boy (1949); The Man from the Sea (1955) is almost terrific. Detective fiction purists have many quibbles with Innes; I don't. I'm also a fan of Christmas at Candleshoe (1953), which was made into a forgotten but well-worth-watching 1977 Jodie Foster movie.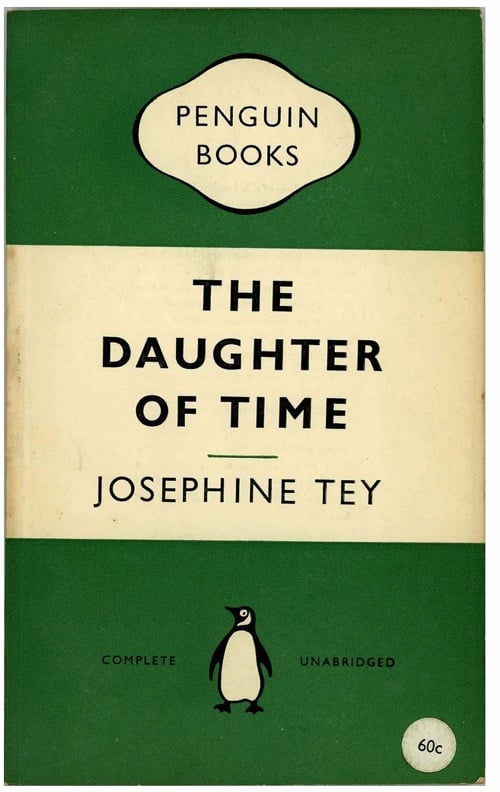 7. Josephine Tey: History buffs will particularly enjoy Tey's The Daughter of Time (1951), in which a Scotland Yard detective who is recuperating in a hospital investigates the coldest of cold cases: Did England's King Richard III kill the sons of Edward IV… in 1483?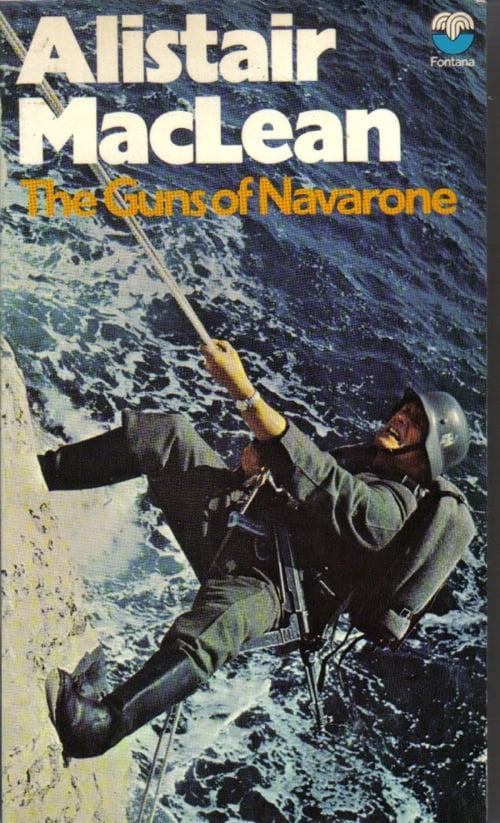 8. Alistair MacLean: Two of the most exciting commandoes-behind-enemy-lines World War II movies were adapted from novels by MacLean: The Guns of Navarone (1957) and Where Eagles Dare (1968). In the early 1960s, he also wrote several excellent spy thrillers.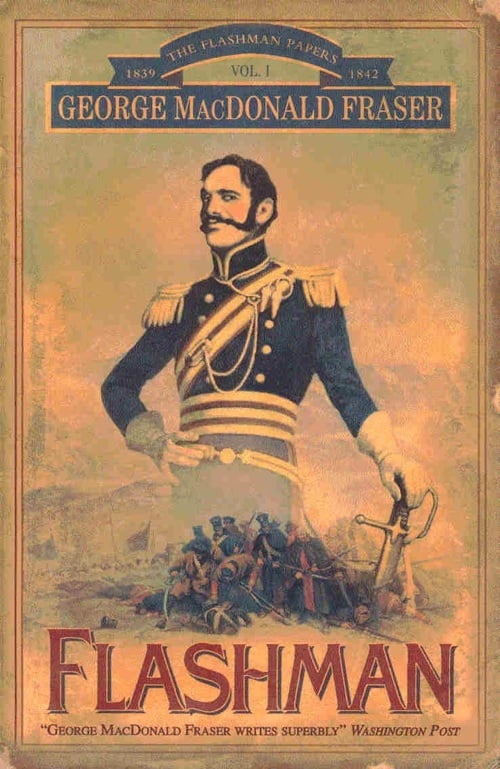 9. George MacDonald Fraser: Author of the Flashman series of novels, and screenwriter of such films as The Three Musketeers and Octopussy.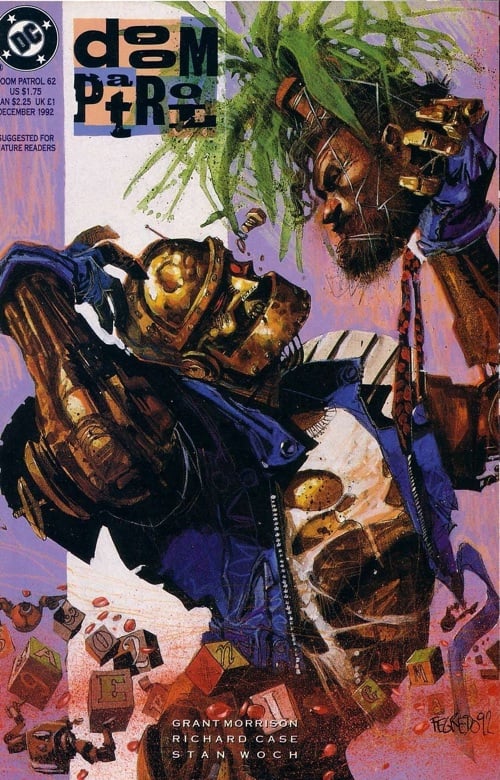 10. Grant Morrison: With his surreal reinvention of the Doom Patrol, the Justice League of America, and the X-Men, Morrison has transformed the way superhero comics are written.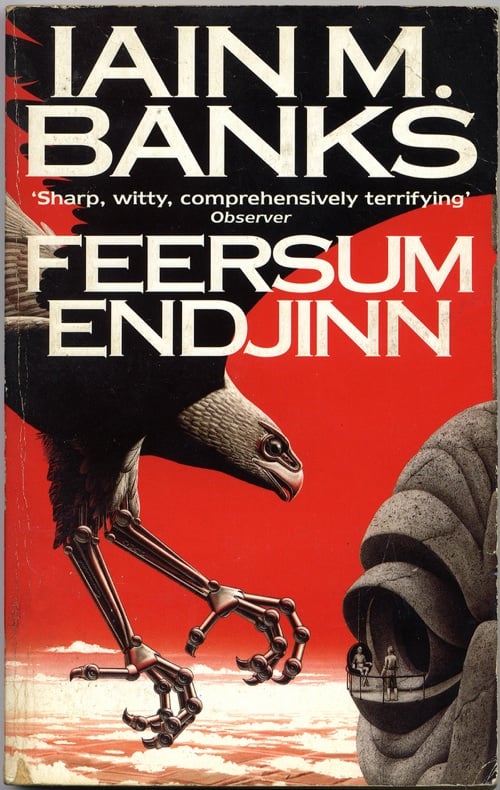 11. Iain M. Banks: From Consider Phlebas (1987) to Surface Detail (2010), Banks's science fiction novels about the adventures of diplomats and spies from the Culture, a peaceful interstellar society of humans, humanoids, and artificial intelligences, are brilliant and exciting.
Readers are encouraged to add favorite Scottish adventure writers to this list.
JOSH GLENN'S *BEST ADVENTURES* LISTS: BEST 250 ADVENTURES OF THE 20TH CENTURY | 100 BEST OUGHTS ADVENTURES | 100 BEST RADIUM AGE (PROTO-)SCI-FI ADVENTURES | 100 BEST TEENS ADVENTURES | 100 BEST TWENTIES ADVENTURES | 100 BEST THIRTIES ADVENTURES | 75 BEST GOLDEN AGE SCI-FI ADVENTURES | 100 BEST FORTIES ADVENTURES | 100 BEST FIFTIES ADVENTURES | 100 BEST SIXTIES ADVENTURES | 75 BEST NEW WAVE SCI FI ADVENTURES | 100 BEST SEVENTIES ADVENTURES | 100 BEST EIGHTIES ADVENTURES | 75 BEST DIAMOND AGE SCI-FI ADVENTURES | 100 BEST NINETIES ADVENTURES (in progress) | 1994 | 1995 | 1996 | 1997 | 1998 | 1999 | 2000 | 2001 | 2002 | 2003 | NOTES ON 21st-CENTURY ADVENTURES.
***
READ MORE essays by Joshua Glenn, originally published in: THE BAFFLER | BOSTON GLOBE IDEAS | BRAINIAC | CABINET | FEED | HERMENAUT | HILOBROW | HILOBROW: GENERATIONS | HILOBROW: RADIUM AGE SCIENCE FICTION | HILOBROW: SHOCKING BLOCKING | THE IDLER | IO9 | N+1 | NEW YORK TIMES BOOK REVIEW | SEMIONAUT | SLATE
Joshua Glenn's books include UNBORED: THE ESSENTIAL FIELD GUIDE TO SERIOUS FUN (with Elizabeth Foy Larsen); and SIGNIFICANT OBJECTS: 100 EXTRAORDINARY STORIES ABOUT ORDINARY THINGS (with Rob Walker).