Cock and Bull Winners
By: Peggy Nelson
October 25, 2011
Today we are featuring some of the submissions to HILOBROW's Cock and Bull Contest.
In the spirit of Laurence Sterne, the author of the comic metafictional novel Tristram Shandy, and inspired by the auction at the Laurence Sterne Trust, we invited HiLobrow readers to submit their own version of Sterne's "emblem of myself," the marbled page in the middle of Volume III.
Here at HILOBROW we resist the idea that anyone could be reduced to a single emblem, so we resisted the idea of a single winner (thereby defining the rest as losers). Instead, in the twenty-first century spirit of virtual and multiple identities, we offer a set of emblems for the consideration of your selves.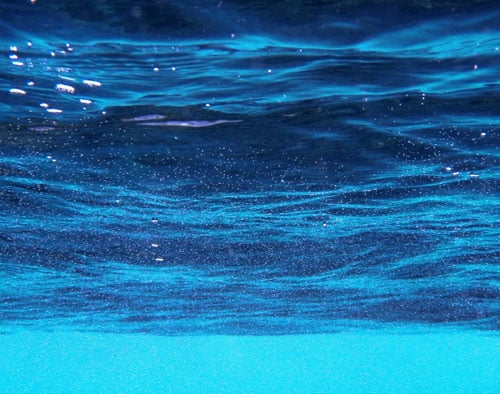 Marbled paper is made by floating the colors on the surface of the water and manipulating them — the surface is thus complex, varied, unique, and opaquely impenetrable. 250 years later it's flipped — it seems like all is surface, but only because we're drowning.
[Tom Nealon]
***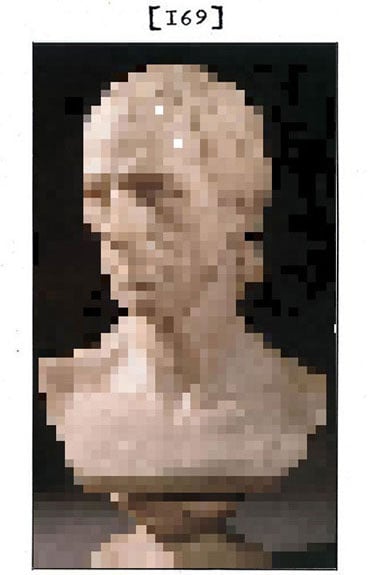 [Amelia Dale]
***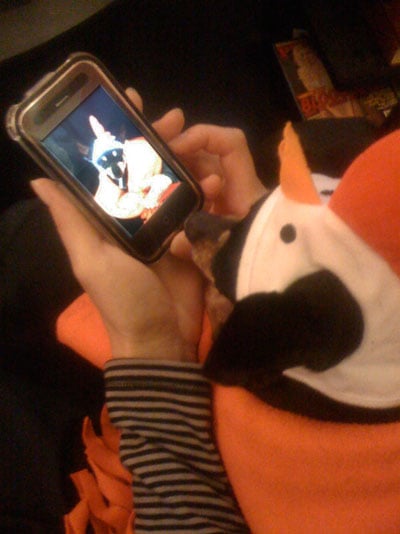 Dog dressed as chicken, looking at herself as chicken, but is not a chicken. I am also not a chicken.
[Megan Archer]
***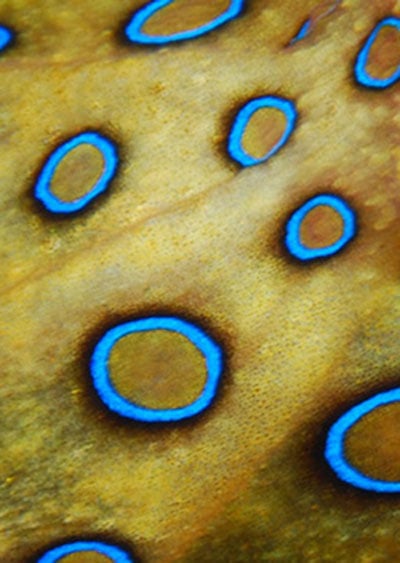 "Even motley fails to figure the fullest extremes of plenitude, however. For that we need what might be called motley-in-motion, as with the wandering octopus that can shift the pattern of its skin to fit its ever-changing backgrounds. And inside that skin lives something even more fluid… The landscape is constant potential for that traveling intelligence, because the present situation is always dissolving and things that the horizon once obscured are coming into view."
—From Trickster Makes This World by Lewis Hyde.
[Mary Lucking]
***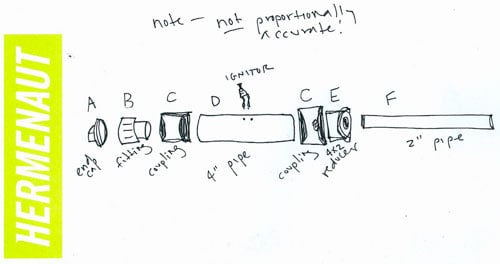 [Josh Glenn]
***
And be sure to visit the Laurence Sterne Trust's Emblem of My Work auction, online and open until this end of this month. The emblems will be matched with the names of the artists at the conclusion of the auction on October 31; there is still time to bid on your favorite.