State of the Art
By: Peggy Nelson
April 7, 2011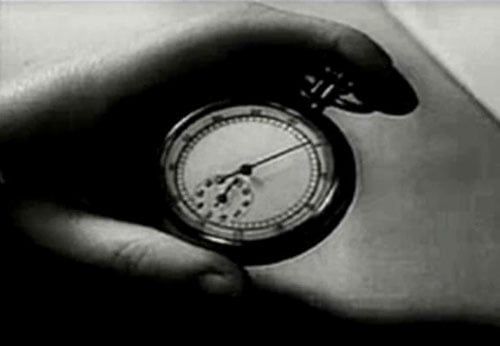 Does state-of-the-art technology breed only state-of-the-technology art?
Today at 2pm EST I will be a guest on Erik Davis' internet radio show, Expanding Mind. We'll be talking about Twitter novels, search-engine oracles, psychogeography, and why conceptual art should be funny. Along the way we'll weigh how to navigate models of the Self in post-Enlightenment spaces, and LARPing your way through life. Or at least through the interwebs.
Listen live here.
(Interview will be available on the Progressive Radio website as a podcast, post-event.)
***
Erik Davis, the author of Techgnosis, The Visionary State, and Led Zeppelin IV, is an internationally published writer and cultural critic, and posts the series POP ARCANA on HiLobrow.
My website: www.peggynelson.com.