Ella Fitzgerald
By: Sarah Weinman
April 25, 2010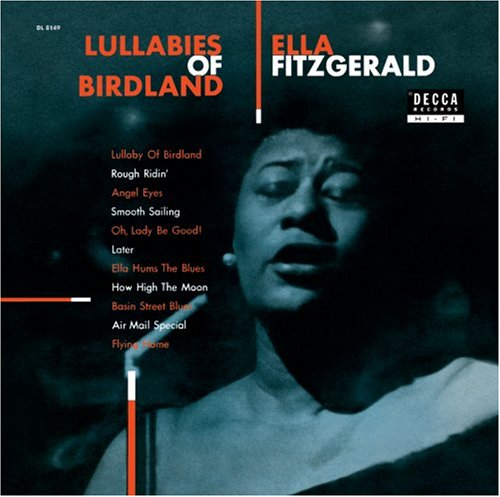 In three- to five-minute bursts, the rat-a-tat consonants and sweet glissandi that emerged from ELLA FITZGERALD's (1917-1996) throat sucked listeners of all ages and many generations into her voluptuous vocal vortex. Nursery rhymes like "A-Tisket, A-Tasket" turned into symphonic displays of tonal clusters, while Broadway standards like "Oh, Lady Be Good" leaped and bounded out of Tin Pan Alley, one impossible scat-laden phrase at a time. What linked Ella's hard bebop style of the '40s with the smoother, Nelson Riddle-influenced albums of Great American composers from the '50s onward was an impeccable sense of rhythm — always knowing when the downbeat would strike even if her well-placed note came just before or after. Theater critic turned op-ed columnist Frank Rich was correct to note she "was a black woman popularizing urban songs often written by immigrant Jews to a national audience of predominantly white Christians." But that cultural fusion would not have been possible without Ella's fusion of honey-tinged voice and sharp syncopation.
***
Each day, HILOBROW pays tribute to one of our favorite high-, low-, no-, or hilobrow heroes on that person's birthday.
READ MORE about the New Gods generation.
READ MORE HiLo Hero shout-outs.
SUBSCRIBE to HiLo Hero updates via Facebook.
SHARE this post, by clicking on the toolbar below.