A Rondel for Hilo Heroes
By: Joshua Glenn
January 2, 2010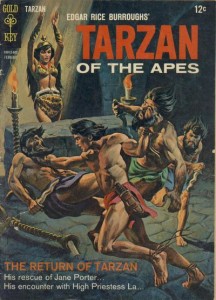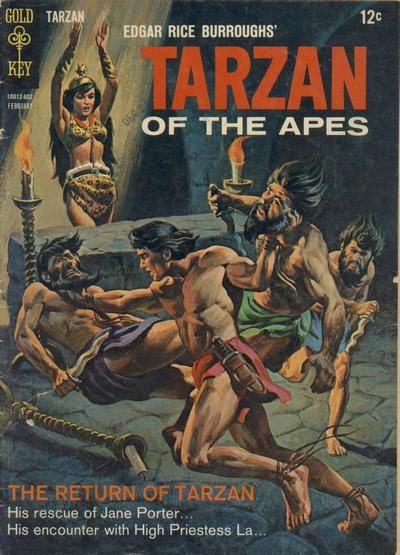 B
ataille penned smut and highbrow theories of waste;
E
dgar Rice Burroughs mined pseudoscience for low thrills;
H
arpo's comic silence expressed a saintly goodwill;
E
rwin Schrödinger viewed catachrestic physics with distaste.
R
ube Goldberg's lowbrow machines were designed to entertain;
M
aurice White delivers smoothly complex musical known-unknowns;
E
zra Pound's artistic economy wasn't entirely insane;
N
am June Paik's high-tech installations? Mind blown.
A
leister Crowley was a modernist wizard of sex magick;
U
rsula K. Le Guin writes highbrow sci-fi;
T
i-Grace Atkinson bids men everywhere an unfond goodbye;
I
an Dury hit lowbrow punks with his fey rhythm stick;
C
hantal Akerman and filmic conventions don't see eye to eye.
The preceding doggerel celebrates a few figures about whom our talented contributors wrote in 2009. Matthew Battles and I thank Mark Kingwell, Katie Hennessey, Joe Alterio, Douglas Wolk, Sarah Weinman, Ingrid Schorr, Tom Nealon, Peggy Nelson, Greg Rowland, Patrick Cates, David Smay, James Parker, Franklin Bruno, Erik Davis, Tor Aarestad, Jason Grote, Lynn Peril, Luc Sante, Mimi Lipson, Annie Nocenti, and Matthew De Abaitua for their tremendous efforts. We published some 240 HiLo Hero items this year!
***
READ MORE essays by Joshua Glenn, originally published in: THE BAFFLER | BOSTON GLOBE IDEAS | BRAINIAC | CABINET | FEED | HERMENAUT | HILOBROW | HILOBROW: GENERATIONS | HILOBROW: RADIUM AGE SCIENCE FICTION | HILOBROW: SHOCKING BLOCKING | THE IDLER | IO9 | N+1 | NEW YORK TIMES BOOK REVIEW | SEMIONAUT | SLATE
Joshua Glenn's books include UNBORED: THE ESSENTIAL FIELD GUIDE TO SERIOUS FUN (with Elizabeth Foy Larsen); and SIGNIFICANT OBJECTS: 100 EXTRAORDINARY STORIES ABOUT ORDINARY THINGS (with Rob Walker).
Each day, HILOBROW pays tribute to one of our favorite high-, low-, no-, or hilobrow heroes on that person's birthday. Click here for more HiLo Hero shout-outs.