Code-X (2)
By: Joshua Glenn
April 30, 2014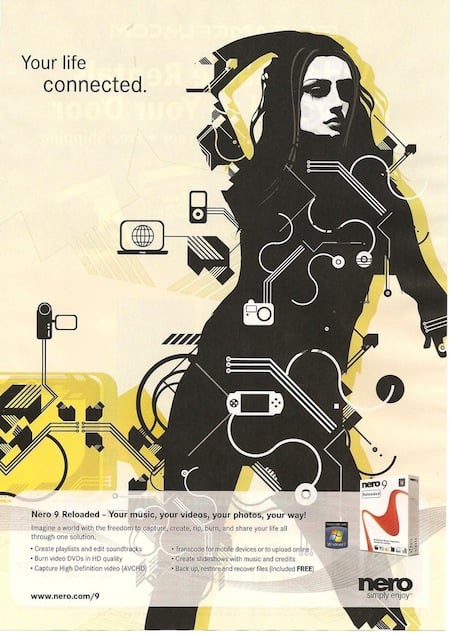 Let's call this code: Wired Self-Potentiation. From a market category we might call: Networked Technology.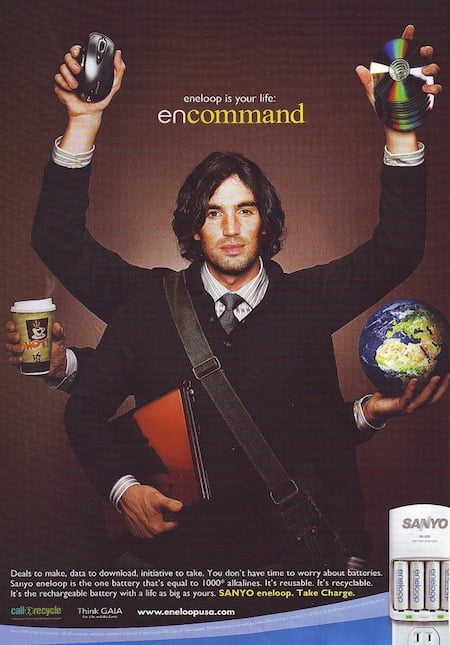 Definition: Multitasking re-imagined as existential branching-out. Breaking the mold. Demonstrating vitality, multiplicity, and proactive refusal to conform to stereotyped expectations. All thanks to networked technology.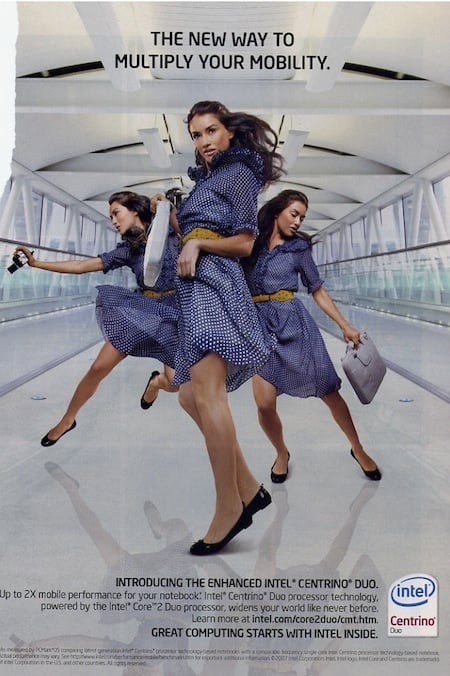 Notes on this code: "Self-Potentiation" is a phrase I've lifted from the German Romantic poet Novalis. Also a mathematician, Novalis was interested in the notion of raising the self to a higher power of itself.
*
MORE SEMIOSIS at HILOBROW: Towards a Cultural Codex | CODE-X series | DOUBLE EXPOSURE Series | CECI EST UNE PIPE series | Star Wars Semiotics | Icon Game | Meet the Semionauts | Show Me the Molecule | Science Fantasy | Inscribed Upon the Body | The Abductive Method | Enter the Samurai | Semionauts at Work | Roland Barthes | Gilles Deleuze | Félix Guattari | Jacques Lacan | Mikhail Bakhtin | Umberto Eco