HAIKAI (3)
By: Charlie Mitchell
June 12, 2023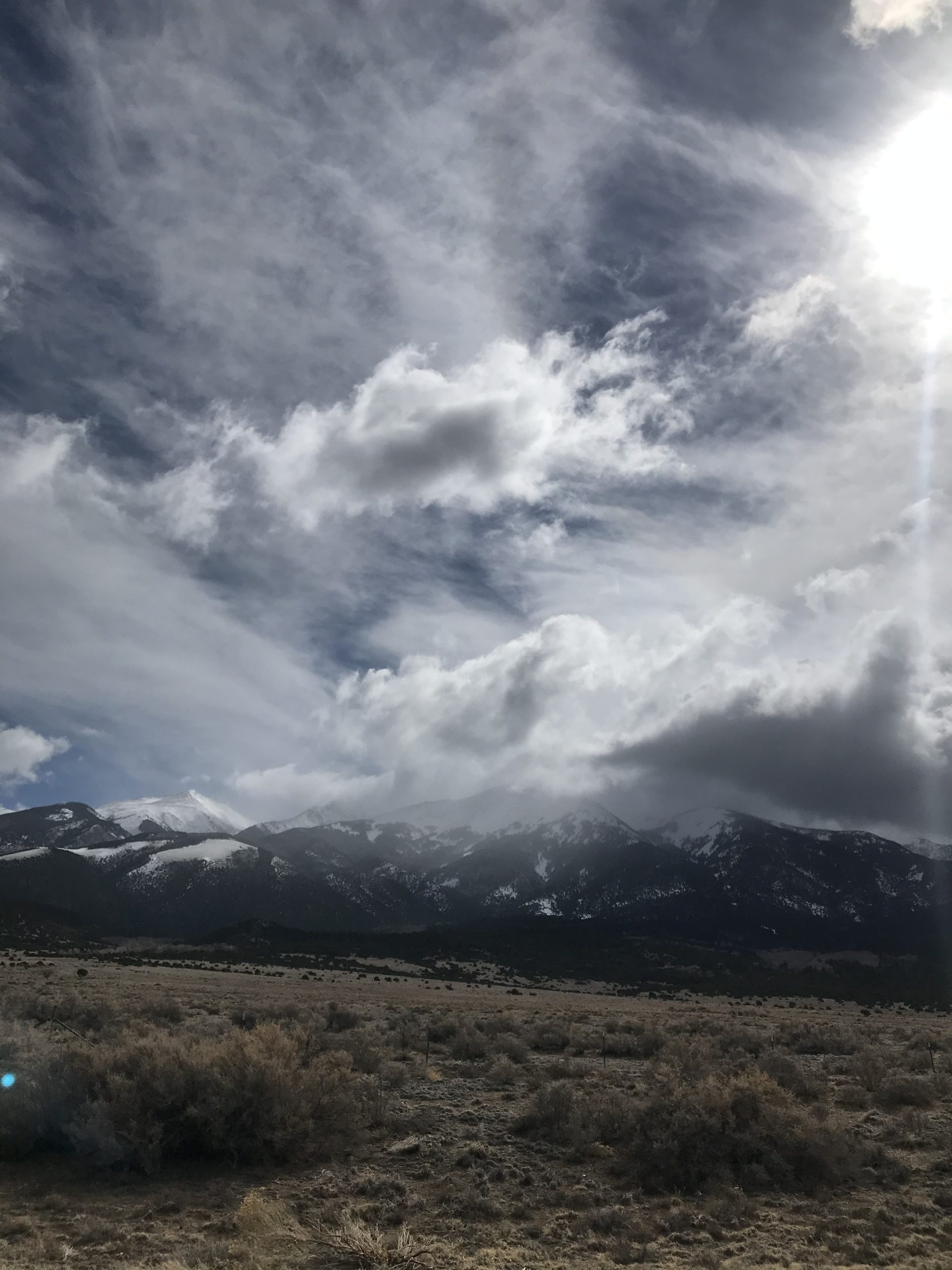 One in a series of haikai by HILOBROW friend and contributor Charlie Mitchell. (Haikai are informal, spontaneous collections of linked haiku-like poems.)
*
DIP CUP CAST BY THE GREAT COWBOY IN THE SKY
elk bugle piercing
fog wreaths and aspen coin hordes
stirring the world-bones.
oil rigs, mining pits
frack up five-buck Marlboro reds
dipped in Red fruit punch.
sagebrush petrichor
hawked for highways, eggshell skies
land easing raw deals.
band-aid in piss trough
hawked wad of chew says by reek
you are home, my son.
wielding wild words like
childhood guns, drawn west, eclipsed
gaiters slosh with blood.
gulp in cloud castles
adrift above granite sieges
window seat solace.
september snow looms
jots 'local' on housing app
cans bob down the Snake.
Troops Love Rodeo
pimps out hard dirt better than
Families Love Homes.
***
MORE CHARLIE MITCHELL: A FANTASY LAND (story) | SENTINELS (story) | JACKALOPE (story). MORE POETRY: Stephanie Burt's WE ARE MERMAIDS | James Parker's BOURNE VARIATIONS | James Parker's KALEVALA bastardizations | Damon Krukowski's NEVER BEGIN TO SING | Douglas Wolk's LIMERICKANIA | Franklin Bruno's ADEQUATED | John Holbo's ON BEYOND ZARATHUSTRA | Greg Rowland's MY FIRST CRITICAL THEORY ABC | Matthew Battles's ESSAY ON MAN.