HAIKAI (1)
By: Charlie Mitchell
May 26, 2023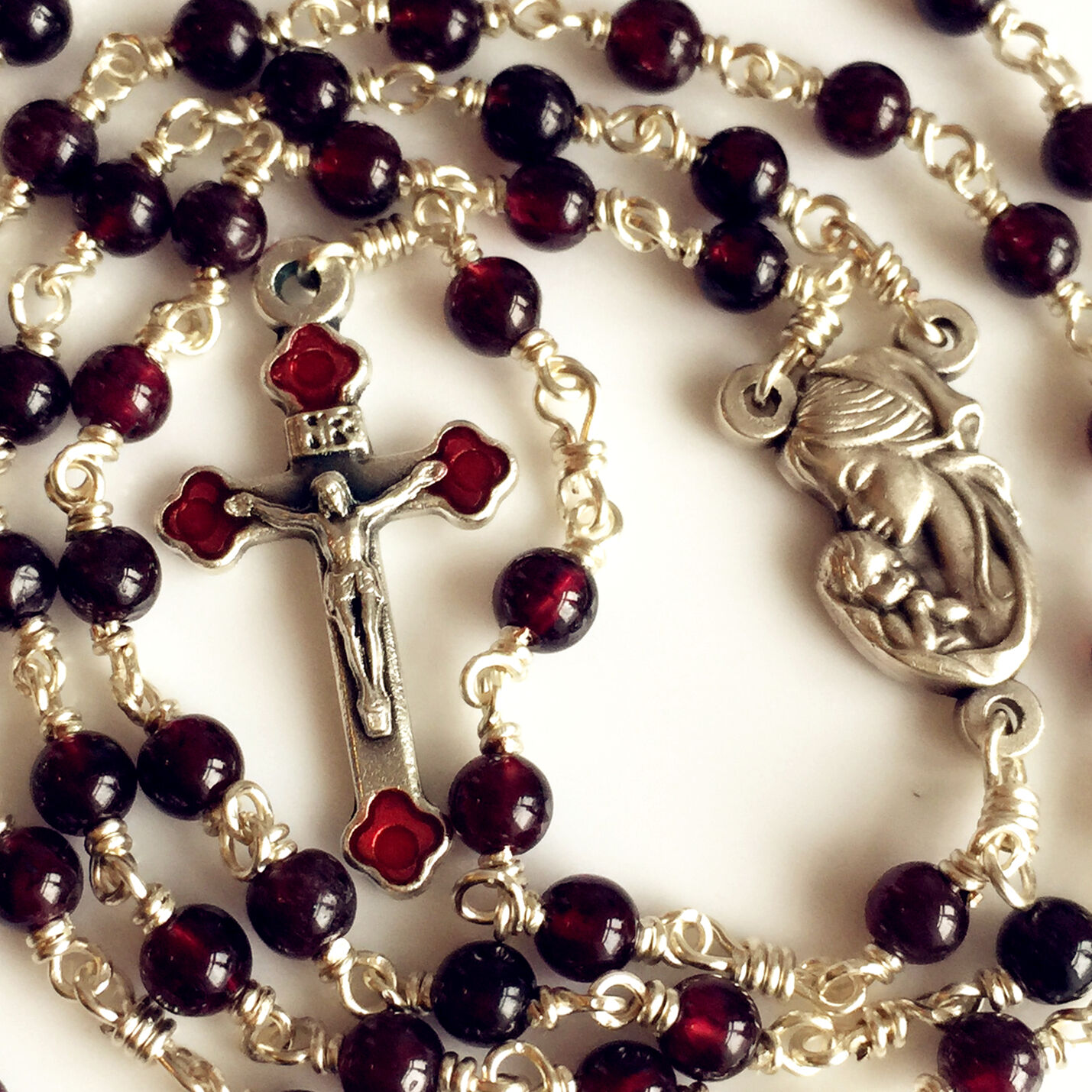 One in a series of haikai by HILOBROW friend and contributor Charlie Mitchell. (Haikai are informal, spontaneous collections of linked haiku-like poems.)
*
GOOSE
stark white Holy Death
candle vigil licks new wick
and whirls samsara.
spooling mortal coil
weaving skeins of kind worries
with surgical hands.
prairie crow bowed head
rosary beads flowing tears
smoked garnet droplets.
quiet steadfast faith
silent virtue healing drive
housed in which organ?
gray eyes and pressed shirts
legs folded, grace with stasis
glanced over in clouds.
where will i hear you,
in cottonwood snow flowers
a night's hearth embers?
— In memory of James "Goose" LaFave (1930–2023)
***
MORE CHARLIE MITCHELL: A FANTASY LAND (story) | SENTINELS (story) | JACKALOPE (story). MORE POETRY: Stephanie Burt's WE ARE MERMAIDS | James Parker's BOURNE VARIATIONS | James Parker's KALEVALA bastardizations | Damon Krukowski's NEVER BEGIN TO SING | Douglas Wolk's LIMERICKANIA | Franklin Bruno's ADEQUATED | John Holbo's ON BEYOND ZARATHUSTRA | Greg Rowland's MY FIRST CRITICAL THEORY ABC | Matthew Battles's ESSAY ON MAN.