HAIKAI (2)
By: Charlie Mitchell
June 3, 2023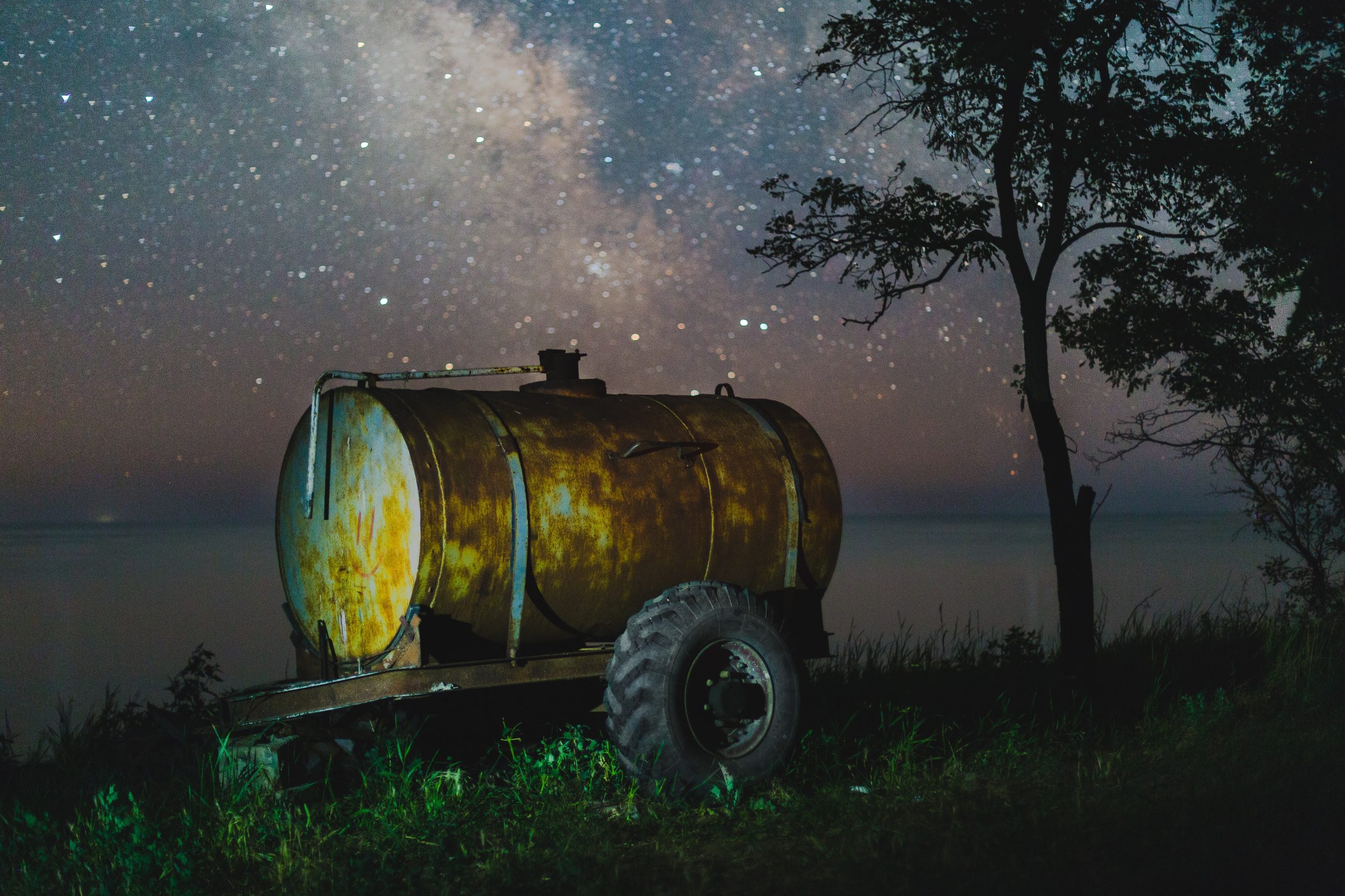 One in a series of haikai by HILOBROW friend and contributor Charlie Mitchell. (Haikai are informal, spontaneous collections of linked haiku-like poems.)
*
THE NORTH RUSTS IN MAY
pause to taste Dasein
thought cant ripping like cheap beer
In stoplight silence.
world-killing traffic
'someone better've died,' like a
sun god sacrifice.
knees of jeans soaked through
by sallow grass of thaw mud
memories' kind reek.
parking lot franchise
dog lopes through weed-riven wastes
pipe-burst oasis.
a brick split center
out gnarls rude life against man
well-trod poetry.
rancid nalgene mouth
shallow river with sand bed
toes writhe in kelp nets.
banjo cuts my sides
in rail ruins and lilac blooms
the sky washed azure.
***
MORE CHARLIE MITCHELL: A FANTASY LAND (story) | SENTINELS (story) | JACKALOPE (story). MORE POETRY: Stephanie Burt's WE ARE MERMAIDS | James Parker's BOURNE VARIATIONS | James Parker's KALEVALA bastardizations | Damon Krukowski's NEVER BEGIN TO SING | Douglas Wolk's LIMERICKANIA | Franklin Bruno's ADEQUATED | John Holbo's ON BEYOND ZARATHUSTRA | Greg Rowland's MY FIRST CRITICAL THEORY ABC | Matthew Battles's ESSAY ON MAN.