2Q2022 SNEAK PEEK
By: HILOBROW
March 23, 2022
Here's a preview of HILOBROW's publishing plans for April, May, and June 2022.
BEST OF HILOBROW: 2010 | 2011 | 2012 | 2013 | 2014 | 2015 | 2016 | 2017 | 2018 | 2019 | 2020 | 2021 | 2022 | 1Q2023 | 2Q2023 SNEAK PEEK.
---
ONE-OFF SERIES
---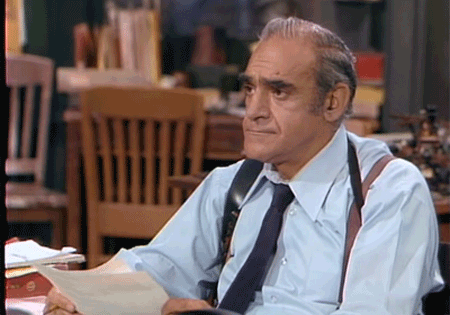 During 2Q2022, we'll publish the series KOJAK YOUR ENTHUSIASM, with installments contributed by 25 HILOBROW friends and regulars, on the topic of a favorite TV show of the cultural era known as the Seventies (1974–1983). Here's the lineup:
Lynn Peril on ONE DAY AT A TIME | Dan Reines on THE WHITE SHADOW | Carlo Rotella on BARNEY MILLER | Lucy Sante on POLICE WOMAN | Douglas Wolk on WHEW! | Susan Roe on THE LOVE BOAT | Peggy Nelson on THE BIONIC WOMAN | Michael Grasso on WKRP IN CINCINNATI | Josh Glenn on SHAZAM! | Vanessa Berry on IN SEARCH OF… | Mark Kingwell on BATTLESTAR GALACTICA | Tom Nealon on BUCK ROGERS | Heather Quinlan on LITTLE HOUSE ON THE PRAIRIE | Adam McGovern on FAWLTY TOWERS | Gordon Dahlquist on THE STREETS OF SAN FRANCISCO | David Smay on LAVERNE & SHIRLEY | Miranda Mellis on WELCOME BACK, KOTTER | Rick Pinchera on THE MUPPET SHOW | Kio Stark on WONDER WOMAN | Marc Weidenbaum on ARK II | Carl Wilson on LOU GRANT | Greg Rowland on STAR TREK: THE ANIMATED SERIES | Dave Boerger on DOCTOR WHO | William Nericcio on CHICO AND THE MAN | Erin M. Routson on HAPPY DAYS.
Josh Glenn is the KOJAK YOUR ENTHUSIASM editor. He is very grateful to the series' contributors, many of whom have donated their honoraria to Covenant House.
*
& other one-off series TBA!
---
ONGOING SERIES
---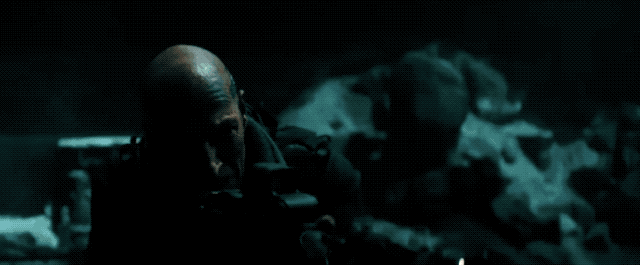 Adam McGovern, shown at work here, will continue to deliver over-the-transom, on-tangent essays, dialogues and subjective scholarship via his monthly-ish series OFF-TOPIC.
*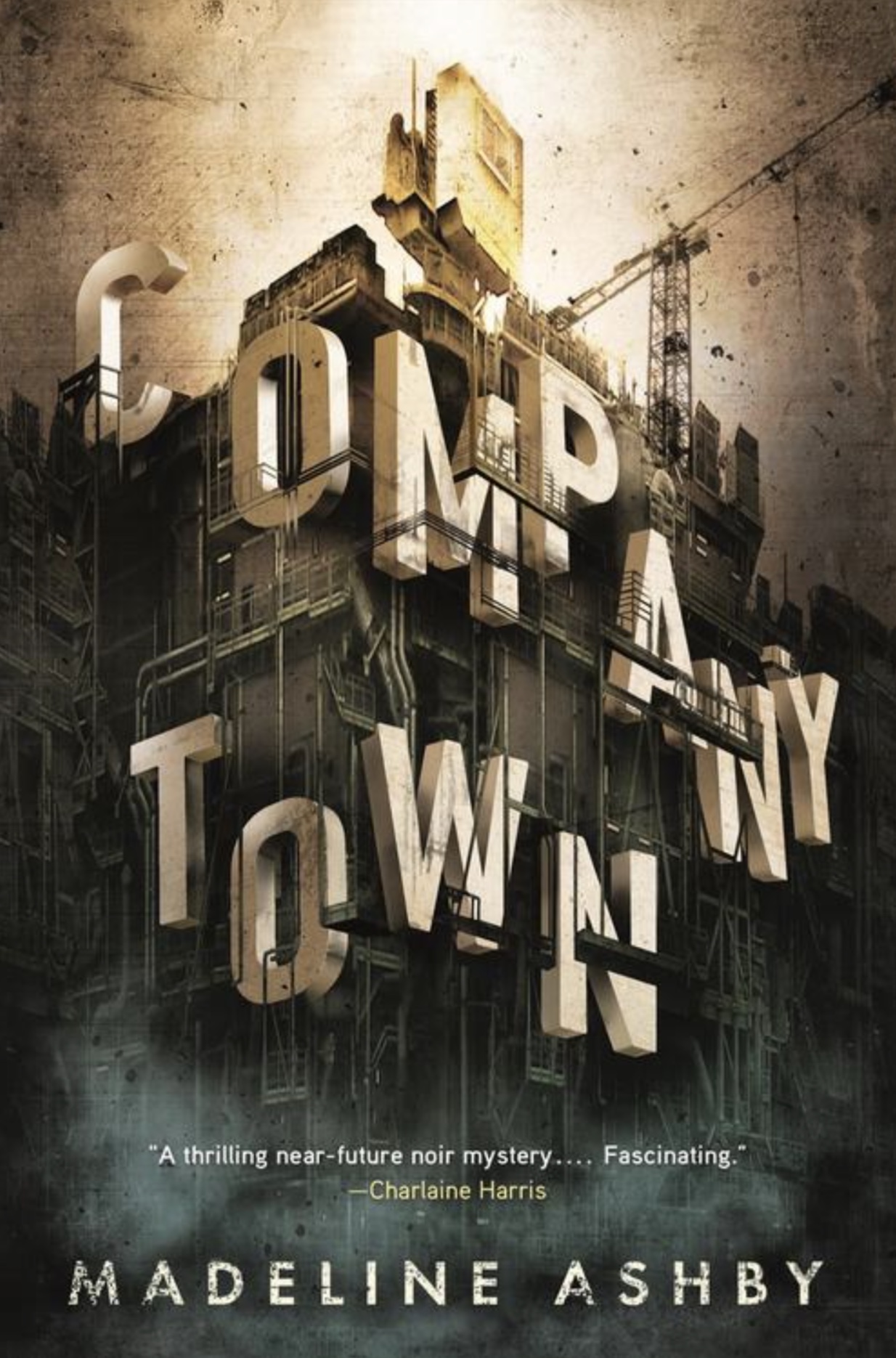 We will continue to serialize HADRON AGE SF — a weekly series via which Josh Glenn plans to identify his favorite 75 sf adventures (novels, comics, YA novels) published between 2004 and 2023. The complete list in progress is here.
The series' 2Q2022 installments will likely include: Lauren Beukes's MOXYLAND | Janelle Monáe's THE ARCHANDROID | Daniel Clowes' THE DEATH-RAY | Jeff VanderMeer's ANNIHILATION | William Gibson's THE PERIPHERAL | N.K. Jemisin's FIFTH SEASON | Kim Stanley Robinson's AURORA | Madeline Ashby's COMPANY TOWN | Lydia Millet's A CHILDREN'S BIBLE | Octavia E. Butler's FLEDGLING | Gordon Dahlquist's THE DIFFERENT GIRL.
---
POSSIBLY ONGOING SERIES
---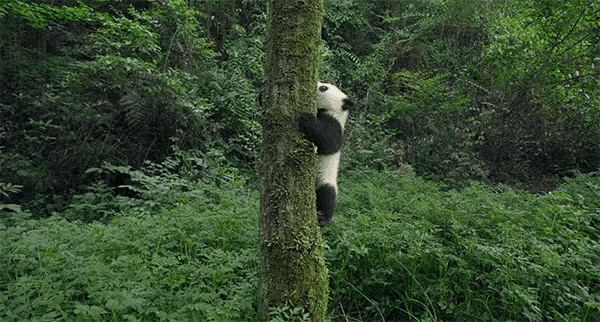 Matthew Battles, shown at work here, may continue to produce the series BESTIARY, which offers idiosyncratic investigations into how animals show up in human culture. He's recently started a new job, which has treed him for the moment….
*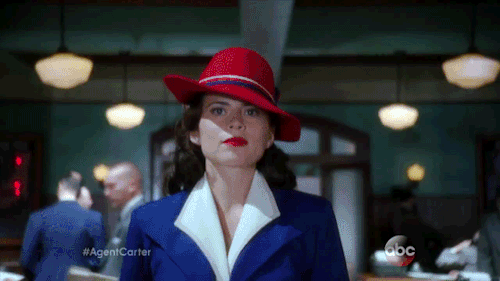 Peggy Nelson, shown at work here, may continue to investigate art and the virtual life through her two irregular series EYE CANDY and SIMULACRA. She has been busy with other projects since November, so we'll see….
---
RADIUM AGE SERIES
---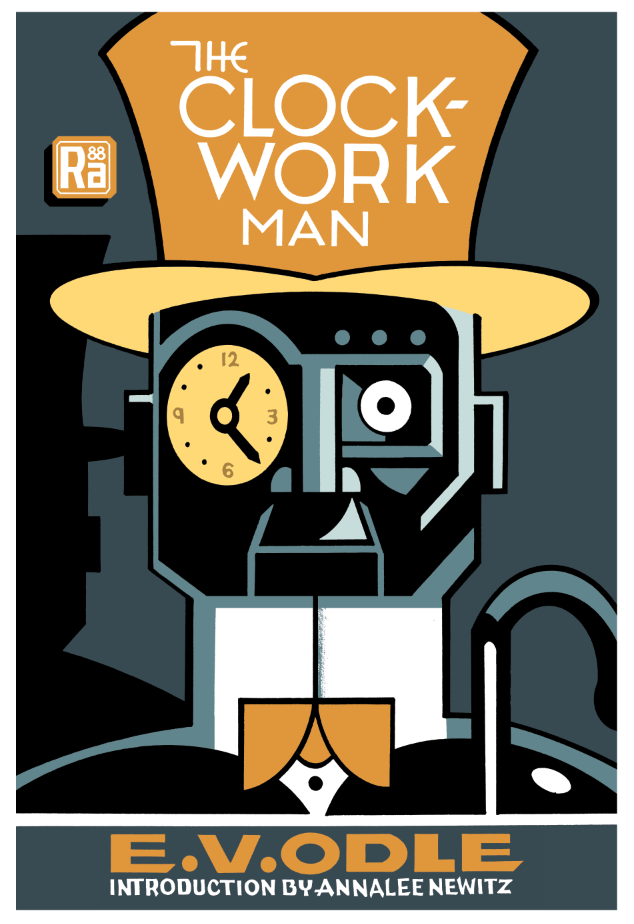 In May MIT Press's RADIUM AGE series (edited by HILOBROW's Josh Glenn) will publish E.V. Odle's The Clockwork Man (1923, with new introduction by Annalee Newitz) and H.G. Wells' The World Set Free (1914, with new introduction by Sarah Cole).
Here at HILOBROW, meanwhile, during 2Q2022 we will continue to serialize Radium Age novels and stories. Coming up:
Valery Bryusov's story "The Republic of the Southern Cross" (1907)
Algernon Blackwood's story "A Victim of Higher Space" (1908)
We'll continue to serialize J.D. Beresford's novel The Hampdenshire Wonder (1911)
More info on Josh Glenn's RADIUM AGE project here.
---
CURATED SERIES
---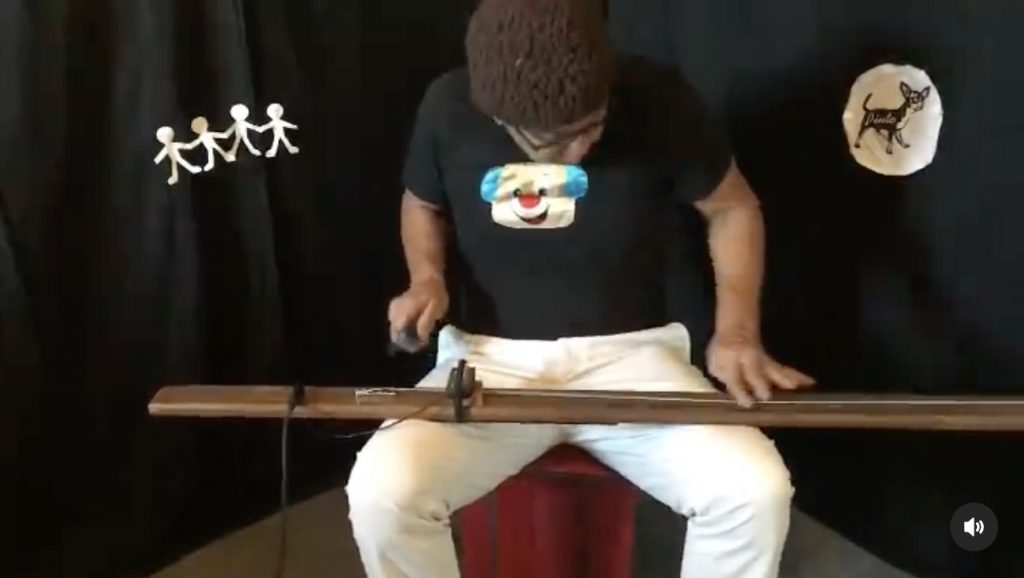 Earlier this month, we kicked off a series by HILOBROW friend Mark Ramos Nishita, aka Money Mark. ISOLATION JAMS features a curated selection of "little vignettes of potent sound, sound poems, noise or melody" that Mark posted to Instagram in 2020 — to help us through the first COVID lockdown. The series will continue into 2Q2022.
*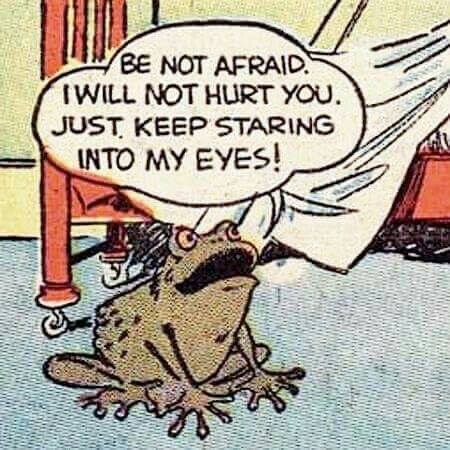 In January, HILOBROW's series BESTIARY published a four-part installment — on the subject of 20th-century anthropomorphized pop-culture frogs. During 2Q2022, we'll publish three offshoots: HYPNOTIC FROGS | FRIGHTENING FROGS | MUSICAL FROGS.
*
& other curated series TBA!
***
On to 2Q2022…