4CP Friday
By: Annie Nocenti
August 12, 2011
To celebrate the one-year anniversary of 4CP, HiLobrow invited guest curators to assemble themed comic-book-detail galleries from 4CP's collection. Click here to see all galleries.
***
THEME: MONSTERS
CURATOR: ANNIE NOCENTI
I love monsters. When I was a kid I used to sneak peaks at my dad's Monster medical textbook. Back then "monster" was a clinical term in physiology.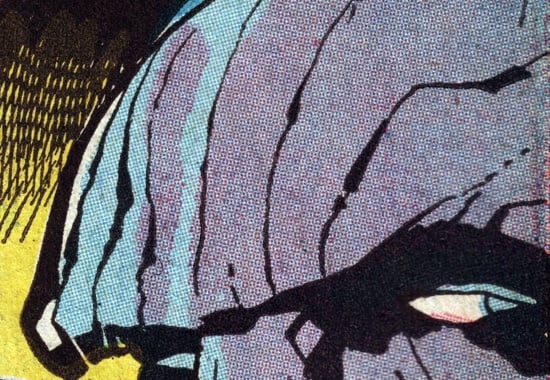 I have a special weakness for monsters that glimpse their own monstrosity, even if for just a moment…
*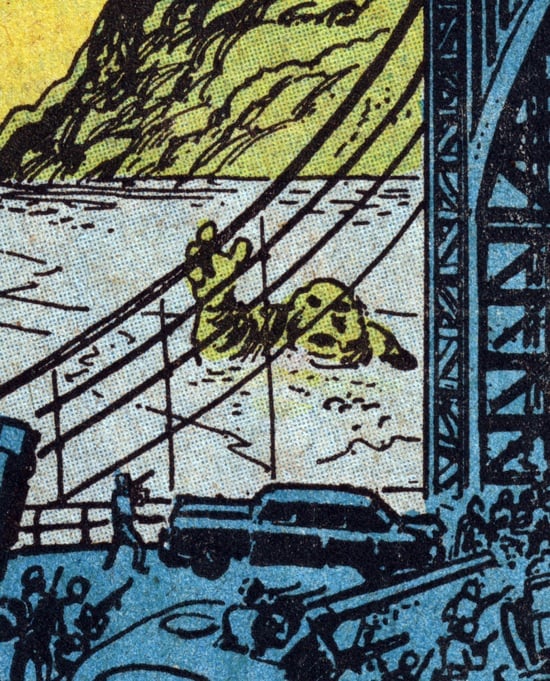 … for monsters with a flicker of regret…
*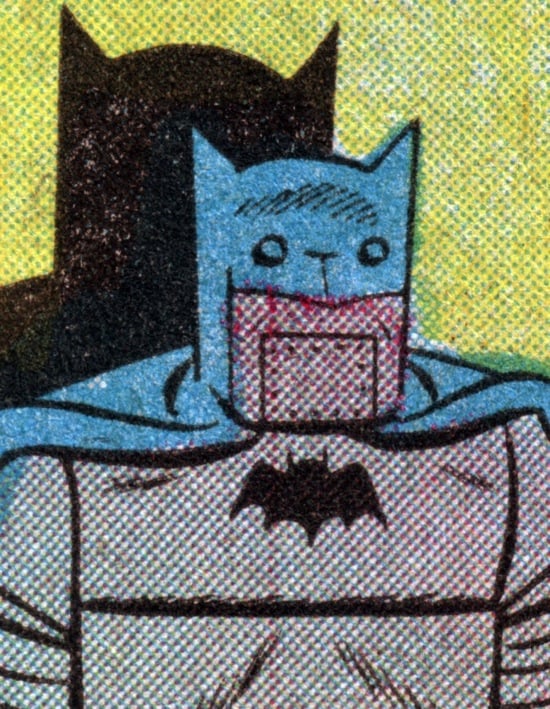 …for those that don't know they're monsters…
*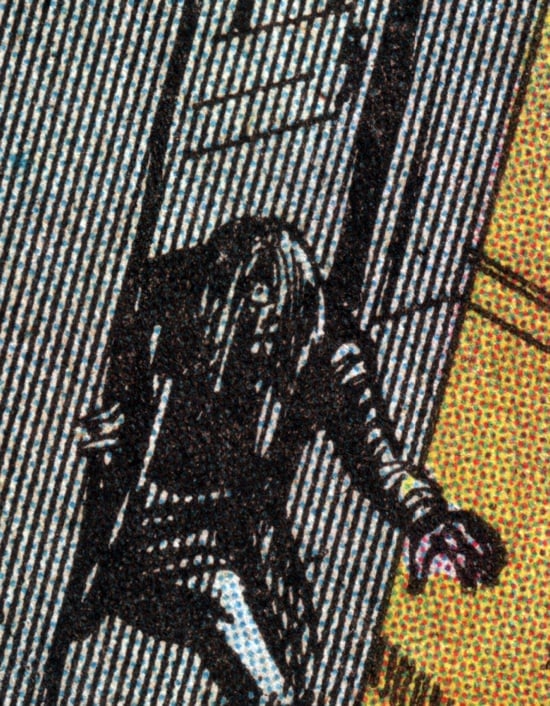 …for monstrous thoughts about to become deed…
*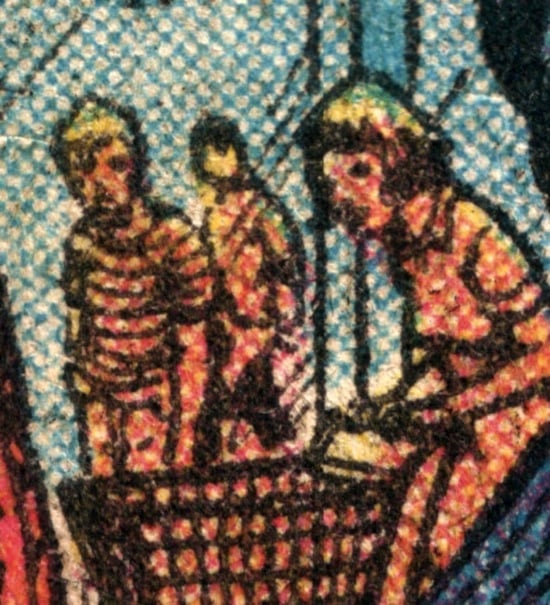 …for the monster in all of us.
Years later, my dad claimed that he never had a monster book.
***
SIMILAR HILOBROW SERIES: CHESS MATCH — a gallery | FILE X — a gallery | KIRB YOUR ENTHUSIASM — 25 Jack Kirby panels | SECRET PANEL —Silver Age comics' double entendres | SKRULLICISM | CURATED: 4CP FTW by John Hilgart | ANNOTATED GIF by Kerry Callen | FANCHILD by Adam McGovern