Sell-by Date
By: Peggy Nelson
July 12, 2011
What's cooking in the uncanny valley?
Sculptor Kittiwat Unarrom in Ratchaburi, Thailand has been diligently crafting bread into human body parts with astonishing veracity. The level of yeast-enabled versimilitude at this family-run bakery has drawn patrons from miles away to gawk, to buy, perhaps even to toast with a little cream and jam. Nose-scone, anyone?
When people see the bread, they don't want to eat it. But when they taste it, it's just normal bread. The lesson is, don't judge by appearances.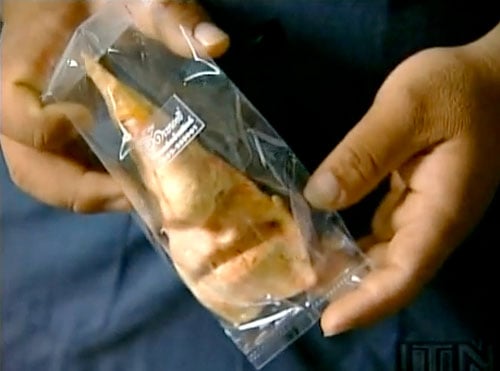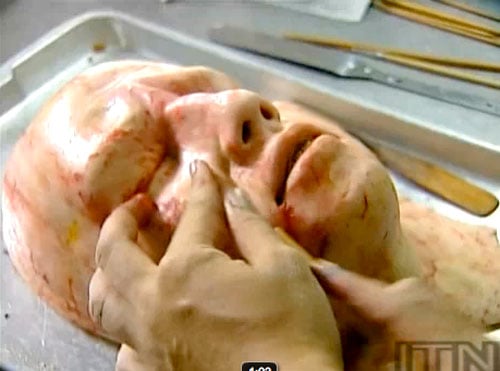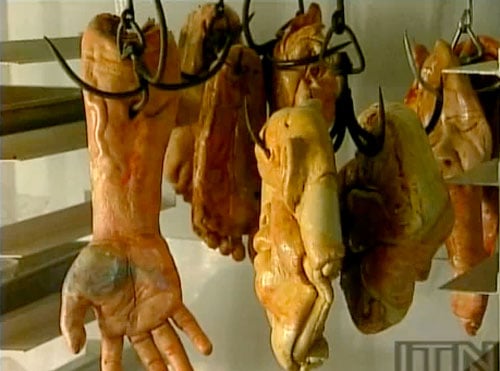 While the pieces look real enough to give even Igor pause, they do not, of course, animate, except in the oven. However, one may well wonder at their potential as food for thought, for once surfaces like these are enlived by sophisticated circuitry developed elsewhere . . .
Perhaps we have been thinking too long-term, with our robot dreams of durability. Perhaps the valley will be more inviting once its inhabitants come with a sell-by date.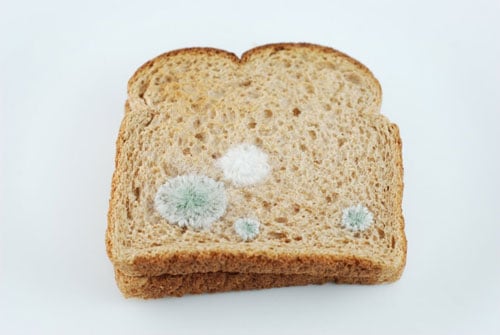 [Toast Embroidery #3: Mold 1, by Judith G. Klausner, 2010]
And what then? Ergot, what dreams may come…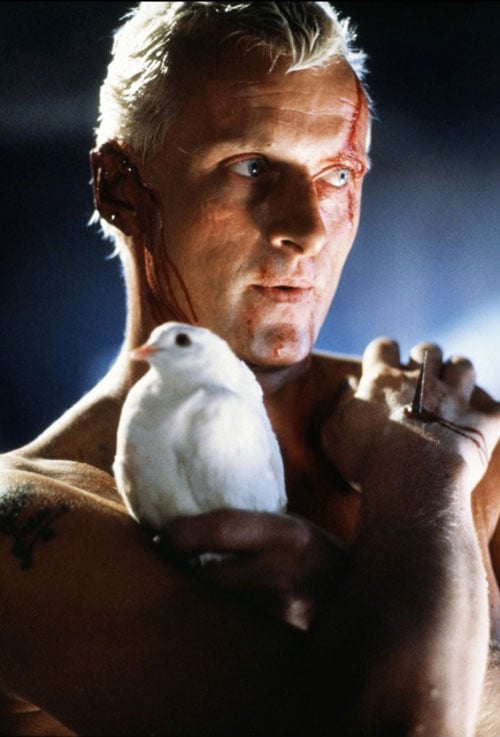 [Roy Batty, featured on Future Noir]
***
In the time since Unarrom's creations were widely reported, starting in 2008, he may have paused in his molding activities to concentrate on other projects…we will see what arises.