Beauty Rest
By: Ryan Blanchard
March 29, 2011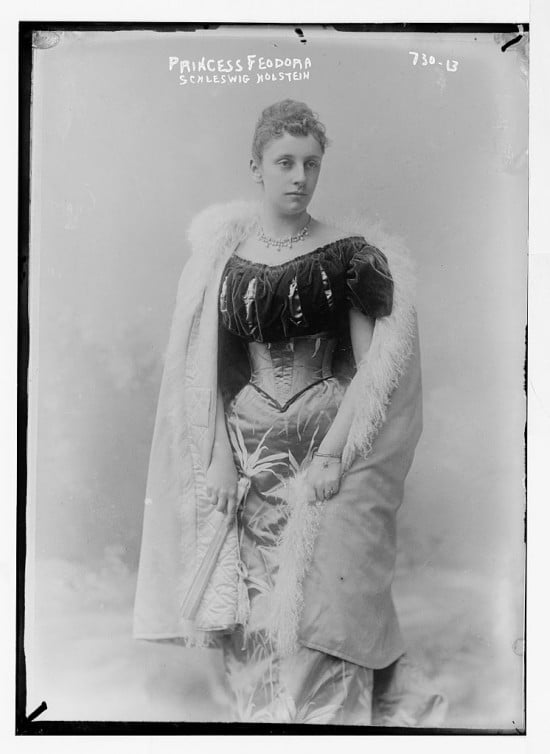 Months had passed before Mother realized that she had locked the wrong man in the basement. "This is awkward," she said, as I helped untie the ropes.
Mother had recently entered the dating world, and it was not going well. The personal ad was the idea of her hairdresser, Shirley (Be Curly — See Shirley commanded the sign outside). "Take a chance," Shirley told Mother. "What have you got to lose?"
A host of unlikely suitors began haunting our front parlor. I had no complaints about Terrence, however, but on the third date he tried to break it off with Mother. She was crushed until he uttered those hopeful words: "It's not you; it's me." That, Mother felt, was something easily remedied (given enough time), and promptly locked him in the basement.
Things didn't work out with Terrence as expected, and as Mother's dating fiascoes added up, so did the number of men populating our basement.
"I don't know what's wrong with me," Mother had told Shirley, while I pretended to read a magazine in the corner. Under a mass of clips and curlers, Mother pondered past relationships, wondering where she went wrong. "Let them go," said Shirley, and I looked up from my magazine. "Move forward." But I don't think Mother was listening.
In the basement, I had nearly finished untying our wrongfully captured man when Mother blurted out, "I'm not usually like this," with a self-conscious laugh. "Can I call you a cab?" She handed me a green fedora and climbed the stairs.
Maintaining our basement denizens required more work than you might imagine. Mother's night shift at the thread factory left most of the upkeep to me, and the schedule was beginning to take its toll. "Do try and stay awake, Mr. Bonce," roared my chemistry teacher, Mr. Nichols. "You can catch up on your beauty rest later." The Front Row Girls turned and tittered.
"Your mother can't keep a man," Marcy Spangler told me hatefully after school. I just smiled.
It was after the last blind date that Mother's mood took a turn for the worse. They had agreed to meet in a cafe. "I'll be wearing a green fedora," he told Mother. She waited for two hours, humiliated, among hatless men.
Picking me up from school later that week, Mother said she had just watched a man in a green fedora cross the parking lot, and something inside her had snapped. A muffled cry came from the trunk. I did what I could to calm her on the ride home and helped carry the groceries and Mr. Nichols to the house.
Finished with the ropes, I set the green fedora on what remained of our captive's head. Though I had bought it with my own money, I felt it was only right that he should keep the fedora; it was a gift, after all. "There, Mr. Nichols," I said, "I hope you enjoyed your beauty rest."
Ryan Blanchard is a freelance writer in Starksboro, Vermont. His was the runner-up story in our kooky-spooky fiction contest.
***
This contest was sponsored by World Book Market, a co-operative formed by quality booksellers around the world.

***
CONTEST WINNERS! 1. TROUBLED SUPERHUMAN: Charles Pappas, "The Law" | 2. CATASTROPHE: Timothy Raymond, "Hem and the Flood" | 3. TELEPATHY: Rachel Ellis Adams, "Fatima, Can You Hear Me?" | 4. OIL SPILL: A.E. Smith, "Sound Thinking" | 5. LITTLE NEMO CAPTION: Joe Lyons, "Necronomicon" | 6. SPOOKY-KOOKY: Tucker Cummings, "Well Marbled"