Byss and Abyss
By: Peggy Nelson
June 24, 2010
Did my maker exist or had I created her in my mind? Why were my mountains of joy so brief? And yet, like a fool, I still have hope I will meet her again. And if I do, I will tell her just one thing.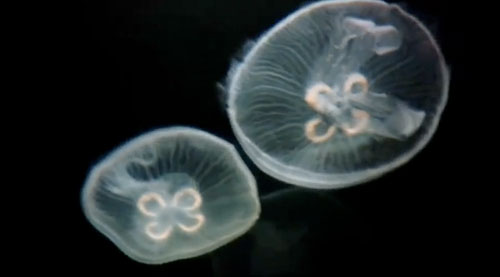 In Plastic Bag, Ramin Bahrani plumbs the existential vortex of the Pacific garbage patch. Written and directed by Ramin Bahrani, and narrated by Werner Herzog. Music by Kjartan Sveinsson of Sigur Ros.
Plastic Bag premiered at the 2009 Venice Film festival. Link courtesy of @jwilsonmoore.