Magister Ludi (5): Holier Hoes
By: Patrick Cates
April 26, 2010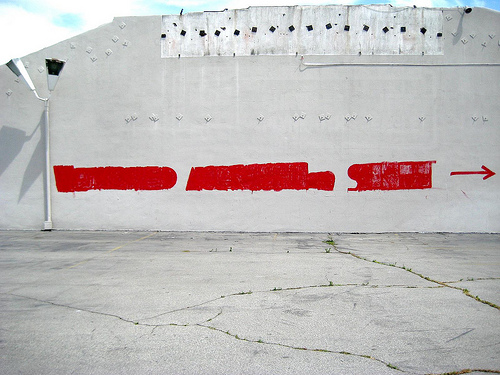 As your Elitism Guard, I am responsible for administering Digital Serum, sending Turgid Emails and presiding over Mad Liturgies. In this challenge, however, I am going to lead you through a Digerati Slum. I have taken 40 HiLo Heroes and deviously translated them into Holier Hoes. Your job is to convert them back again and save them from whimsical obscurity.
***
The rubric:
Of the 40 Holier Hoes, 35 of them are HiLo Heroes featured on HiLobrow.com. 5 of them are Heroically Hilobrovian candidates who never quite made it on to the site.
The Lusor Ludi who correctly converts the most Holier Hoes will be crowned Victor Ludi.
The Victor Ludi will win a copy of The Idler's Glossary (signed and personally dedicated by co-author and HiLobrow.com editor, Joshua Glenn).
In the event that there is a tie for first place, a tie-breaking question will be set and posted soon after the competition closes. The winner of this tie-breaker will be crowned Victor Ludi.
Lusores Ludi should email their answers to me by 9PM EST on Sunday 2 May.
The Holier Hoes:
Craved Bone Grind
Born Quieter
Tracheal Burns
Show Erratic Mind
Had Nails Only
Solarium Bug Whirl
Hustling Camcorders
Vacant Loser
Article Network
Charitable Sin
Rousing Mortals
Hails True Souls
Spots Genre Ruts
Dark Theory Pro
Hurries Rugged Cobra
Enhance Dolor
Fake Cranial Hum
Salami Jab Technique
Calamity Shock Reel
Shit Reference
Priests Nearby
Prim Anal Nooks
Onstage Cove
Creates Wily Lore
Animal Whistler
Gentler Cooing
Matinee Horror
Herald Thy Hero
Literal Belaboring
Sound Filterer
Reliable Asylum Twit
Inmate Lover
Starring Moron
Path Luminary
Bolder Bugger
Emblematic Honor Twit
Dire Lonely Creative
Regrets Anagram
Heist Schemer
Garage Slob Elite