Gifted & Talented
By: HILOBROW
February 25, 2010
Last week, we published the winning story in HiLobrow.com's first micro-fiction contest. Here's the third of three Honorable Mention-winning stories. To read the other two, click here.
***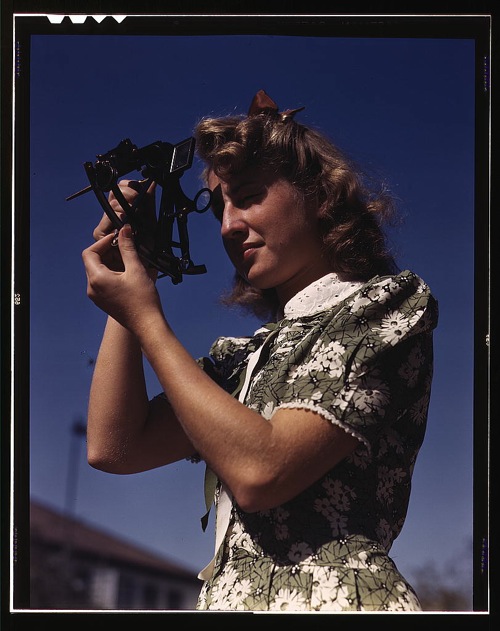 Dear Dr. Gardner,
I need your help regarding a most puzzling case. Background first:
Sarah is a gifted child demonstrating both superior mental and physical abilities. At age fourteen, she graduated with an advanced degree in physics. At fifteen, Sarah took top honors in the international Van Cliburn piano competition and recorded an album with renowned sax man Ornette Coleman. At sixteen, Sarah exhibited artwork in the Met. At seventeen, she qualified for the Olympic decathlon, but blew out a knee training. While recovering, she wrote novels under a pseudonym, several of which were critically acclaimed best-sellers. According to Sarah, the improvisational work with Coleman, her paintings, and the thematic structure of her novels are her understanding of string theory expressed in different forms.
One might think that Sarah would hardly have time to nurture relationships with others, but that would be a mistake. She is honest, empathetic, personable, and quite charming. In spite of all that she has achieved, she is disarmingly humble.
By now, you are probably wondering what the problem is. Sarah insists that it is impossible for her to be pregnant — yet, when I initially examined her, the approximate gestational age of the fetus was eight weeks. Now, eight weeks later, the fetus has developed to the gestational equivalent of thirty-eight weeks.
Please advise. Soonest. In fact, call my cell.
— by JOE COEN (Houston, Texas)
***
CONTEST-WINNING STORIES: 1st contest | 2d contest | 3d contest | 4th contest
FINALISTS: 1st contest | 2d contest | 3d contest | 4th contest
MORE FICTION of all kinds on HiLobrow.com.