Island of Misfit Toys
By: Peggy Nelson
December 24, 2009
The HiLo elves have been busy, busy, busy. In addition to the wonderful books and stories featured previously in our gift shop, we also offer a selection of toys. And it doesn't matter whether you've been bad or good – we're beyond all that!
HiLo Cootie Catcher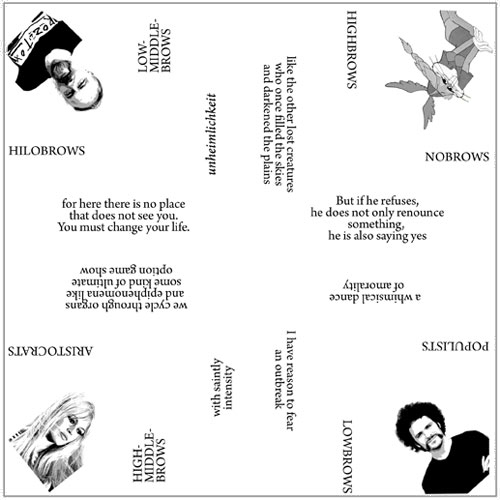 (Downloadable PDF)
The must-have lo-fi high-concept technology! Useful for settling those playground arguments. Also suitable for scrying.
[Directions for folding, should you need them: courtesy The Daring Book for Girls]
***
HiLo Hotwheels
What would you get if you reduced your favorite philosopher to just a few key phrases? You'd get these cool toy cars, is what you'd get. (Limited availability, call for prices)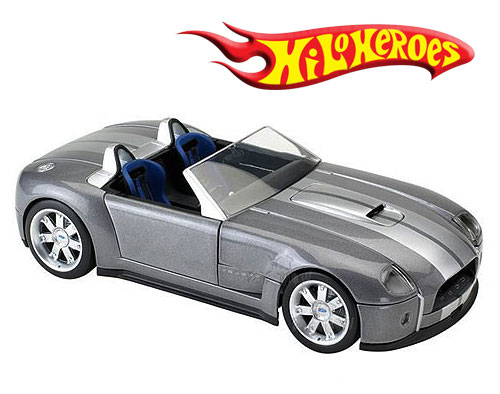 The Putnam roadster, a smooth convertible for navigating those tricky hairpin turns.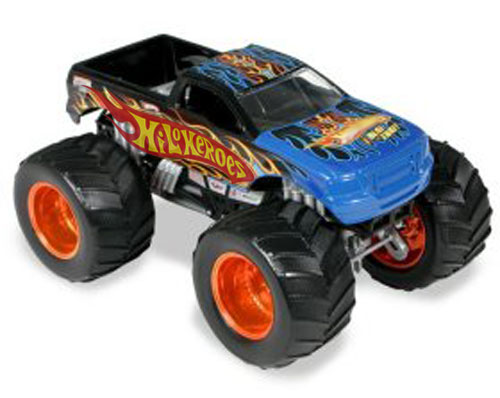 Philip K. Dick's undefeated monster truck, the
Palmer Eldritch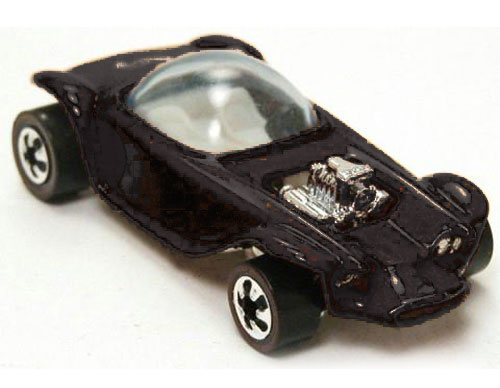 The Voltairine. No one's going to tell this hot little number how to drive! Available only in black, of course.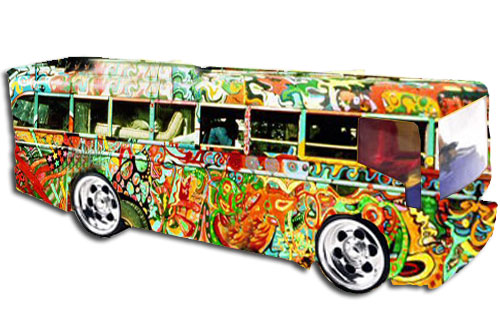 Robert Musil's
Forward To
, tour bus for the Parallel Campaign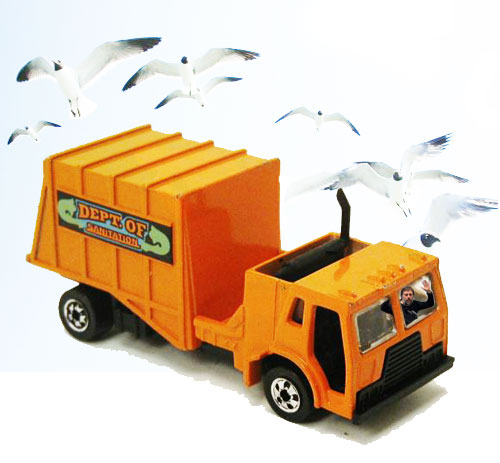 Sanitation vans courtesy of Zizek Engineering: "Of course we should love garbage if we want to love the world!"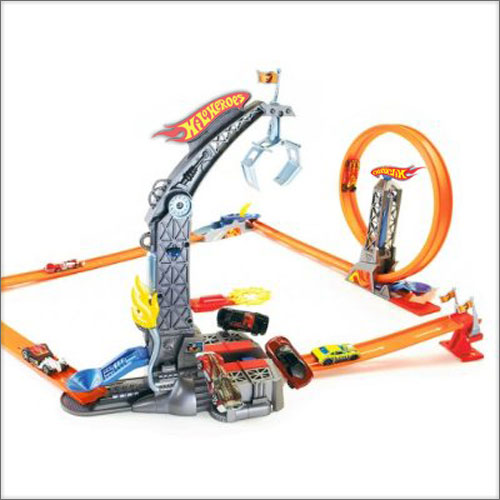 Tracks of Teleology, sold separately.
***
HiLo Hero Trading Cards
Trade with your friends, collect them all! Each Hero card includes bio and statistics. Flat, pink, cardboard-tasting bubblegum not included. (First set available Feb. 1, 2010)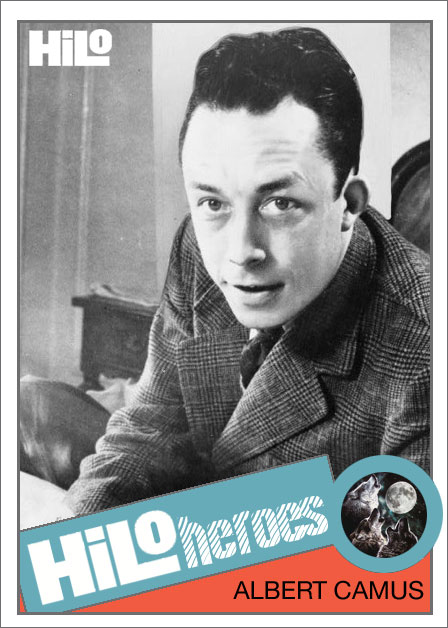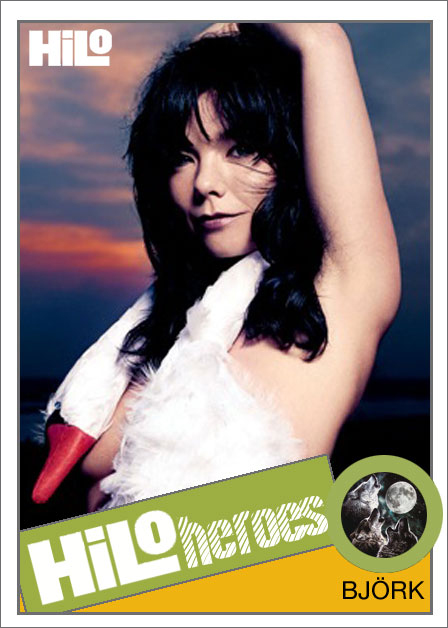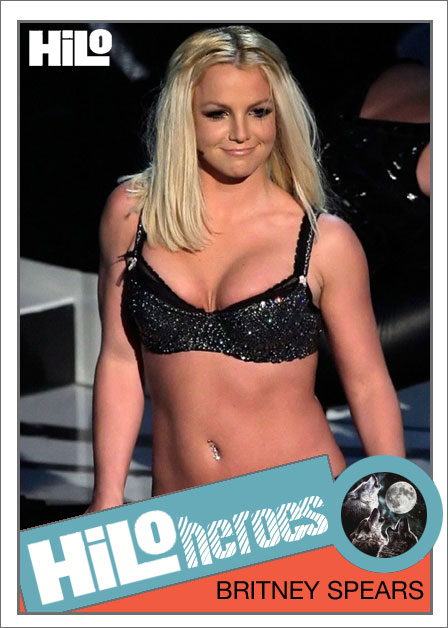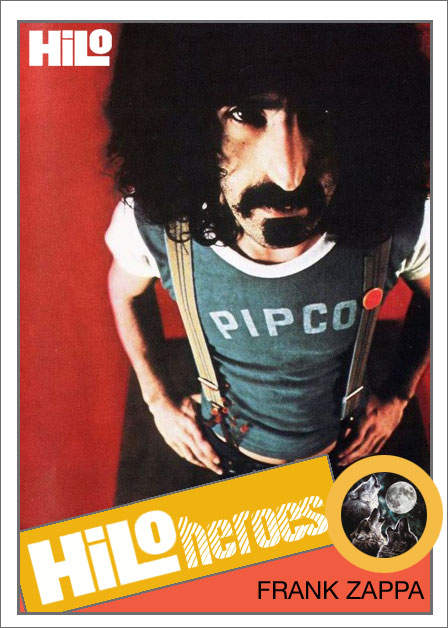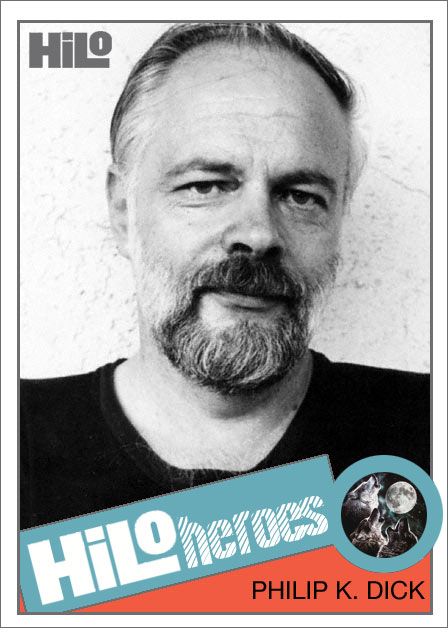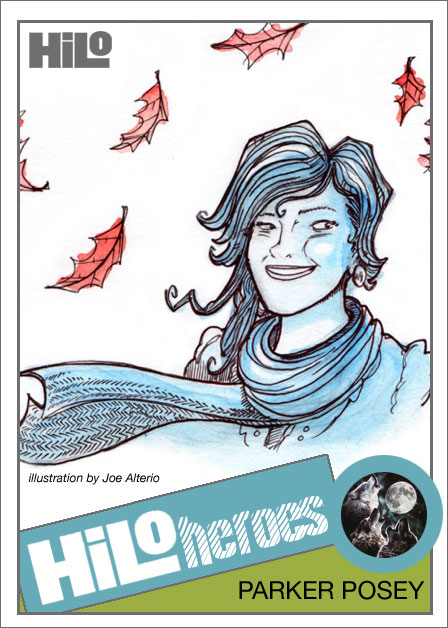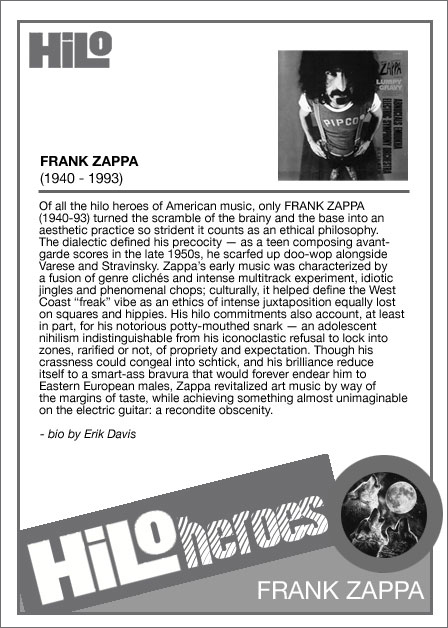 ***
The Velveteen Benjamin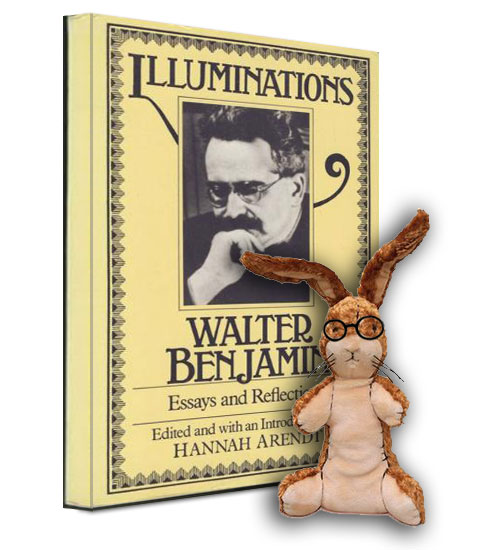 A Philosopher and a Gentlemen. And a Furry. A perennial favorite with celebrants and aphorists alike.
(Back-ordered)
***
Artists in residence archive.