Miles Davis
By: Greg Rowland
May 25, 2009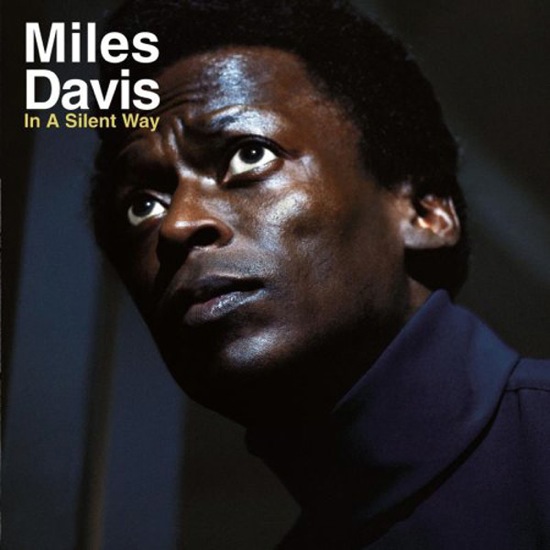 MILES DAVIS (1926-91) was the son of a dentist, but visited a primal Oedipal rebellion upon the smug bourgeois sadism of his father's profession. A dentist, as you know, uses your mouth to cause you pain, embarrassment, and discomfort, whereas Davis used his chops to create an unfolding narrative of modernist beauty that profoundly transformed the musical aesthetics of the 20th Century. His was a restless progression that covered everything from the '50s cool school to '70s avant-funk, via some serious modal harmonic innovation and meta-groovy electric experimentation in the '60s. The greatest "Not-Dentist" of all time doesn't quite cover Davis' enduring brilliance, but it's as close as I'm going to get.
***
On his or her birthday, HiLobrow irregularly pays tribute to one of our high-, low-, no-, or hilobrow heroes. Also born this date: | Rosario Castellanos | Tom T. Hall |
READ MORE about the Postmodernist Generation (1924-33).