BOMBARDMENT
By: D.H. Lawrence
April 2, 2023
A (pro- or anti-) science-, mathematics-, technology-, space-, apocalypse-, dehumanization-, disenchantment-, and/or future-oriented poem published during sf's emergent Radium Age (c. 1900–1935). Research and selection by Joshua Glenn.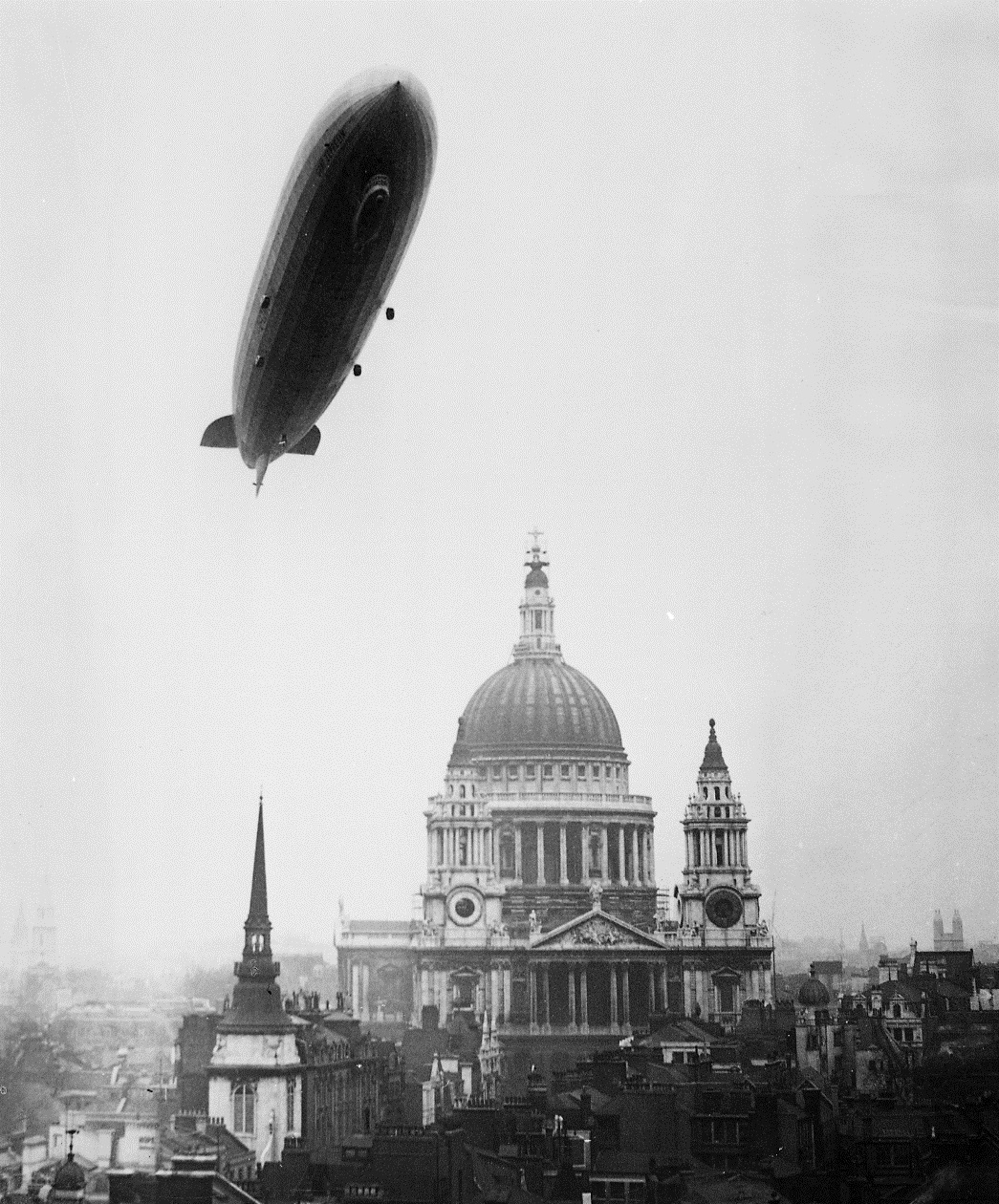 The Town has opened to the sun.
Like a flat red lily with a million petals
She unfolds, she comes undone.
A sharp sky brushes upon
The myriad glittering chimney-tips
As she gently exhales to the sun.
Hurrying creatures run
Down the labyrinth of the sinister flower.
What is it they shun?
A dark bird falls from the sun.
It curves in a rush to the heart of the vast
Flower: the day has begun.
— From "Rhyming Poems" (1913–1928, a section within the 1928 Collected Poems).
***
RADIUM AGE PROTO-SF POETRY: Stephen Spender's THE PYLONS | George Sterling's THE TESTIMONY OF THE SUNS | Archibald MacLeish's EINSTEIN | Thomas Thornely's THE ATOM | C.S. Lewis's DYMER | Stephen Vincent Benét's METROPOLITAN NIGHTMARE | Robert Frost's FIRE AND ICE | Aldous Huxley's FIFTH PHILOSOPHER'S SONG | Sara Teasdale's "THERE WILL COME SOFT RAINS" | Edith Södergran's ON FOOT I HAD TO… | Robert Graves's WELSH INCIDENT | Nancy Cunard's ZEPPELINS | D.H. Lawrence's WELLSIAN FUTURES | & many more.