LYDIA MILLET… TONIGHT!
By: HILOBROW
October 18, 2022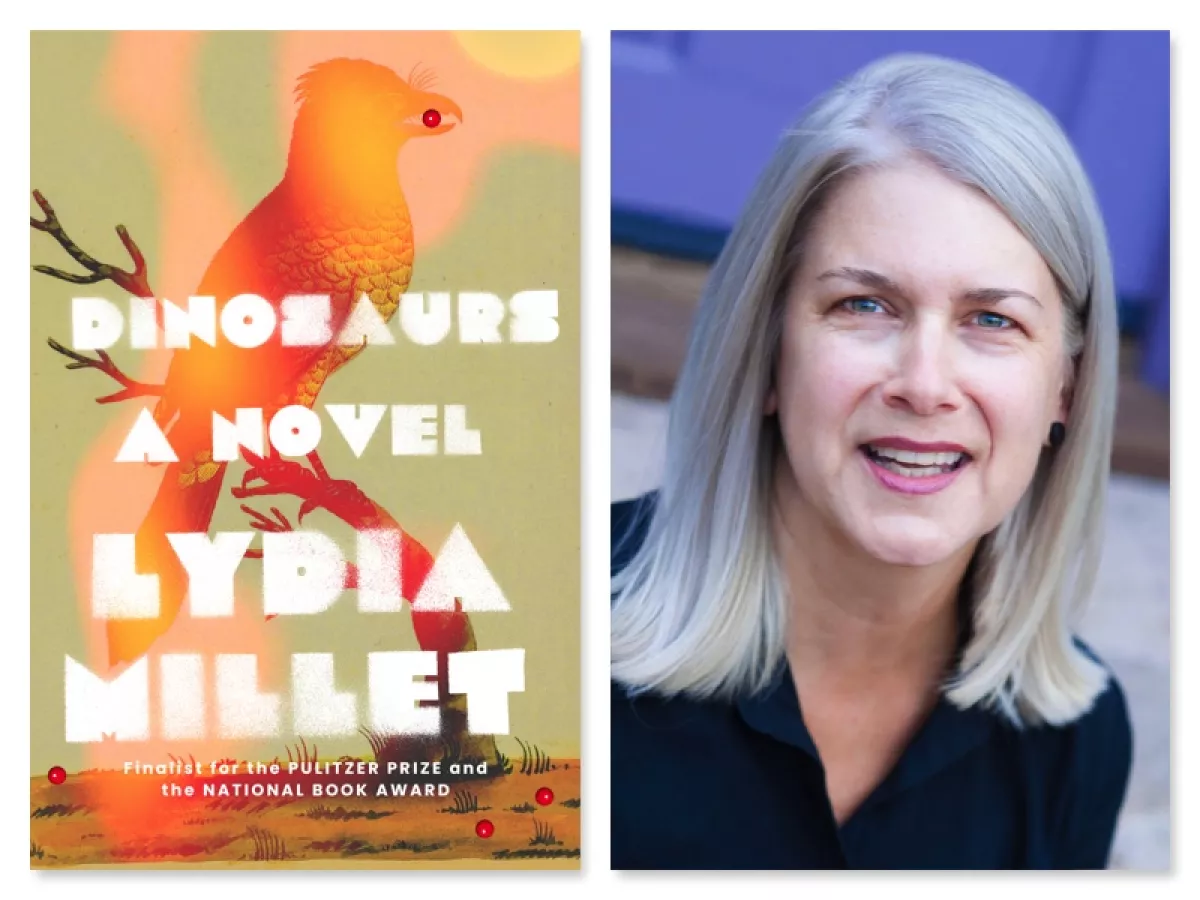 The talented, award-winning author Lydia Millet — a long-time HILOBROW friend and contributor — will read from her excellent new novel, Dinosaurs (W.W. Norton), tonight (7 pm) at the Harvard Book Store. HILOBROW's Josh Glenn will serve as her interlocutor. The event is free; no tickets are required. Hope to see some HILOBROW readers there!
*
These two go way back….
Fans of Lydia's 2000 novel George Bush, Dark Prince of Love, Josh and Scott Hamrah were thrilled when she agreed to contribute a short story ("The Perly Gates") to the final issue of Hermenaut (#16: Winter 2000–01).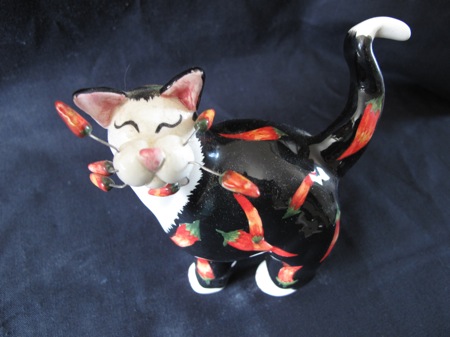 When Josh was a columnist for the Boston Globe's IDEAS section, he interviewed Lydia about her 2005 novel Everyone's Pretty. He then persuaded Lydia to contribute a nonfiction narrative (PLASTIC DOG) to his 2007 book Taking Things Seriously; and in 2009, he and Rob Walker invited her to write a story about a CHILI CAT for their SIGNIFICANT OBJECTS experiment.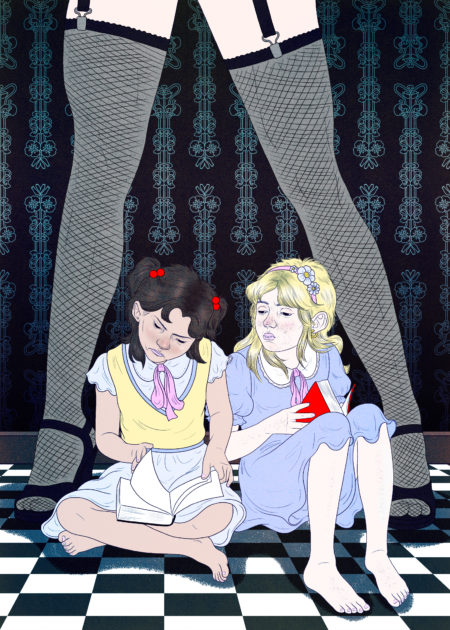 Lydia's contributions to HILOBROW include: POLITICAL OBJECTS: POLAR BEAR (2017) | LOST OBJECTS: ROCKY HORROR NOVEL (2019) | KLAATU YOU: VILLAGE OF THE DAMNED (2020)| FERB YOUR ENTHUSIASM: BOB'S BURGERS (2021).
The Rocky Horror Novel story is included in Lost Objects, published by Hat & Beard last month. And the illustration above, by Berta Vallo, is available as an art print; check it out.
Josh is very grateful to Lydia for all of her stellar contributions, and is very much looking forward to their Dinosaurs discussion tonight!