THIS: That Was That
By: Adam McGovern
December 25, 2017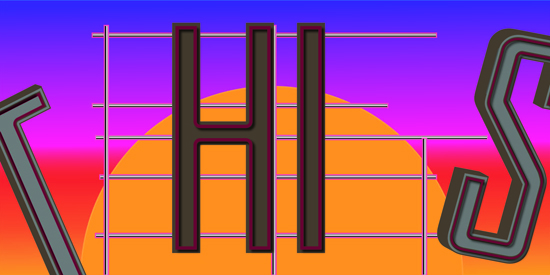 Or, The Great Recessional. Retreats are on my mind today. The tide that goes out, revealing hidden existences, carving strange revisions of the earth. Icy ages that in time pull back to clear the canvas of forever. Cycles have never comforted me; they reassure us that our tastes will rotate back, our political ideals be vindicated, our worldview reconfirmed. But that circle is closed; time instead spirals, spinning away from what we knew or could imagine before; I'd rather think we'll be replaced, improved on. I'll miss it, but it means that joy keeps expanding.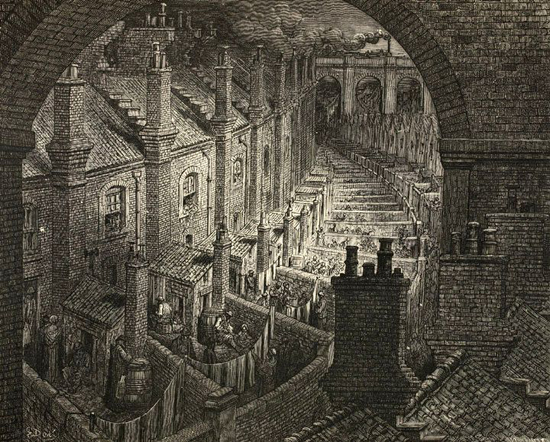 This is the time of year when we spend life serenely outside the calendar. Dickens' ghosts resonate so clearly with us because the darkness, stillness, empty purity of winter unmoor us from the earth; we look down, and back, and ahead. We'll phase back into life, distance from loved ones, obligations to work, reminders of worry for the world; but in this floating state, where every solstice seems like one day of a lifelong year, we can commune with those the cosmic tide never brought back in.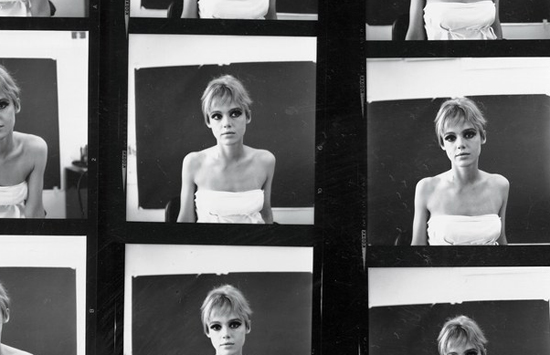 At this time, our collective eye takes stock of who we lost in the last real-life year, or of how much longer some have not been here. Of each, some barely register as gone; others have seniority. Random echoes of mass culture whose rebound I happened to walk into in winter reminded me of Edie Sedgwick (profiled in a train-station newsstand Vanity Fair) and Walter Becker (whose band was invoked as a hex at a blues-rock gig staged by some friends). Edie, a Warhol Factory casualty, long gone but burned into the lens of history, was enlarged and reproduced in the account of an acolyte over 50 years later; Jesus' celebrity started that way too. Becker was a rockstar death of late 2017, only mildly noticed as yet.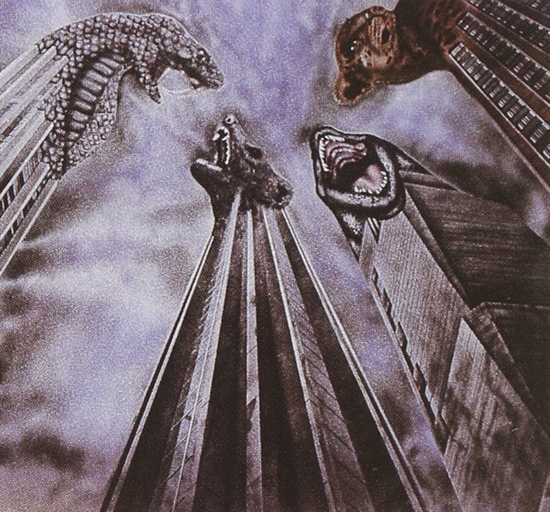 Warhol and his cohort made a fetish of disposability; a transience they knowingly traded for popular immortality. They were the shadowed, pale side of the West Coast's tanned optimism, simultaneous in their nihilistic irony to the utopian earnestness of the hippie culture at the other end of the continent. The distance between a Mamas & the Papas and a Velvet Underground was as profound as any urban/country, folk/techno, or East Coast/West Coast hip-hop divide. The cynical sophisticates of New York counterculture must have looked like armageddon to the sunny innocents of California, though the Velvets' wounded fury, Warhol's recriminating blankness and the antiseptic sarcasm of Steely Dan were what lasted; the vast wasteland left uncovered and alive after Hunter S. Thompson's proverbial wave had receded west forever.
Becker doesn't seem dead because Dan's whole canon, more or less, is postmortem — songs like "Only a Fool Would Say That," one of the first of theirs that anyone heard, were a eulogy for the peaceable state that felt possible a few years before. Their weirdly vivid and lived-in myths ("Kid Charlemagne"'s regal drug dealer; "Deacon Blues"' jazz-noir daydreamer) were, like Edie, figures who were already ephemeral when they started being exalted, movies of their own lives. Becker and Donald Fagen floated above the fiction, knowing whereof they sang because they were ghosts too, they'd just started younger. Lives leave trails like glaciers, ink offset on paper, grooves carved in vinyl, the invisible imprint on our senses and our minds.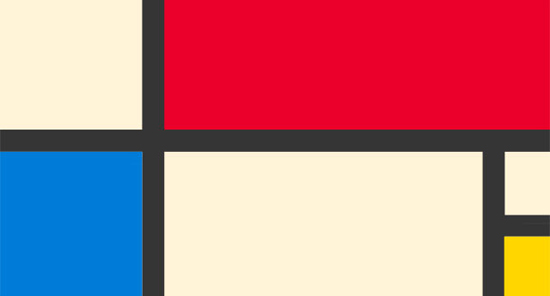 I've scratched these words into the electromagnetic atmosphere for a little over two years, and THIS: is now what it was. The space it opens will be filled by more than my one voice. Two months out of every quarter of the new year, I will converse with creators of the comicbook artform, that nexus of language and image, about the issues and aesthetics that in turn converge on and radiate from their work, in a series called Panel Zero. Once each quarter, a roundtable of dynamically mismatched cultural experts and enthusiasts will join me to discuss certain moving targets of political message and social imprint, as viewed through prominent creative products — and sensed in the void around conspicuously missing ones. That forum is titled textshow.
It's less important to break paths than to leave them clear behind you. And the beauty of departures is that they don't exist without somewhere to go.
Top image © 2017 Steve Price
***
MORE POSTS by ADAM McGOVERN: OFF-TOPIC (2019–2023 monthly) | textshow (2018 quarterly) | PANEL ZERO (comics-related Q&As, 2018 monthly) | THIS: (2016–2017 weekly) | PEOPLE YOU MEET IN HELL, a 5-part series about characters in McGovern's and Paolo Leandri's comic Nightworld | Two IDORU JONES comics by McGovern and Paolo Leandri | BOWIEOLOGY: Celebrating 50 years of Bowie | ODD ABSURDUM: How Felix invented the 21st century self | CROM YOUR ENTHUSIASM: C.L. Moore's JIREL OF JOIRY stories | KERN YOUR ENTHUSIASM: Data 70 | HERC YOUR ENTHUSIASM: "Freedom" | KIRK YOUR ENTHUSIASM: Captain Camelot | KIRB YOUR ENTHUSIASM: Full Fathom Five | A 5-part series on Jack Kirby's Fourth World mythos | Reviews of Annie Nocenti's comics Katana, Catwoman, Klarion, and Green Arrow | The curated series FANCHILD | To see all of Adam's posts, including HiLo Hero items on Lilli Carré, Judy Garland, Wally Wood, and others: CLICK HERE