Aubrey Beardsley
By: Peter Bebergal
August 21, 2013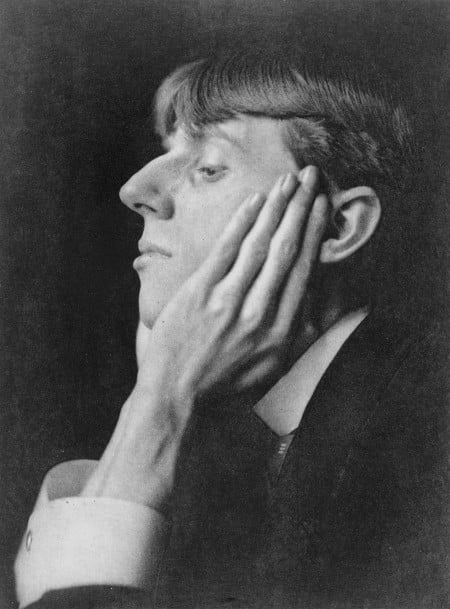 The few photographs of AUBREY BEARDSLEY (1872–98) reveal a young man whose aquiline nose and long fingers are remarkably similar to the figures in his drawings: satyric and sensual, bordering on the grotesque, but also fragile. His black-and-white inked lines are bold in their swoops and curves, but they have no density, no weight. Beardsley's illustrations challenged all notions of propriety even as they found their way into the most popular books and journals of the time. He reveled in his career, and was devastated when his association with Oscar Wilde almost swallowed his reputation. It's all part of that Victorian irony we know so well: equal parts sexual repression and sexual obsession. Beardsley tried to make eroticism lyrical. Moral concerns were not a hidden symbolism; his devils are horny, Pan-like demons that are not interested in souls — just the flesh. Unfortunately Beardsley was too aware of his own soul, and could not reconcile how he was both publicly loved and scandalized. Dying at age 25, as he was given his last rites, his deathbed request was that many of his drawings be destroyed.
***
On his or her birthday, HiLobrow irregularly pays tribute to one of our high-, low-, no-, or hilobrow heroes. Also born this date: Jackie De Shannon, Kim Cattrall.
READ MORE about members of the Anarcho-Symbolist Generation (1864–73).