Goslings — rescheduled
By: HILOBROW
December 14, 2012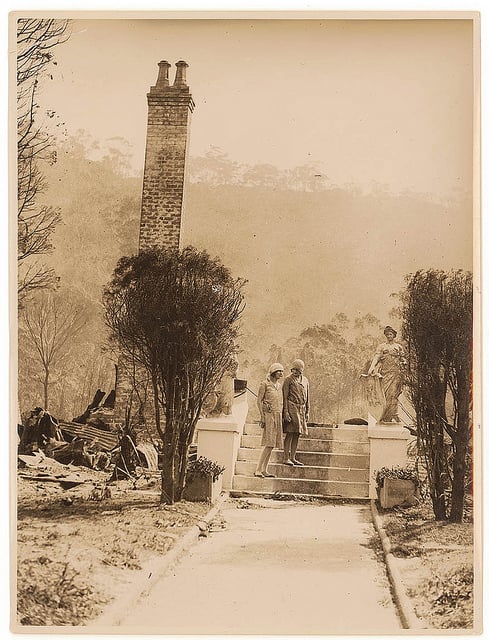 Dear Readers,
The 15th installment of J.D. Beresford's Goslings was scheduled for today — but we've rescheduled it. Our serialization of this forgotten science fiction classic will resume on March 15.
Sorry for the interruption! Because we've re-shuffled the 2013 publication schedule of the print Radium Age Science Fiction series, we've decided to alter the online serialization schedule to match. Goslings will return in March. We'll begin serializing two other titles in March, also.
If you haven't read them already, might we suggest: Jack London's The Scarlet Plague, serialized between January and April 2012; Rudyard Kipling's With the Night Mail (and "As Easy as A.B.C."), serialized between March and June 2012; Arthur Conan Doyle's The Poison Belt, serialized between April and July 2012; H. Rider Haggard's When the World Shook, serialized between March and August 2012; Edward Shanks' The People of the Ruins, serialized between May and September 2012; and William Hope Hodgson's The Night Land, serialized between June and December 2012.
The first five gorgeous paperbacks in our Radium Age Science Fiction series are available for purchase here.
SUBSCRIBE to HILOBROW's serialized fiction via RSS.
***
GOSLINGS EXCERPTS SO FAR: 1 | 2 | 3 | 4 | 5 | 6 | 7 | 8 | 9 | 10 | 11 | 12 | 13 | 14 | 15 | 16 | 17 | 18 | 19 | 20 | 21 | 22 | 23