Nick Lowe
By: David Smay
March 24, 2011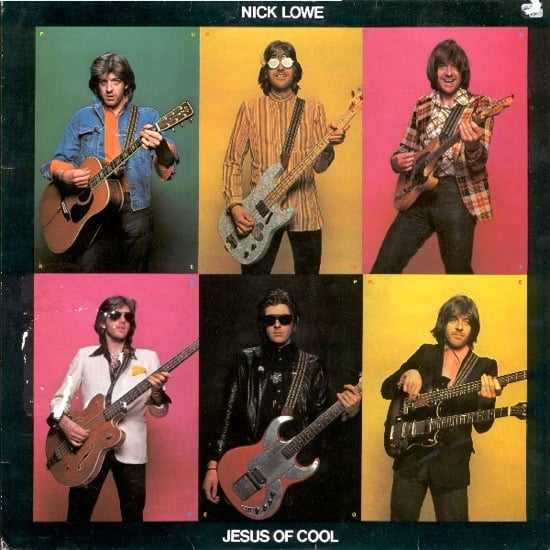 NICK LOWE (born 1949) can look out over his agreeably beaky nose and survey a career that stretches from Camden to Nashville. It's the career of a mischief maker who weaseled out of his record contract with UA by submitting songs like "Let's Go to the Disco" by The Disco Brothers, but accidentally had a hit in Japan in that same gambit with "We Love the Rollers" by the Tartan Horde (a Bay City Rollers exploitation track). My favorite Lowe stratagem was to release an EP named Bowi in rebuttal to David Bowie's contemporaneous album Low. Yet all this playfulness obscures his legitimate talents as a songwriter. Surveying that career we watch a gift for melody, pop hooks, storytelling and irony subsumed by drinking, smoking and fucking. Rock star stuff. But where that story would typically end, we instead find a renewal as in the last decade Lowe reinvented himself as a master of rue, without losing any of his earlier gifts. There are very few songwriters who've written anything as heartfelt, funny, horrifying and ironic as "Marie Provost," where he took a chapter out of Hollywood Babylon and milked it for both pathos and laughs, and then lived long enough to write a song as dire as "The Beast in Me." So, Nick Lowe, this rara avis, this impossible bird, Johnny Cash's son-in-law, and Elvis Costello's producer, the man who anchored the greatest rock band of the turn of the '80s (Rockpile), turns 62 today. A fact as unlikely as his career.
***
On his or her birthday, HiLobrow irregularly pays tribute to one of our high-, low-, no-, or hilobrow heroes. Also born this date: Harry Houdini.
READ MORE about members of the Blank Generation (1944-53).