Herbie Hancock
By: Patrick Cates
April 12, 2010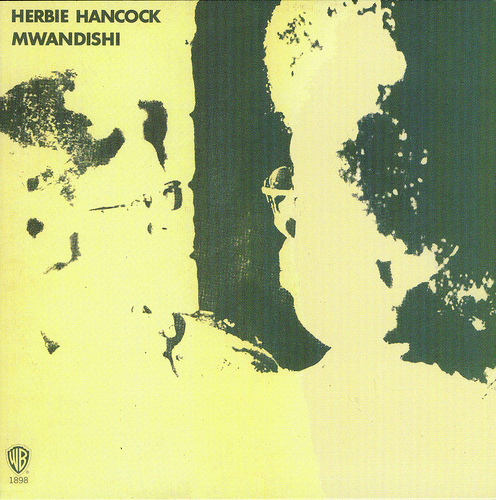 To the Starbucks patron, HERBIE HANCOCK (born 1940) is "that jazz guy" who collaborates on Grammy-winning albums with a panoply of insipid mainstream stars (Sting, Norah Jones, Paul Simon). To the '80s electronic music buff, Herbie Hancock is the faceless name who oiled the joints of so many robotic dancers with the synthing and scratching of Rockit. And to the sitcom fan, Herbie Hancock is the byline responsible for the Hammond funk soundtrack that accompanied Fat Albert and the Cosby Kids. But disregard his populist streak for a moment and consider what makes Hancock such a musical colossus. He is a pyrotechnical piano wizard who bought his unique orchestral vision to the jazz and funk scenes of the '60s and '70s, turning them both upside-down. As a vital fifth of the legendary Miles Davis quintet, as leader of his own genre-defining post-bop quintet, and as the extraordinary experimentalist fronting his Mwandishi band, his crazy chord combos and frenetic-but-precise solos pushed the keyboard onto new planes. Whether mediated by grand piano, Fender Rhodes, or Moog, Hancock's voice is thrilling and unmistakable.
***
READ MORE about the Anti-Anti-Utopian Generation.
Each day, HILOBROW pays tribute to one of our favorite high-, low-, no-, or hilobrow heroes on that person's birthday. Click here for more HiLo Hero shout-outs. To get HiLo Heroes updates via Facebook, click here.