Who's Afraid of Edrie Edrie
By: Edrie
February 2, 2010
A visual representation of what the next month of Artist in Residence posts will bring.
I was having a beer one night, and I saw "Who's Afraid of Virginia Woolf?" scrawled in soap, I suppose, on this mirror. When I started to write the play it cropped up in my mind again. And of course, who's afraid of Virginia Woolf means who's afraid of the big bad wolf… who's afraid of living life without false illusions. And it did strike me as being a rather typical, university intellectual joke.
— Edward Albee
Flanagan, William (Fall 1966) The Art of Theater No. Edward Albee

Act I – Fun and Games

Act II – Walpurgisnacht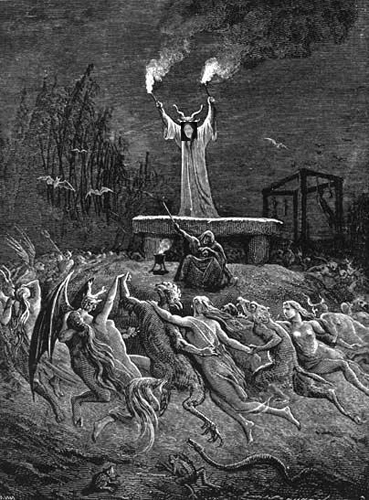 Act III – The Exorcism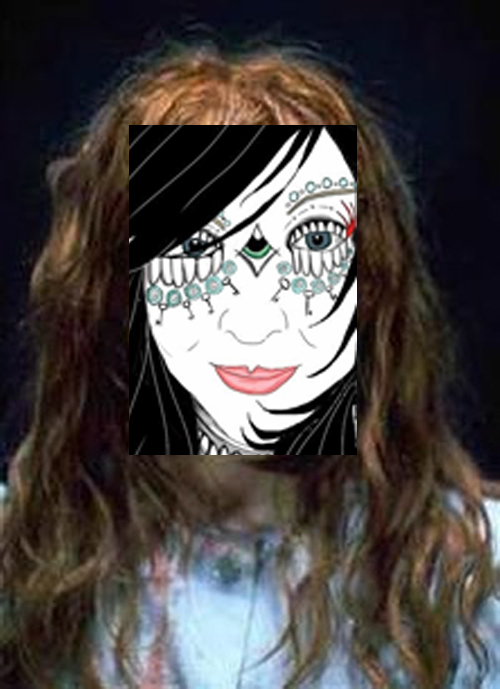 ***
Artists in residence archive.