Artist In Residence: Edrie
By: Edrie
February 1, 2010
Once More With Feeling
Hilo­brow.com asks you kindly to forgive us our Buffy reference, but it couldn't be more appropriate here as we introduce our second Artist in Residence: Edrie, who combines ninja-like zombie/vampire fighting skills with writing and accordion playing. Just as with our inaugural Artist in Residence, Peggy Nelson, because we admire Edrie's output we've invited her not only to post her own work to this site, but also to share with us her input. Please join us in welcoming HiLobrow.com's second Artist in Residence.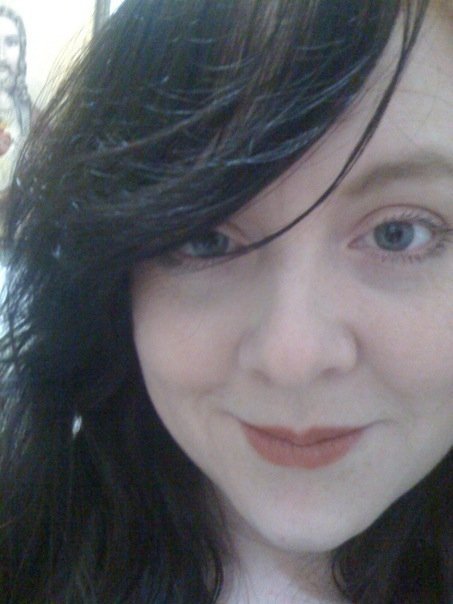 For one month, Edrie will highlight her musings on new-media corsetry and how its boning, straps, and ties create the underpinnings of our society. From 1889 to 2010, Edrie's work explores Astroturfing, SteamCrunk, InkDrips, folksonomy, feathers, frills, eyelashes, murderers, animation, Empire S.N.A.F.U., and asynchronous interactions via back-channel crowdsourcing.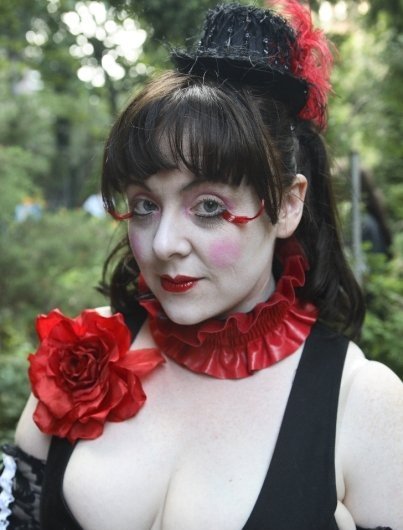 Edrie routinely collaborates with other artists on 2D, 3D, and 4D projects encompassing sculpture, music, video, and performance art. In addition to writing for HiLobrow.com, she explores the WIREFOREST and other endeavors with her bandmate and fellow Khlysty, Walter Sickert.
Avanti!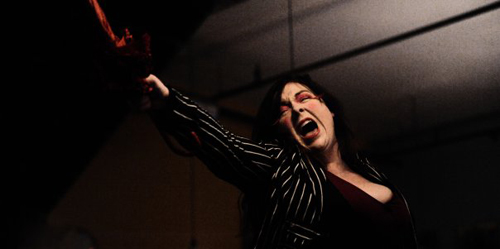 ***
Artists in residence archive.