Italo Calvino
By: Tom Nealon
October 15, 2009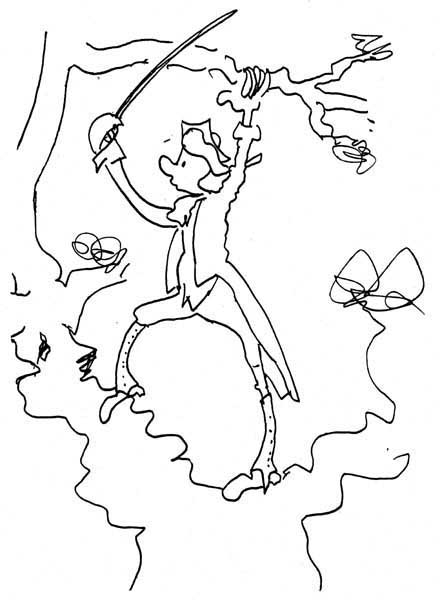 It is as impossible to think of the 20th century absent Cosimo from The Baron in the Trees (1957), by ITALO CALVINO (1923-1985), as it is to think of the 19th without Raskolnikov, the 18th without Gulliver, or the 17th without Don Quixote. The boy who took to the trees, never to return to earth, rather than eat more of the snails forced upon him by a malicious sister and his authoritarian, pre-Enlightenment father, prefigures and explodes every half-hearted compromise that has been made in the decades since. In choices between snails and no snails, we have so often chosen a few snails and called it progress, or no snails and called it open rebellion, when it was nothing of the sort. The Baron is a constant reminder that there is always a third choice: the path of greatest resistance. The irony (and what is more 20th century than irony) is that a novel about conviction and a strange sort of earnestness at the turn of the 19th century, rather than his later works of tantalizing fragments and carefully orchestrated metafictions, is his quintessential work, and still succeeds in leading our gaze ever upwards.
***
On his or her birthday, HiLobrow irregularly pays tribute to one of our high-, low-, no-, or hilobrow heroes. Also born this date: | Lermontov | Isabella Lucy Bird | John Kenneth Galbraith | P. G. Wodehouse |
READ MORE about men and women born on the cusp between the New God (1914-23) and Postmodernist (1924-33) Generations.