Victor Turner
By: Tor Aarestad
May 28, 2009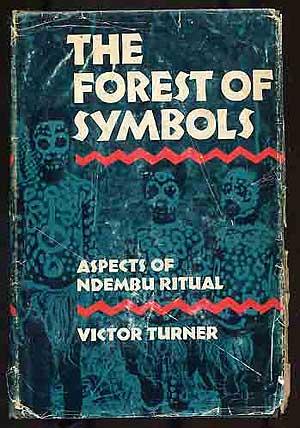 Trained in a school of doing anthropology that emphasized extended case studies of conflict and process within social structures, VICTOR TURNER (1920-83) did it brilliantly. But Turner was interested in affect as well as structure, turning to Freud and phenomenology — and, late in his life, to neuroscience — for inspiration. In linguistic terms, that is, he became a code-switcher, writing at one moment about the numinous aspects of cultural symbols, then about their structural function. While others followed Levi-Strauss and Geertz in analyzing culture as text, Turner viewed social relations as theater, with unscripted moments that were potential sites of change. Though it's not generally acknowledged, Turner is a key theoretical progenitor of many of our culture's most revered countercultural spaces: Woodstock, Lollapalooza, Burning Man. How? He exploded van Gennep's idea of an interstitial space in all rites of passage into the mega-concept of liminality; he then described that utopian, anomic place where status hierarchies dissolve and creative symbolic manipulation and identity transformation happens and dubbed it communitas. Wannabe Liminals have been seeking communitas ever since.
***
On his or her birthday, HiLobrow irregularly pays tribute to one of our high-, low-, no-, or hilobrow heroes. Also born this date: | Zo d'Axa | Walker Percy |
READ MORE about members of the New Gods Generation (1914-23).