Victor Ludi (2): Microfiction
By: Patrick Cates
April 2, 2010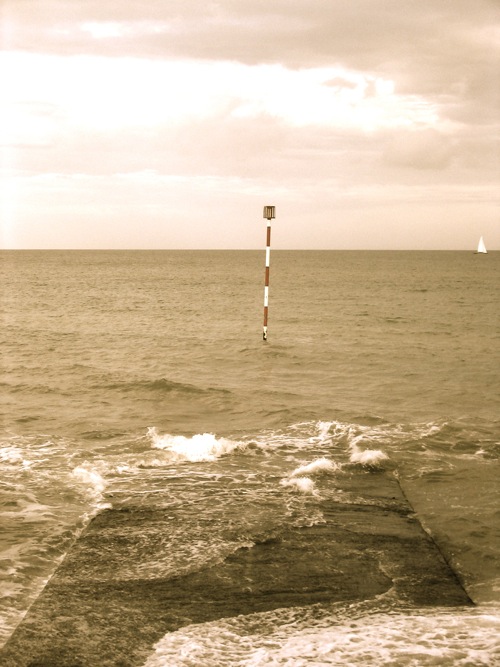 After following an elaborate procedure that involved stochastic modelling, Monte Carlo sampling and the construction of a Bayesian belief network, all carried out painstakingly on a working facsimile of Vannevar Bush's Differential Analyzer, the judges of the Radium Age Apocalypse Microfiction Contest identified a winning entry.
All of the stories showed merit of one kind, some kind or many kinds. Here, in alphabetical order, are the top ten (author names qua hyperlinks to their stories):
Angela Bjork
Kelly Coyle
Joe Gallagher
Robert Holmes
Janos Honkonen
Larry Kay
Eugenia Kim
Timothy Raymond
Nicholas Rombes
T.
This list was distilled into a triumvirate of potential victors:
Angela Bjork
Janos Honkonen
Timothy Raymond
And, with minimal literary fisticuffs, the judges agreed that Timothy Raymond's vignette of an alternative oceangoing Hemingway was the cream of the apocalyptic crop.
Bravo to all; big bravo to the top ten; bigger bravo to Angela and Janos; biggest bravo to Timothy.
Timothy, Angela and Janos will all see their stories published on HiLobrow.com in the coming weeks. Timothy, as Victor Ludi, will be sent a HiLobrow t-shirt and his story will be featured in this evening's recording of the third episode of HILOBROW's Radium Age Science Fiction podcast, "Parallel Universe: Pazzo."
HiLobrow.com editors Matthew Battles and Joshua Glenn would be delighted for any Boston-area readers to join them at the recording session. It will take place at 6:45pm tonight (Friday, April 2) at: PAZZO BOOKS, 1898 Centre St., West Roxbury 02132. In addition to recording Timothy's winning story, HiLobrow contributors and friends will present excerpts from Jack London's "The Scarlet Plague," Philip Wylie and Edwin Balmer's "When Worlds Collide," M.P. Shiel's "The Purple Cloud," Karel Capek's "The Absolute at Large," Arthur Conan Doyle's "The Poison Belt," William Hope Hodgson's "The Night Land," Edgar Rice Burroughs' "The Moon Men," and Olaf Stapledon's "Last and First Men." Peggy Nelson will accompany the readings with an original theremin score. Beer and wine will be served. For driving or public transportation directions, click here.